When it's warm in Nairobi, one of the best things you can do to pass time and bond with your friends or family is going for a picnic. Nairobi has lots of places where you can go to enjoy picnics. So get ready to pack that enormous basket, dishes, snacks and other foodstuffs and head on to the perfect picnic spot in Nairobi. Here are places you may want to consider.
Uhuru Park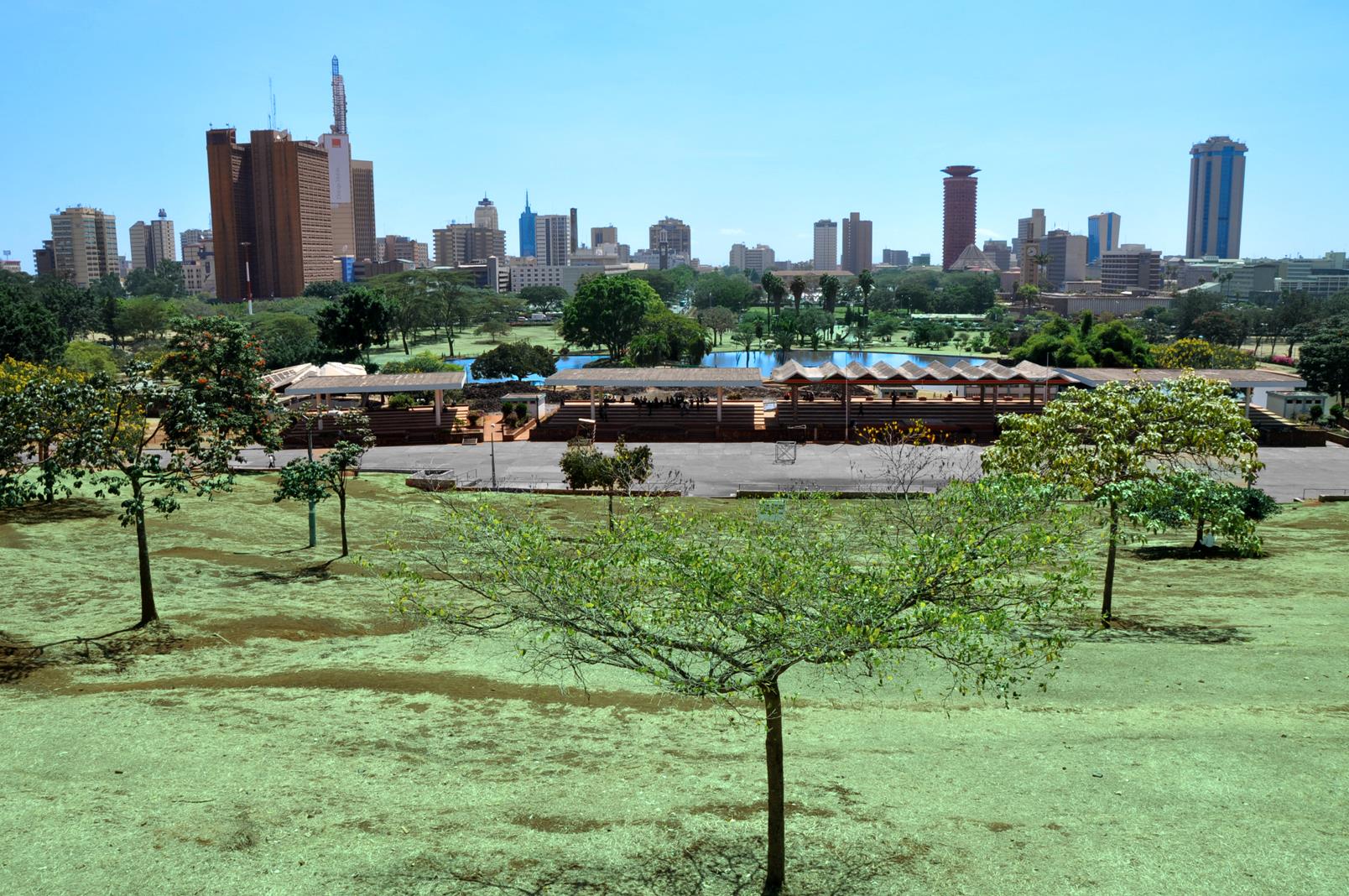 Uhuru Park, right in the middle of the city center is the perfect picnic location on Sunday evenings. You'll often see young families strolling in the park with kids enjoying activities like bungee jumping and face painting. There are different areas of the park that you can explore, then find a nice shade where you can settle with your family and watch the sunset as you relax.
Uhuru Gardens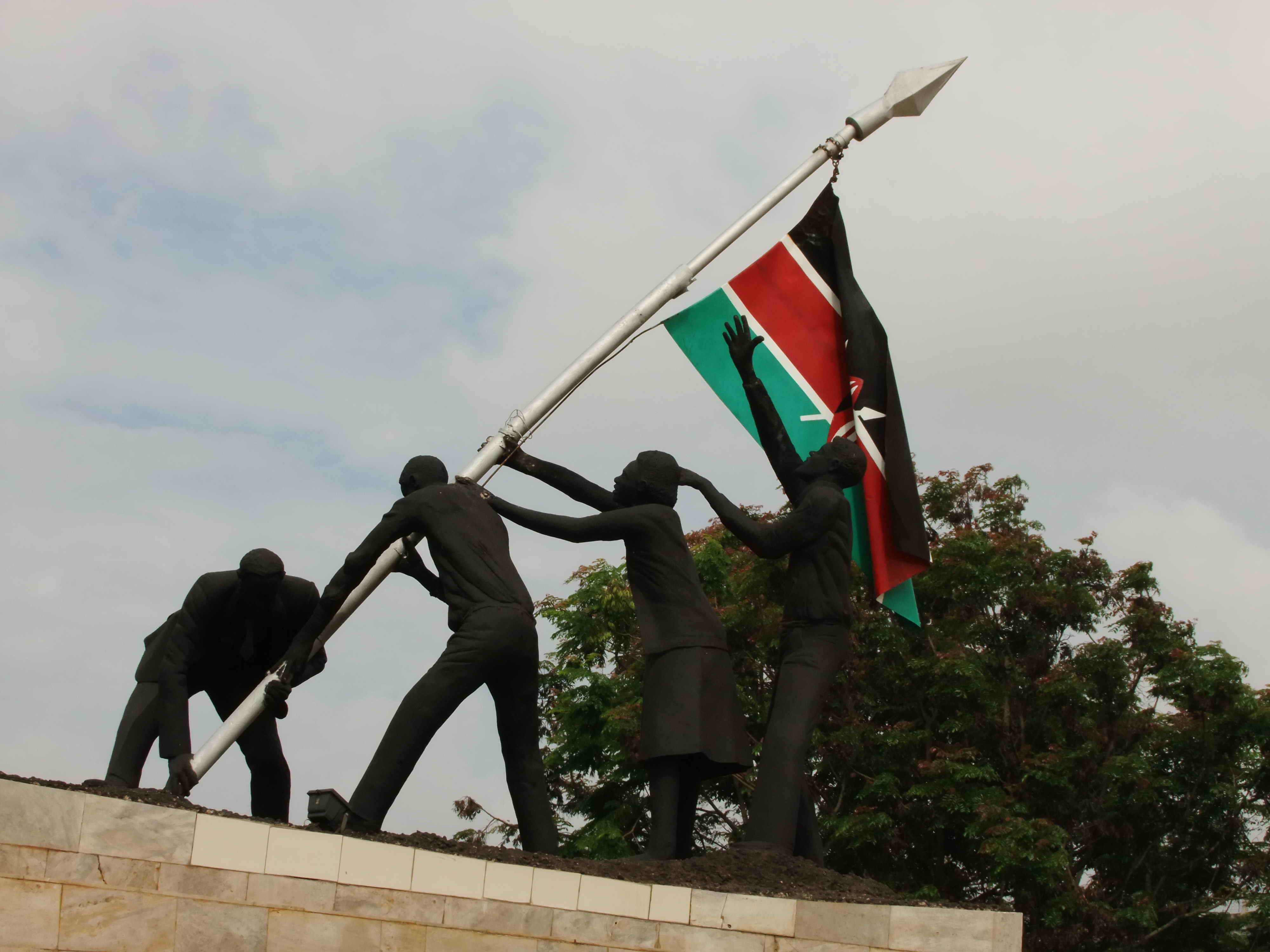 If you want to enjoy a picnic a few kilometers away from Nairobi's City Center, head on to the Uhuru Gardens. The beautiful gardens provide a very quiet and serene environment for you to relax and enjoy a leisurely afternoon. Uhuru Garden is located in Langata, right next to the famous Wilson Airport. You can even catch a glimpse of the planes from the Wilson Airport landing and taking off from a distance. Make sure you carry your own foodstuffs though, because the park doesn't have as many commercial vendors selling stuff like you'll find at Uhuru Park.
August Memorial Park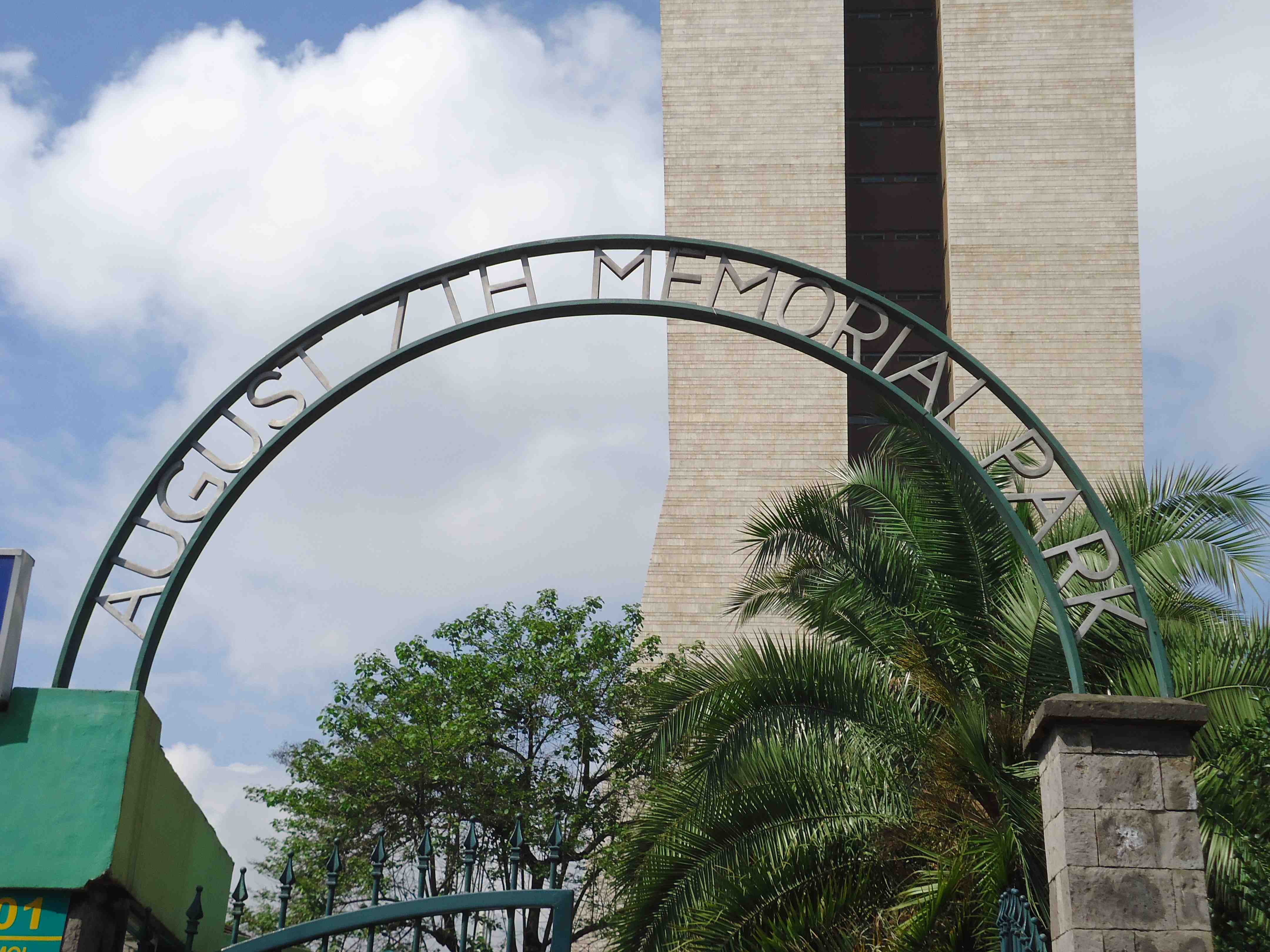 The August Memorial Park in downtown Nairobi was built to remember the lives lost during the 1998 bombing of the US Embassy. This park has become one of the top tourist attractions in Nairobi and a great picnic spot for families. Though you have to pay a small fee to access the park, you are able to get a safe and quiet environment where you can just relax.
Nairobi Arboretum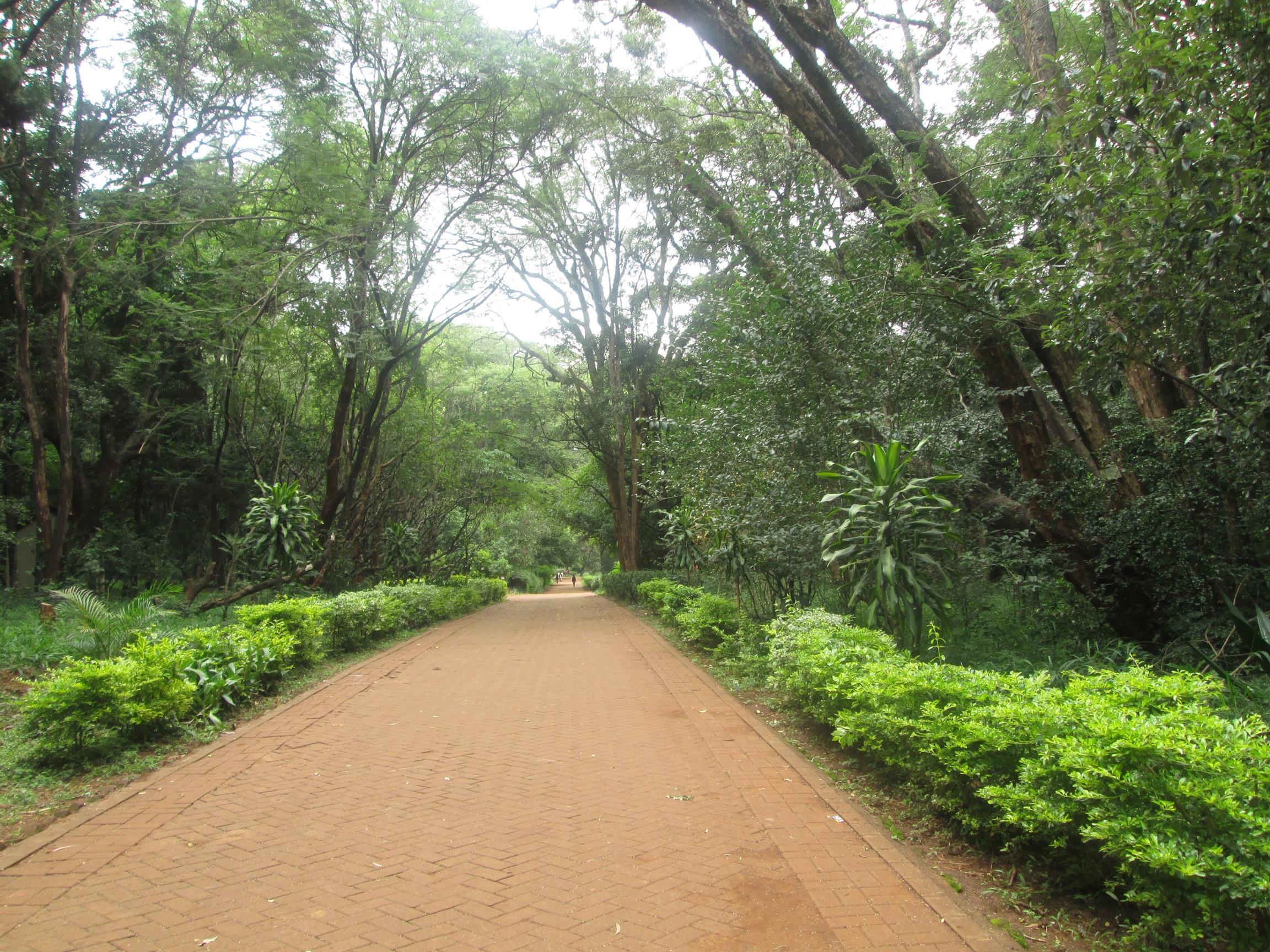 If you've never visited this forest reserve, plan to go for your next picnic trip at the Arboretum. You can start by taking a tree walk tour and later on settle down in any of the picnic sites provided to enjoy the beautiful scenery.
Paradise Lost, Kiambu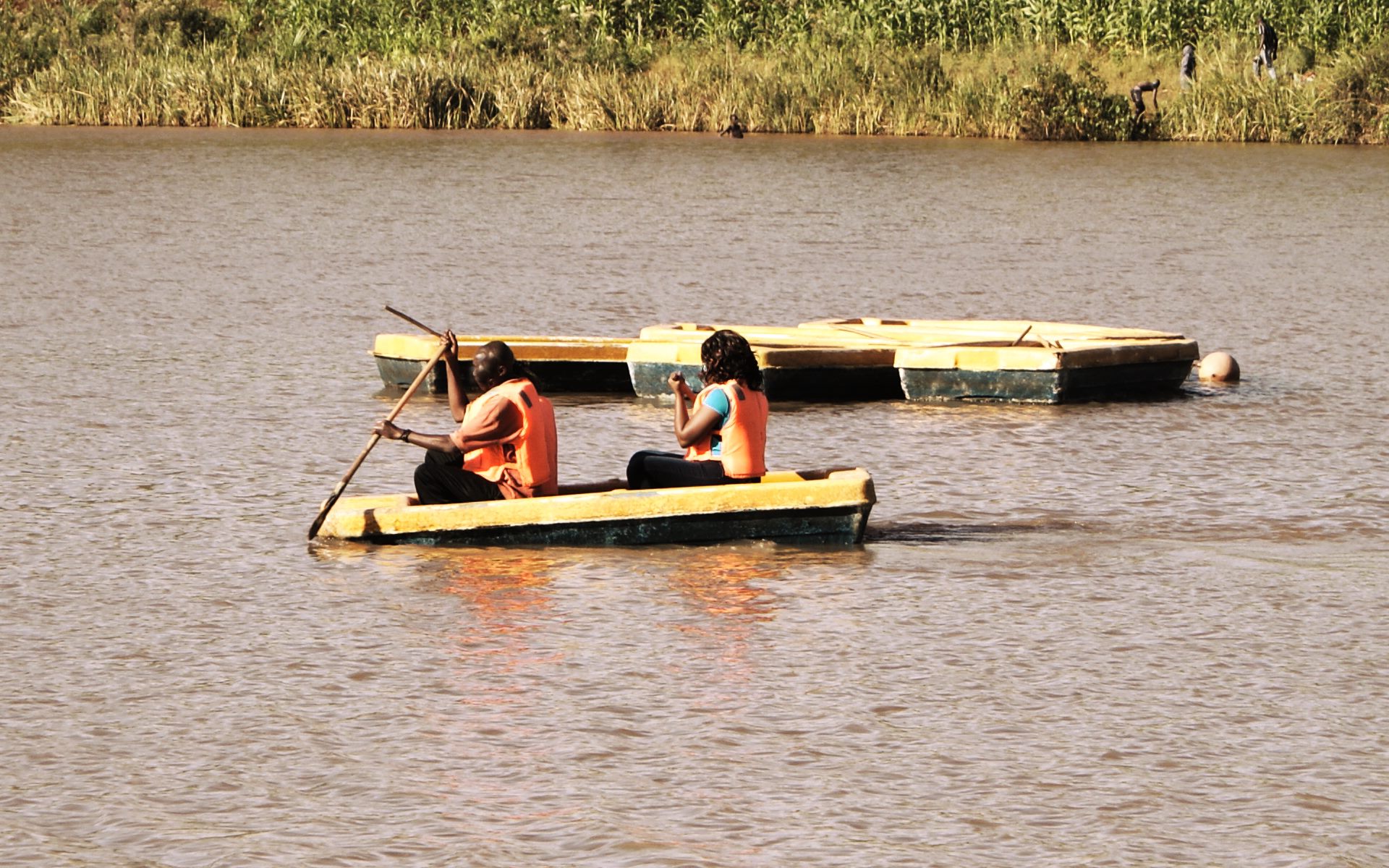 This is one of the famous picnic areas in Nairobi with beautiful caves, a waterfall and lots of activities to enjoy as a group. Paradise Lost is situated in Kiambu area, a few kilometers from Nairobi. It's usually packed on weekends so you may want to visit the area on a weekday. Carry your foodstuffs as well as mats where you can set a picnic at any site in the park.
You can always carry a takeout from one of the restaurants in Nairobi and go with it to your picnic site. No matter where you chose to go for a picnic in Nairobi City, make sure you carry all you'll need to enjoy your time. Don't litter in any of these parks and make sure you dispose any trash responsibly. If you have any favorites when it comes to parks in Nairobi perfect for picnics, be sure to let us know.