When choosing a hotel in Nairobi, one of the things you may want to find out is how close it is to the capital's hottest tourist attractions. Nairobi is highly favoured when it comes to fun things to do, awesome places to see and a friendly atmosphere with lots of luxuries.
10 places to visit in Nairobi
From national parks to museums, historic streets, classy eateries and a wild nightlife, Nairobi has something for every traveller. So here are our top 10 must see places in Nairobi.
Nairobi National Park
If you have travelled to Nairobi for business and you have a short stay, the Nairobi National Park is strategically located just a few minutes away from the city center. From lions to buffalos, giraffes, elephants, zebras, you name them, the park has lots of wild animals roaming around and you'd be surprised to learn that many locals reside just a few kilometers from the highly secured park. It Is important that you choose a hotel that gives you great accessibility to the park to enjoy the glorious beauty it has to offer.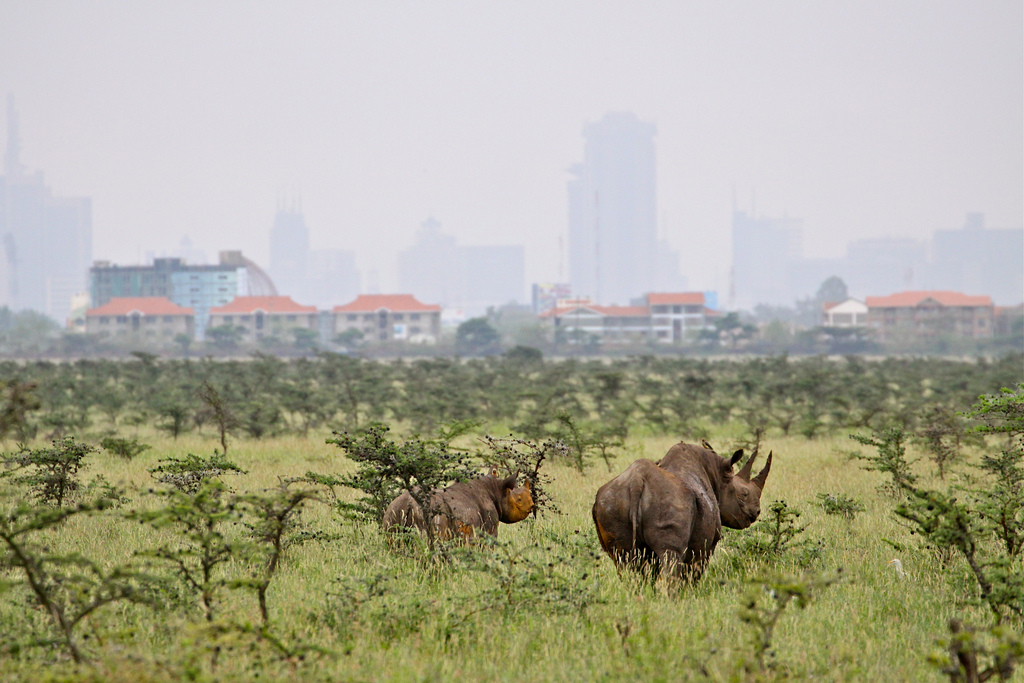 Nairobi Safari Walk
If you are looking for a convenient place where you can enjoy a romantic getaway with your loved one in the middle of Kenya's capital, head on to Nairobi Safari Walk. This is an amazing spot where you can enjoy breathtaking beauty, view wildlife and take amazing photos. It is located just next to Nairobi National Park so you can always visit the park before or after taking your romantic walk.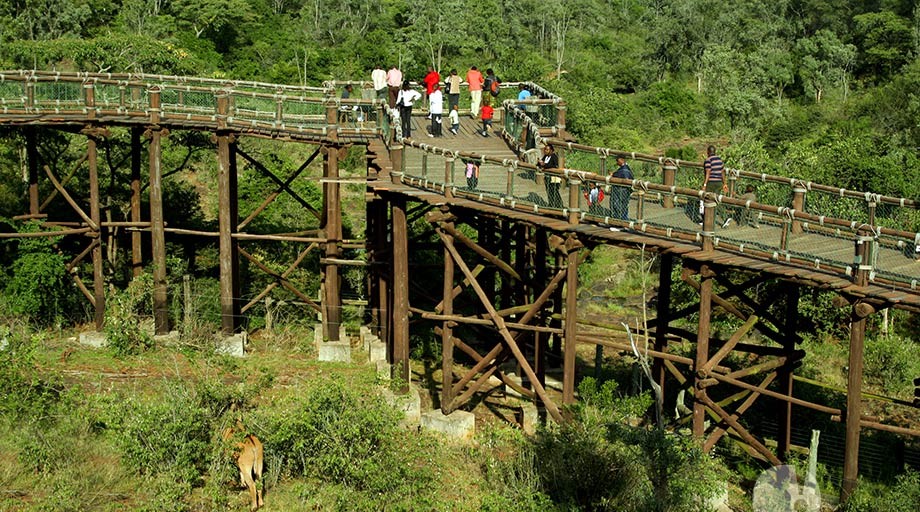 Sheldrick Elephant Orphanage
This amazing orphanage is home to endangered species, particularly elephants and black rhinos. You can get to see beautiful baby elephants that are cared for at the park. The orphanage offers a unique experience that impacts on wildlife conservation in the country. It is situated inside the Nairobi National Park and a just few kilometers from major Nairobi hotels.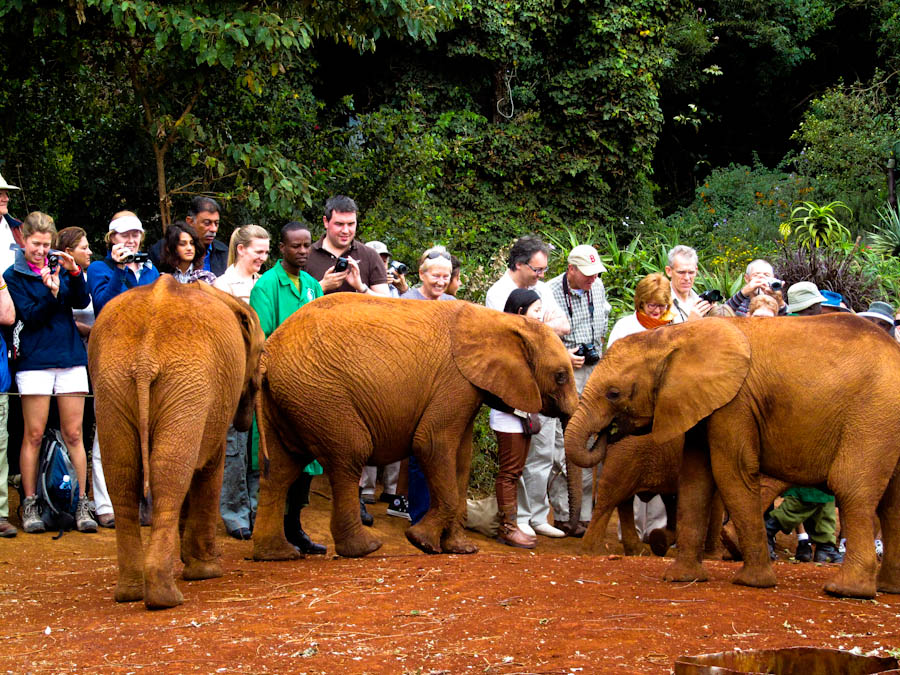 Nairobi National Museum
Museum Hill is one of the most popular destinations in Nairobi. The Nairobi National Museum is located just 10 minutes from the CBD and you can easily get there using public means. While at the museum, you can learn about Kenya's history, get a glimpse of local art and culture as well as visit the beautiful botanical garden for a relaxing time. The museum is open throughout the day and you can visit between 8.30 a.m and 5.30 p.m. This is a perfect place for anyone who appreciates history and culture.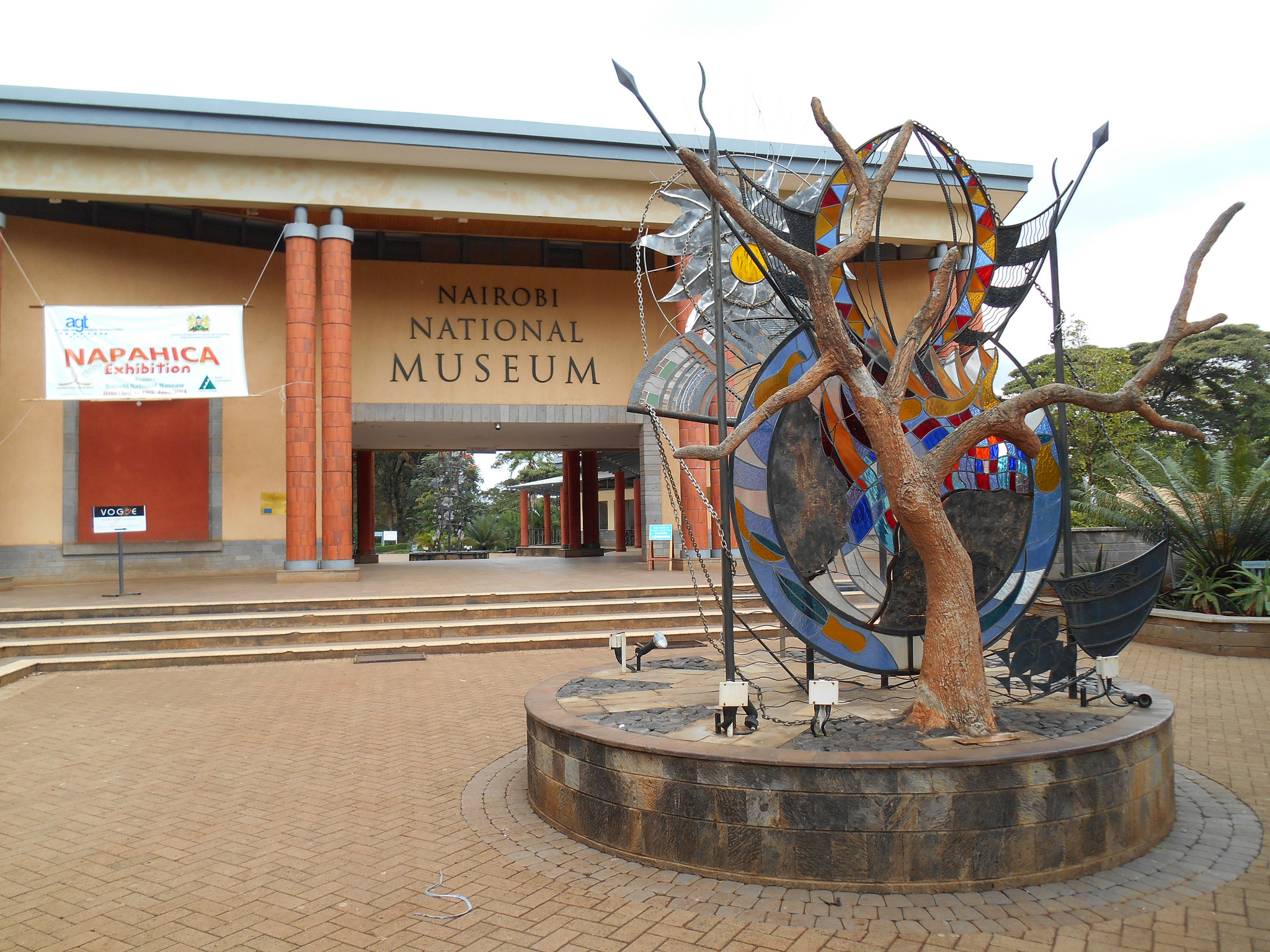 Karen Blixen Museum
On the other side of town is the Karen Blixen Museum, located approximately 30 minutes from the CBD. If you are staying in a hotel in Nairobi, then make sure you pop into the museum to have a relaxing evening or simply get some amazing souvenirs and handcrafts made by the locals. There is a beautiful garden where you can relax and enjoy the cool atmosphere of Nairobi's uptown.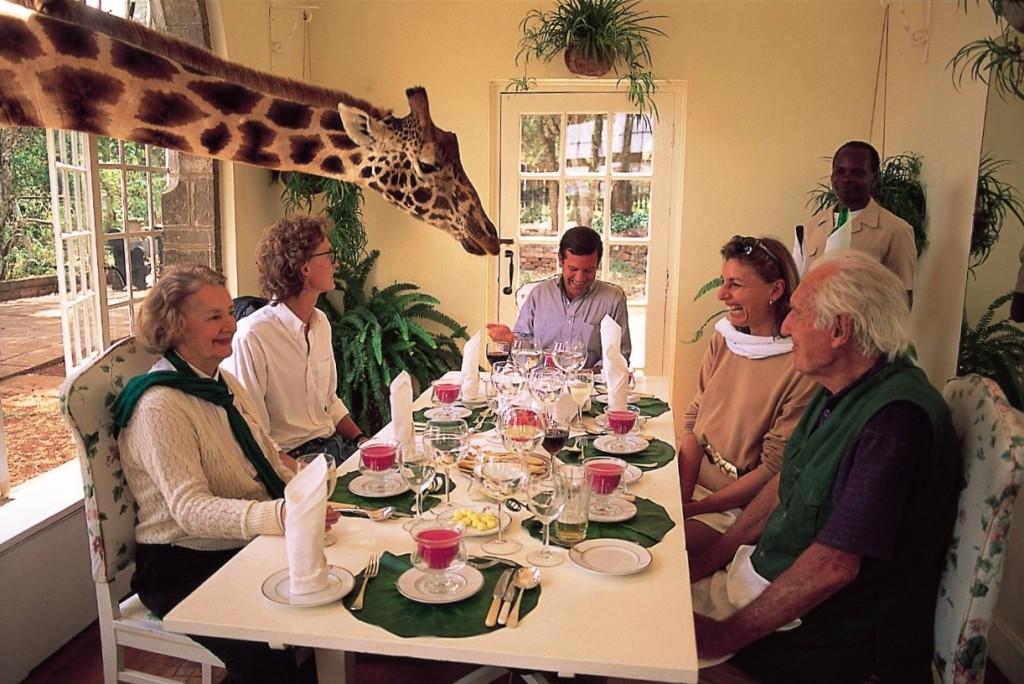 Uhuru Gardens
This beautiful memorial park situated at the heart of the city is a must-visit. Uhuru Gardens is strategically located a few minutes drive from the city centre. The memorial park was opened in 1963 by the then president, Jomo Kenyatta, to mark Kenya's independence. There's a beautiful high monument that displays Kenya's struggle for independence as well as lush green gardens where you can have a picnic with your friends and family.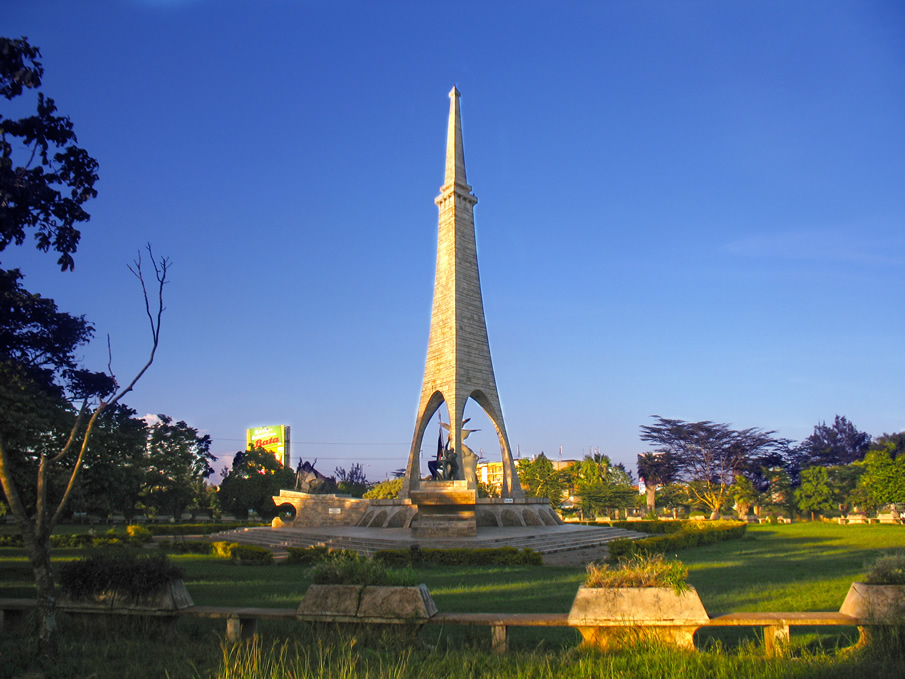 Bomas of Kenya
Approximately 10 kilometers from Nairobi CBD lies the beautiful Bomas of Kenya. This historic location hosts some of the most important state functions and cultural events in the country. The space was dedicated to showcase Kenya's diversity by displaying an array of cultural artifacts, music, arts and dancing from acrobats and traditional local dancers. It's one of the best places to experience a taste of Kenya's diverse culture.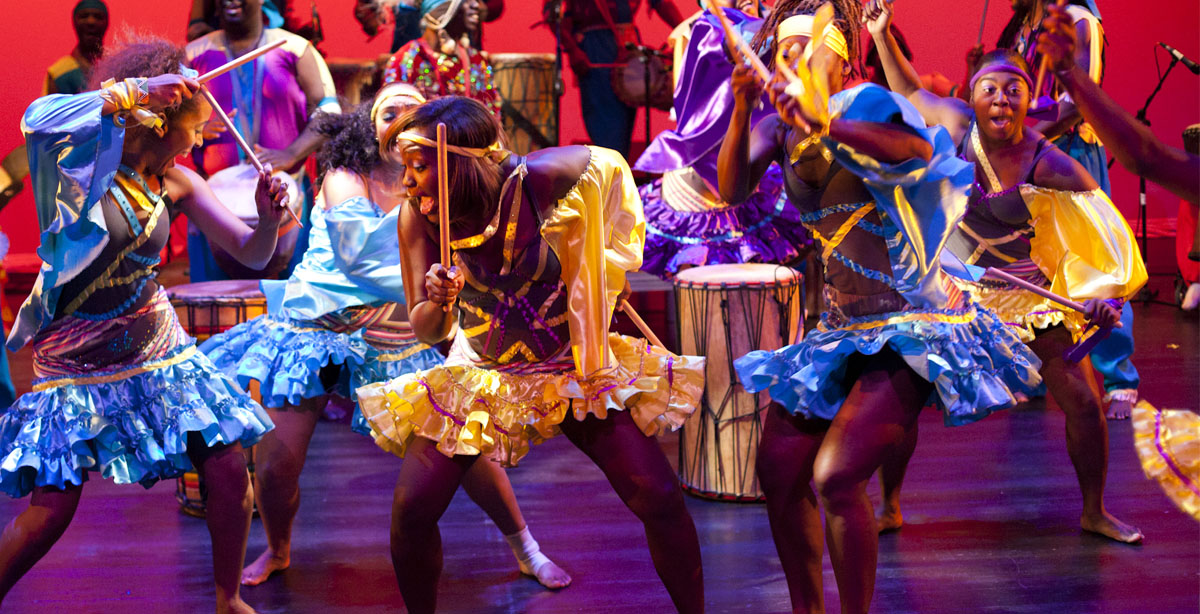 Nairobi Snake Park
If you are looking for some thrill, step out of your hotel and head on to Snake Park which is located inside the Nairobi National Museum along Museum Hill. Make sure you are ready to see some of the most endangered reptiles and snakes in the world. The park has a collection of lizards, birds, turtles and fish too. Good thing is that it's conveniently located just a few minutes from the city center.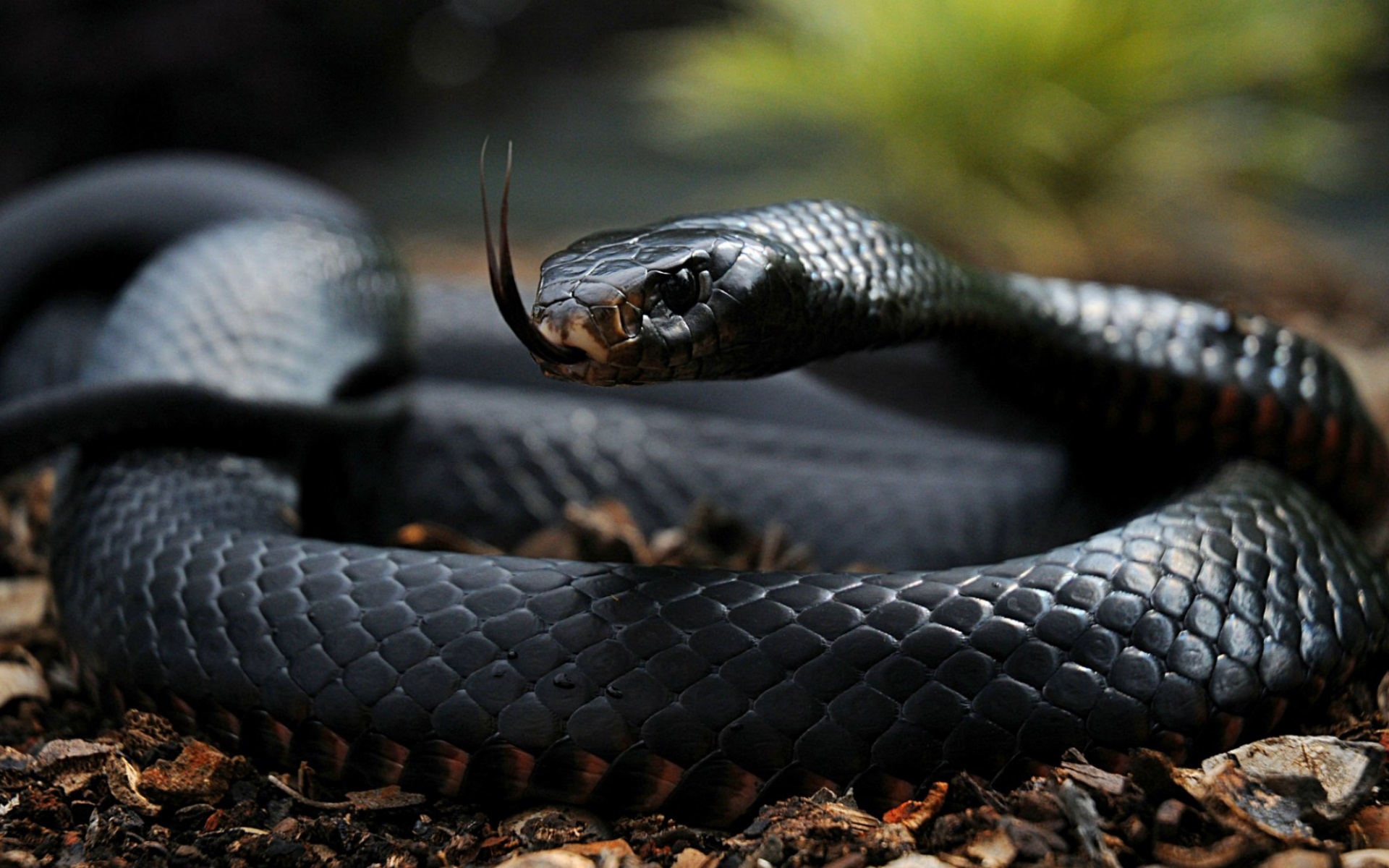 Mamba Village
Mamba Village is a crocodile farm located in the leafy Karen suburbs, just 13 km from CBD. The farm covers 30 acres of land with pens that host over 70 crocodiles. There are also a number of Masai Ostriches at the Mamba Village which you may be allowed to come into contact with as they feed. This is a perfect spot to visit with your children when you feel like having some time away from the hotel.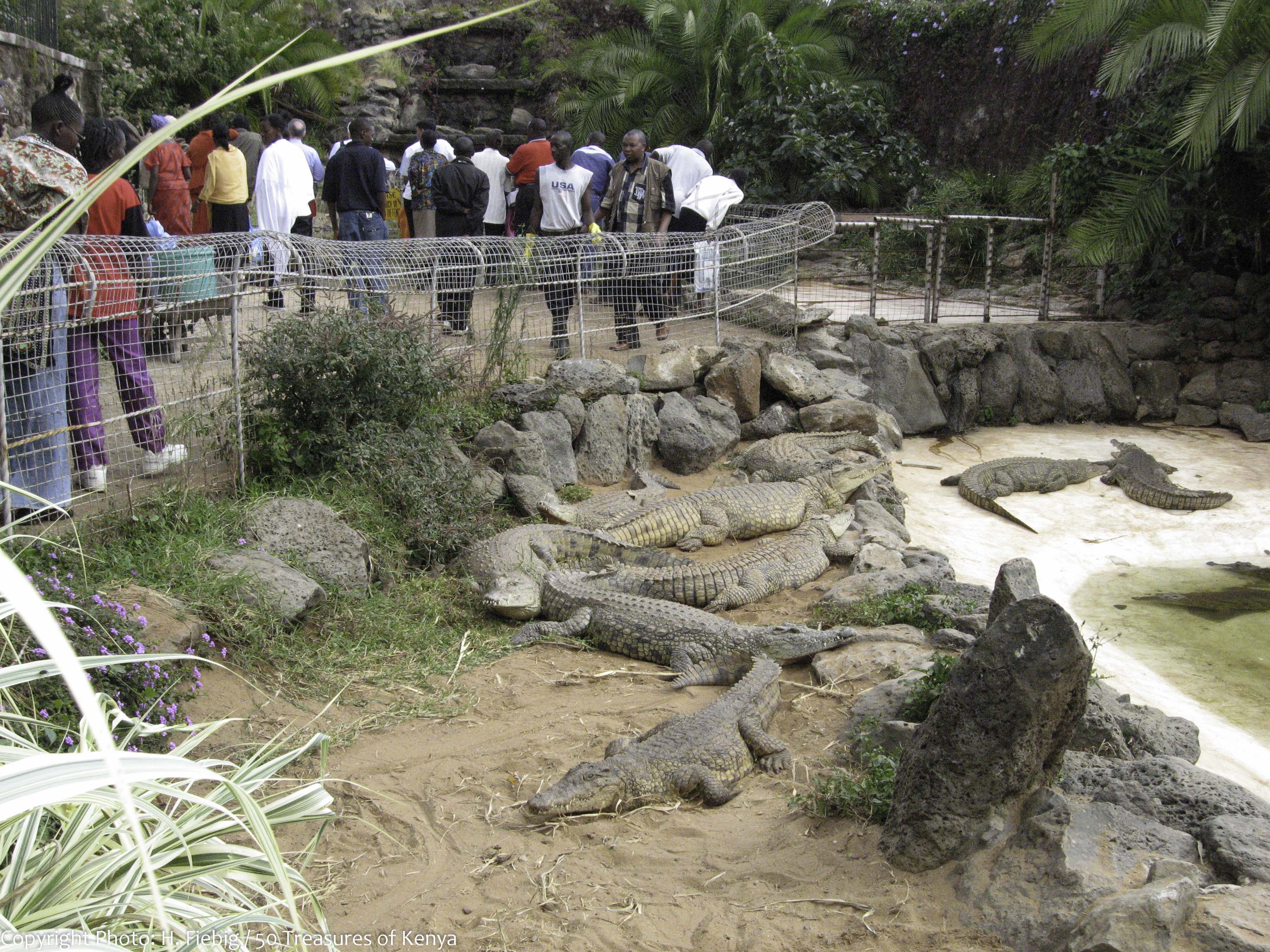 Kenyatta Market
This is one place you are likely to get anything and everything you need in your day to day life. From tantalizing 'nyama choma (grilled meat)' made by locals to hair salons, African jewelry shops, second hand clothing stores and fish market, you'll have lots to buy at the market. It is located in Ngumo, Nairobi just 15 minutes' drive from the CBD.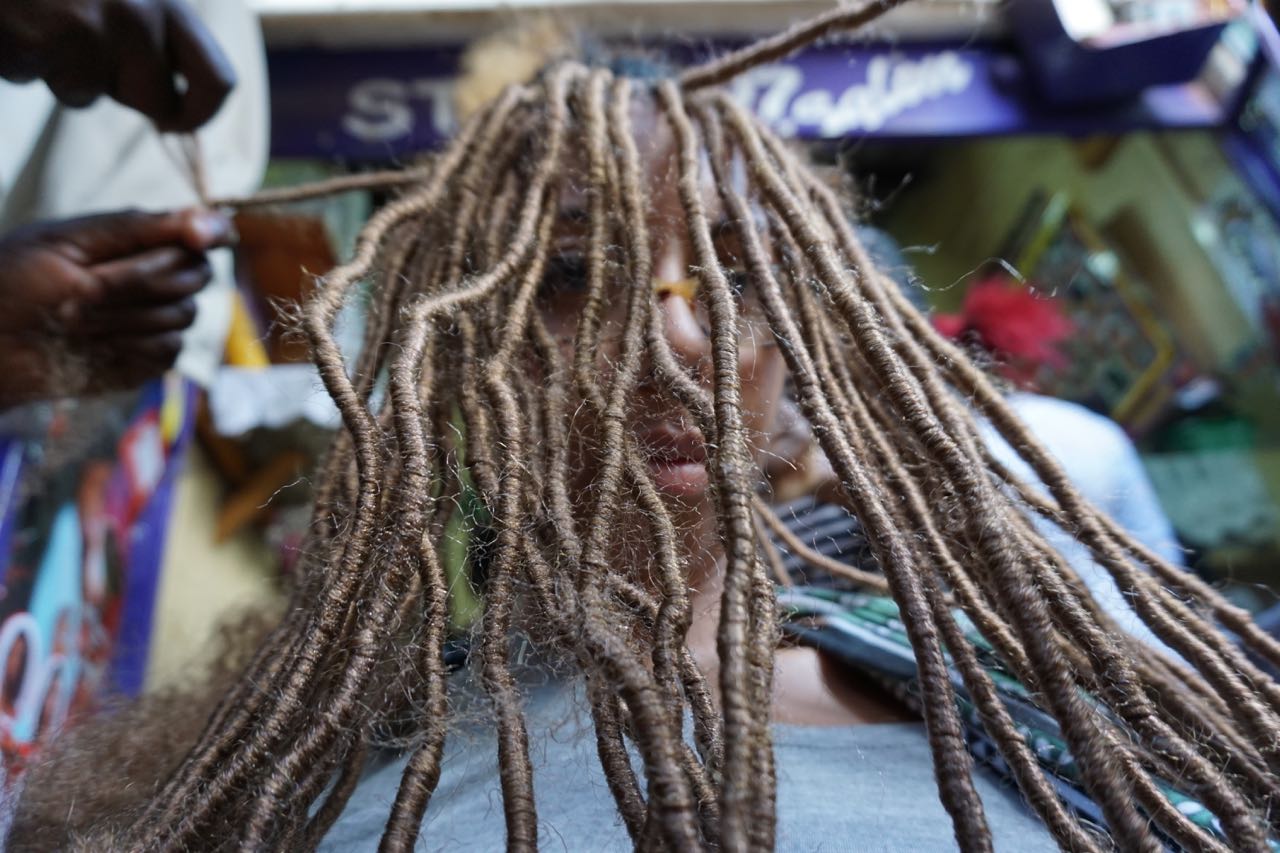 Fun things to do in Nairobi
There are many other fun activities you can engage in during your stay in Nairobi. You can start by visiting the famous Masai Market right in the middle of the city center and find paintings, wood carvings, jewelry and some beautiful African fabrics to take with you. It's usually an open air market that takes place in different locations so you need to find out when and where they will be hosting the next one by asking your hotel.
You may also go to the Panari Sky Center for some ice skating or pop into the Alliance Francaise to watch some local plays and have a good laugh. Walk up to the K.I.C.C helipad downtown and get a breathtaking view of the city from the top. All these things are fun stuff to enjoy with your family and friends so don't get stuck in your hotel room in Nairobi. Get out and enjoy the best of Nairobi!