February has been christened the  month of love and on the 14th day every year, people exchange cards, candy, flowers and other gifts with other special people they call their Valentine! But do we all know the origin of this beautiful day? Well, the story dates back to the 5th century, when the Roman emperor, Claudius II ordered all Romans to worship the twelve gods failure to which you risked being jailed. A Christian named Valentinus refused to worship the gods and was therefore arrested and imprisoned.
During the last weeks of his life before he was executed, he asked if his daughter Julia would be brought to him for lessons. Julia had been blind since birth and had always wanted to see. They would pray quietly each day and on the eve of his execution, Julia regained her sight. The same night, he wrote a last note to Julia and signed it "from your Valentine." He was executed the next day on February 14th. It is said that Julia planted a pink-blossomed almond tree near his grave. Today, the almond tree remains a symbol of abiding love and friendship. On each February 14, Saint Valentine's Day, messages of affection, love, and devotion are exchanged around the world.
Valentine Gift Ideas for your loved ones
Now that we know the history behind Valentine's day, what are you going to give your loved ones? Below is a list of gift ideas to give the people you love:
A Watch
If you have some money to spend, you can splurge on a new watch hat creates a statement. Go for a timepiece that matches the preferences of the person you are buying it for and also one that looks great on the wrist. When you walk into a store, you will have an array of watches to choose om; different designs, different straps and different colors.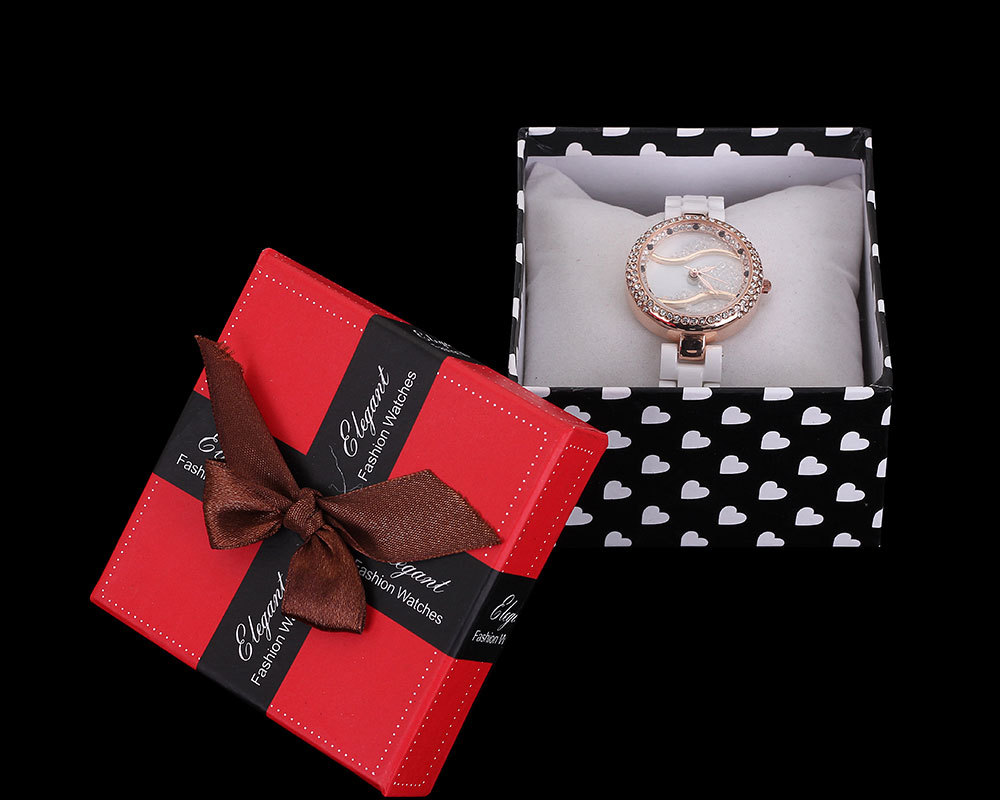 A Work Bag
It is not all about flowers and chocolates during Valentine's. Sometimes buying a gift that can last way longer than St. Valentine's Day is the best bet. This way, you stick in the minds of your loved ones for longer. When they see the gift they see you and feel the love. Buying a work bag for your significant other can come in handy here. Most work bags come with stowable backpack straps, detachable shoulder straps and carry handles. They can therefore choose between the three carrying styles.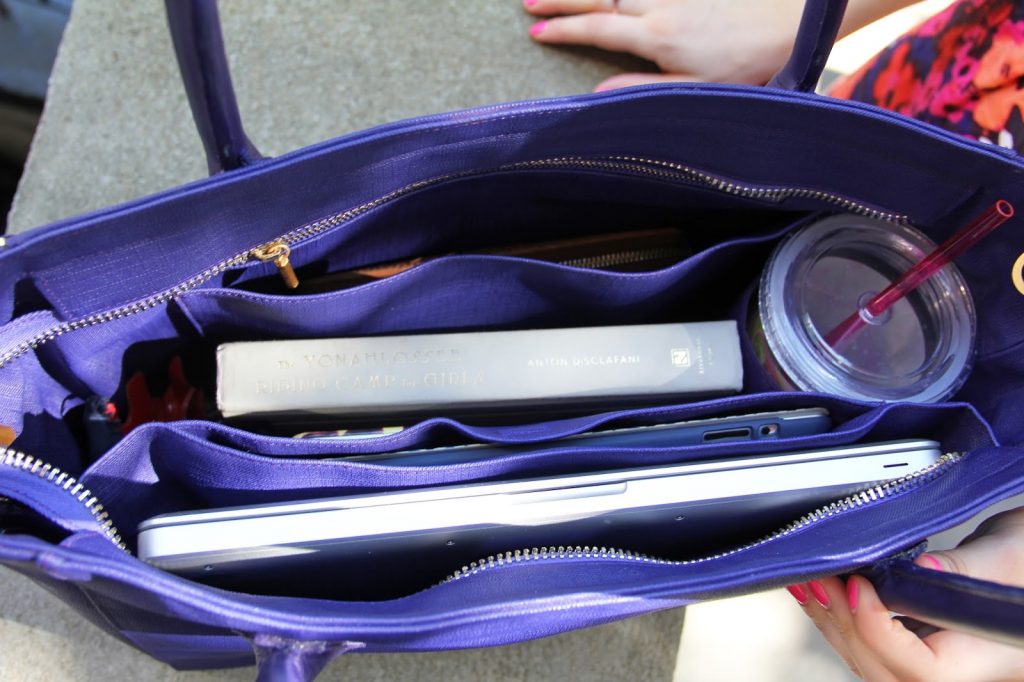 Flowers for Him
Well, it should not come as a surprise that men also appreciate flowers, probably not with the same enthusiasm women do, but they do. When sending flowers as a gift to a man, you can choose to go green. You can get him a low maintenance, air plant for his desk at work or at home. This gives him something a little different, but still fresh and earthy.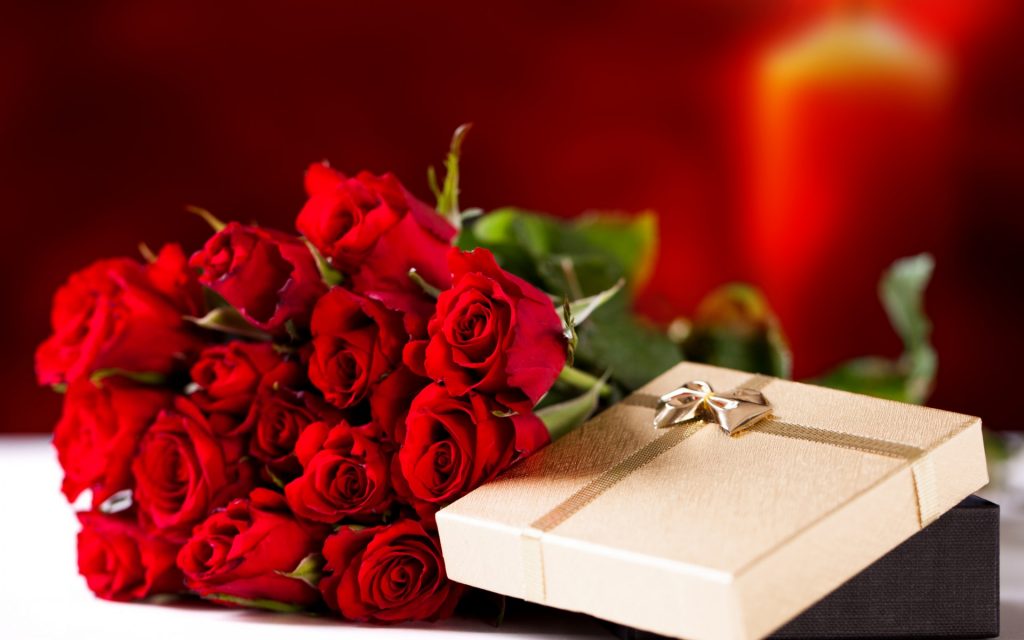 Chocolates and a card
You can never go wrong with a gift that is super edible! And chocolate becomes the best bet here. You can choose to spend more on the not so everyday chocolate bars to show him/her how much you really care. You can send these edible gifts, alongside a hand-written card to tell your Valentine how much you really do love them. You can find Valentine themed cards at your everyday store.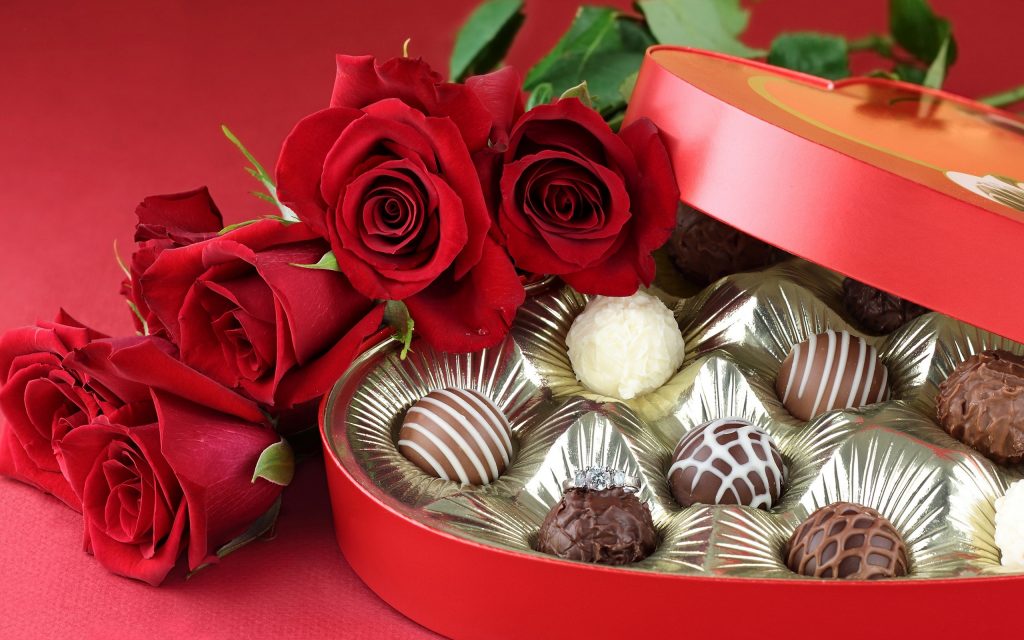 Handmade Gifts
You can never miss an opportunity to gift your loved one a present that you personally took time to make. It could be a handmade card,  home baked cake, crocheted socks or gloves. Whatever it is, as long as it is hand-made would do. It will leave a great impact to them because they will always see the love and care you had to put away some time to make them something at home.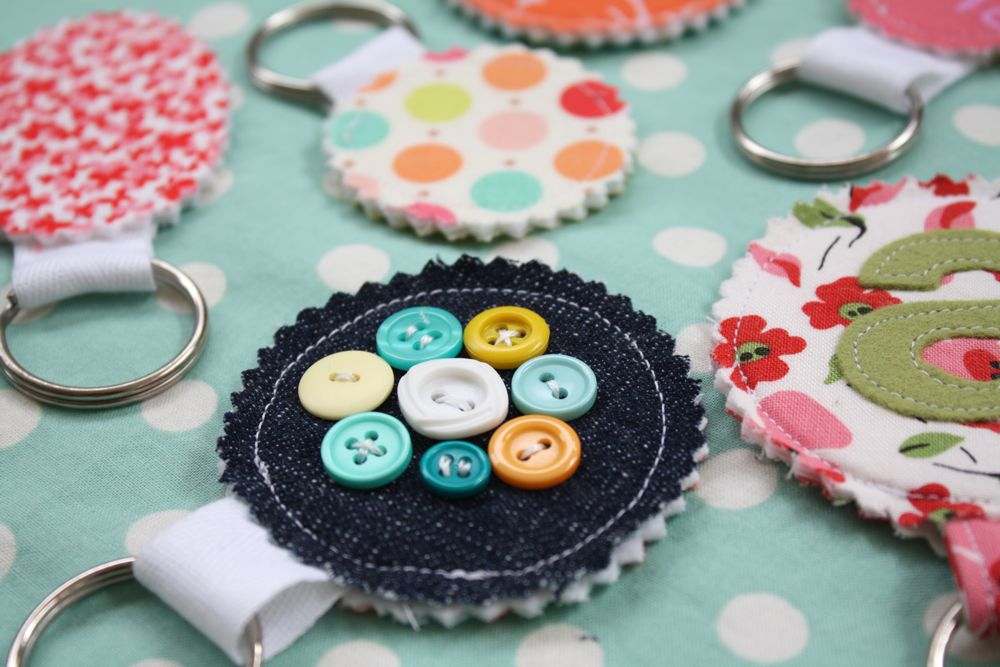 There you have it. Valentine's day is a week away. If you haven't made plans yet, you should. Take time to show your loved ones that you really do care about them and make it sincere.