Given an option to travel anywhere in Kenya, where would you choose to go? Will you travel to the beautiful Kisumu city to take a stroll on the sloping shores of Lake Victoria and later enjoy the most delicious tilapia you've ever eaten?
Will you head on to Kenya's Las Vegas also known as Nakuru "Naks" for tasty nyama choma, the beautiful landscapes and amazing nightlife? Do you prefer the white sandy beaches of Kenya's Coastal region or are you craving for some adventure deep in the wild at Masai Mara?
As you can see, the Kenya in which we live in has wonderful places which most people don't even know exist. But don't worry, we'll try not to drive you crazy with too many options.
Top 10 Places to Visit in Kenya
Below are some of the ideal towns with lots of activities to do when you visit:
Nakuru
This county hosts one of the largest spectacles of birds in the world. Thousands of pink flamingoes flock the beautiful Lake Nakuru creating a scene to behold. You'll also find dozens of tasty nyama choma joints in the country. Nakuru is quite convenient if you are travelling from Nairobi and you can get there in just 2 hours, have a good time and drive back home.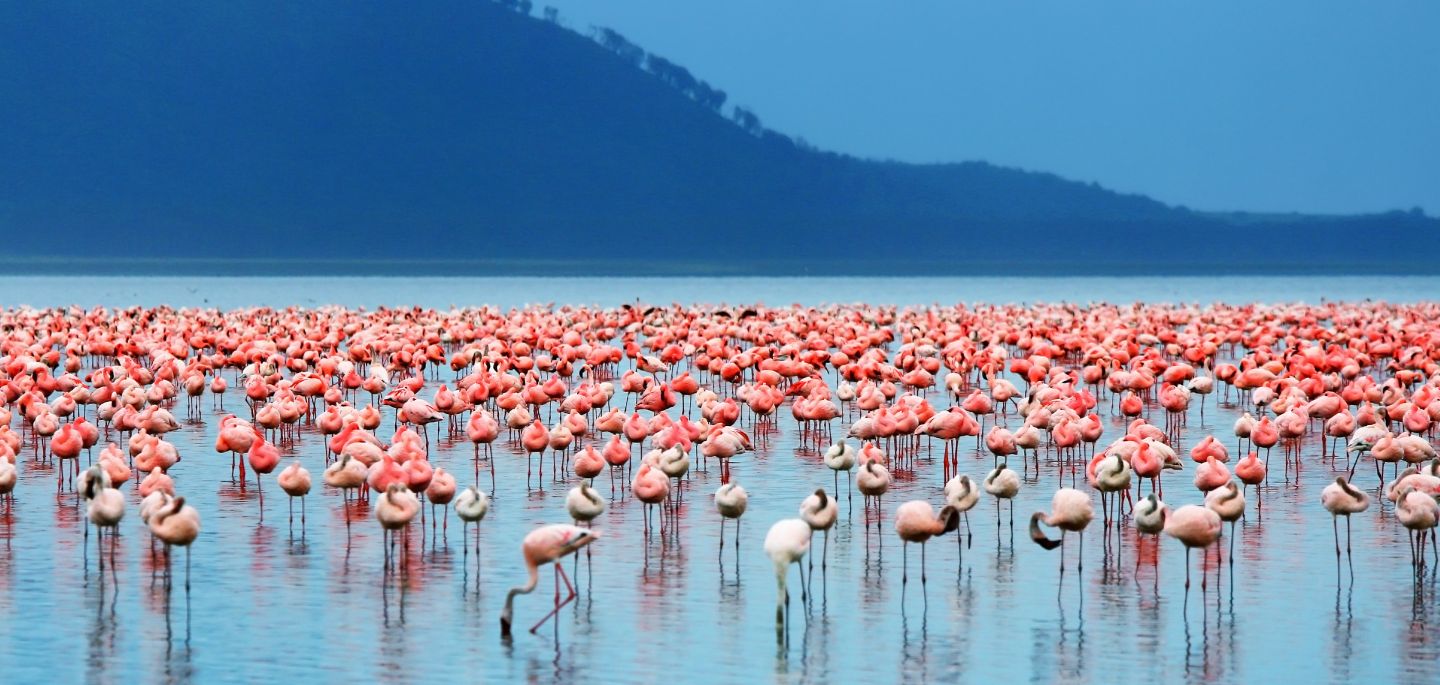 Mombasa
Mombasa is among the best beach destinations in Kenya. It's the perfect place for beach lovers or anyone who just wants to get away and be pampered. The calm atmosphere in Mombasa always brings in the holiday mood. The weather is usually sunny and warm throughout the year and there are lots of places you can visit and have a good time without spending too much. Public beaches are free and you can walk along the seashores, engage in water sports, surf and sip some cocktails by the beach. The very definition of a perfect vacation.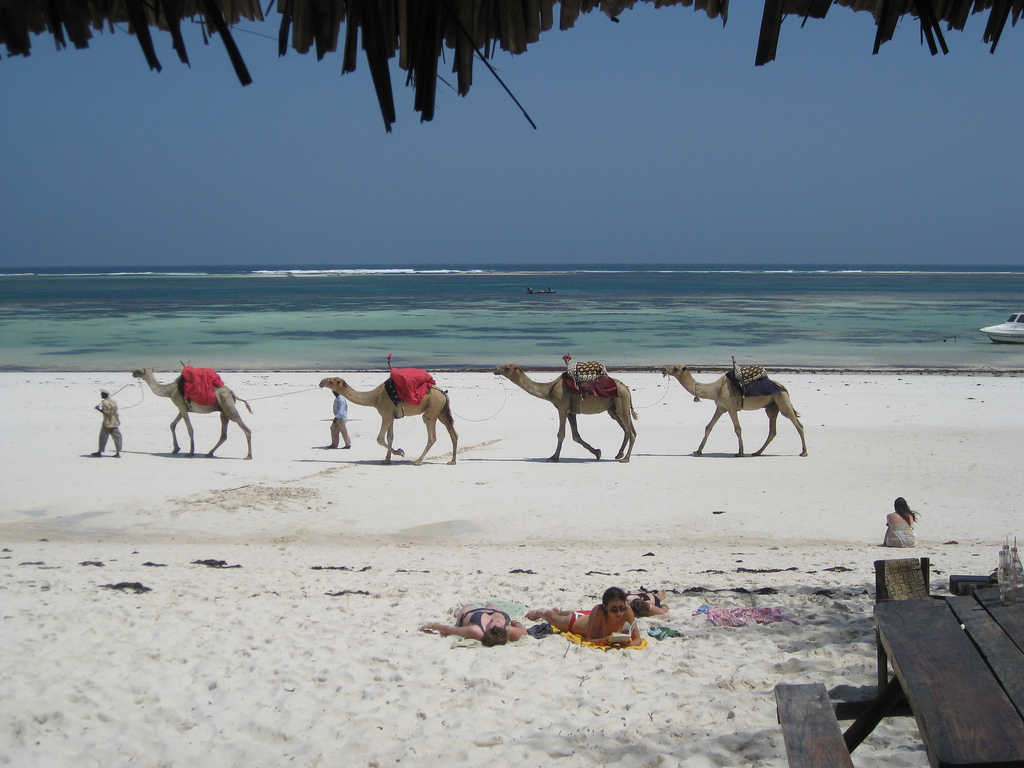 Kisumu
The beautiful shores of Lake Victoria define the magical city of Kisumu. Places like Ruma National Park, Kisumu Impala Sanctuary and the fishing villages at the shores of Lake Victoria attract the most tourists. The beauty of this region lies in the lake itself. The sun shines beautifully and the gentle breeze gives you a whole new lease of life.

Nairobi
You don't have to leave Nairobi to enjoy an African safari. You can visit Nairobi National Park for a game drive. Nairobi Safari Walk, David Sheldrick Wildlife Trust and The National Museum also have lots to offer. If you are looking for a different experience go ice skating at the Panari Sky Center or bowling at the village market. Visit the famous Westlands area in Nairobi for an amazing nightlife or enjoy shopping at any of the numerous malls in Kenya's capital.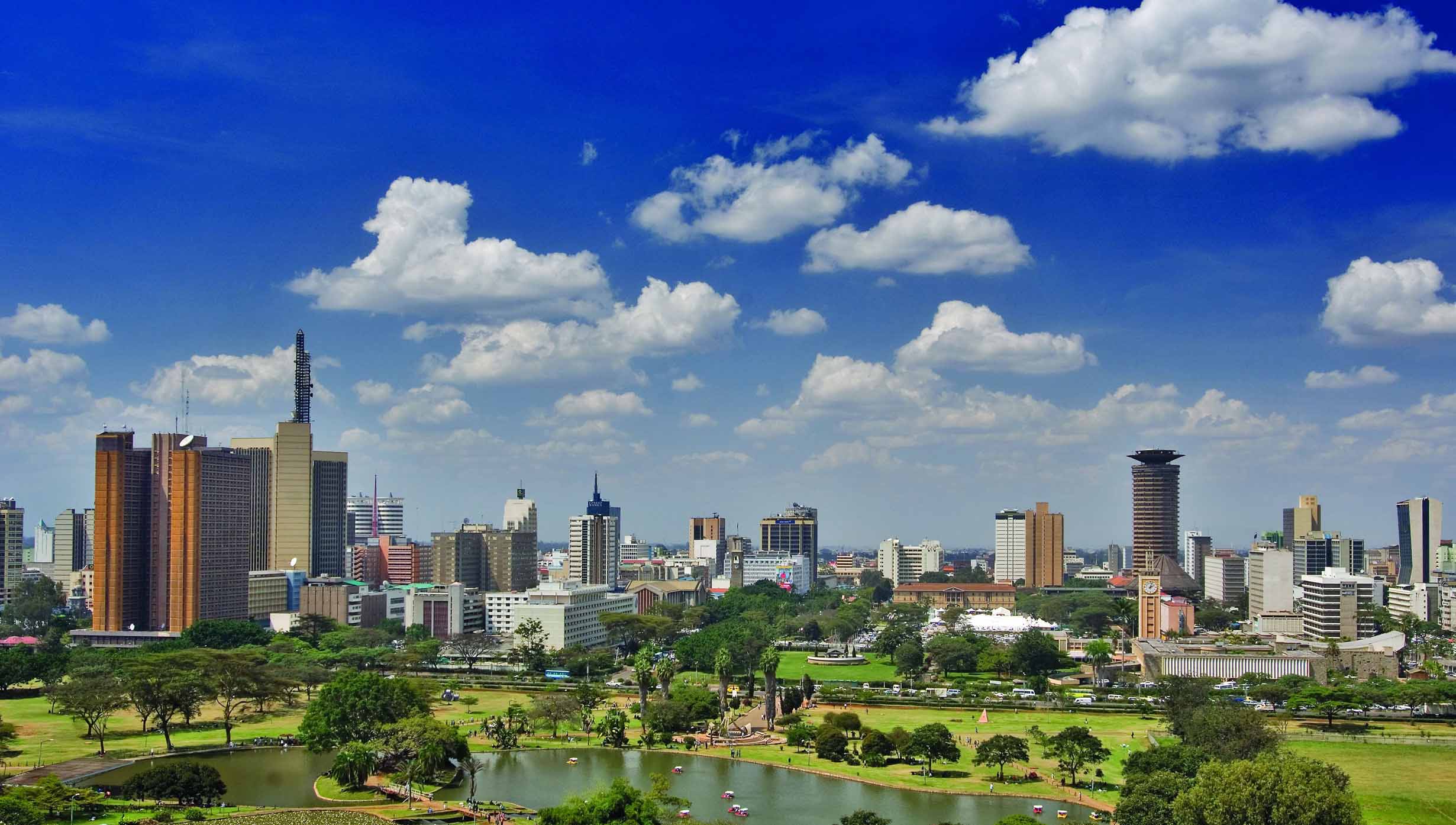 Eldoret
This is one peaceful town with lots of places to visit which you never imagined existed. It is popularly known as the home of the champions owing to the many athletic champions who hail from the area.  Visit Eldoret if you just want a breath of fresh air in the middle of beautiful agricultural scenery. The town also has some exciting night clubs as well as parks where you can enjoy with your family.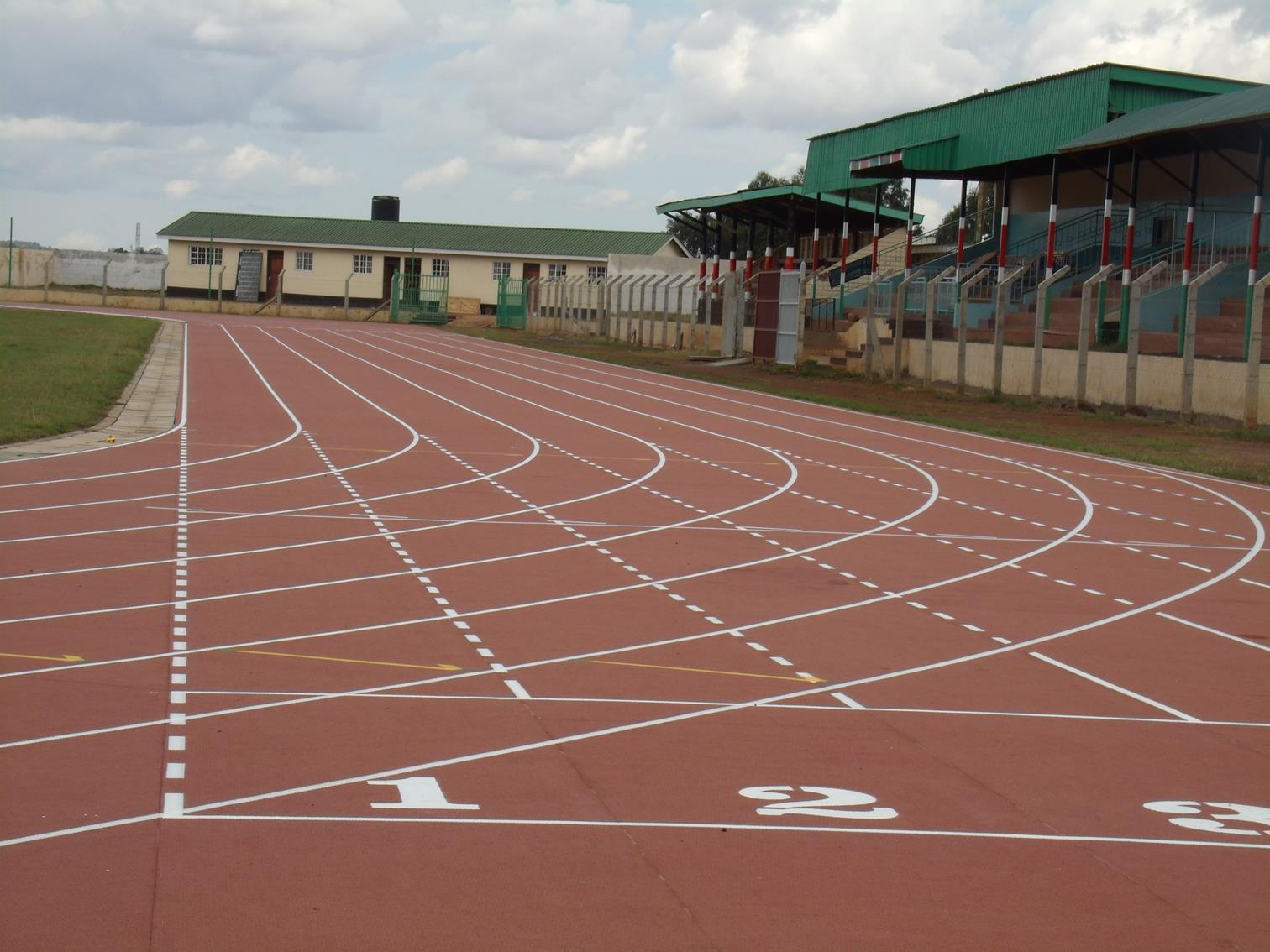 Malindi
If the heat in Mombasa is just too much for you to handle, head on to the beautiful Coastal town of Malindi. The town has lively hotels, nightclubs and bars together with nice weather, which explains why tourists love the place. Visit Malindi Marine National Park to enjoy snorkeling, fishing and diving in the middle of the ocean. The locals are great and very helpful so don't be afraid to ask your way around.

Nanyuki
Another city to enjoy game viewing and sightseeing is Nanyuki, which is just 3 to 4 hours from Nairobi if travelling by road. The Ol Pejeta Conservancy in Nanyuki is home to the rare black rhinos.
You can also visit any of the tented camps, ranches and lodges in Nanyuki for a romantic getaway to appreciate the beautiful flora and fauna on offer.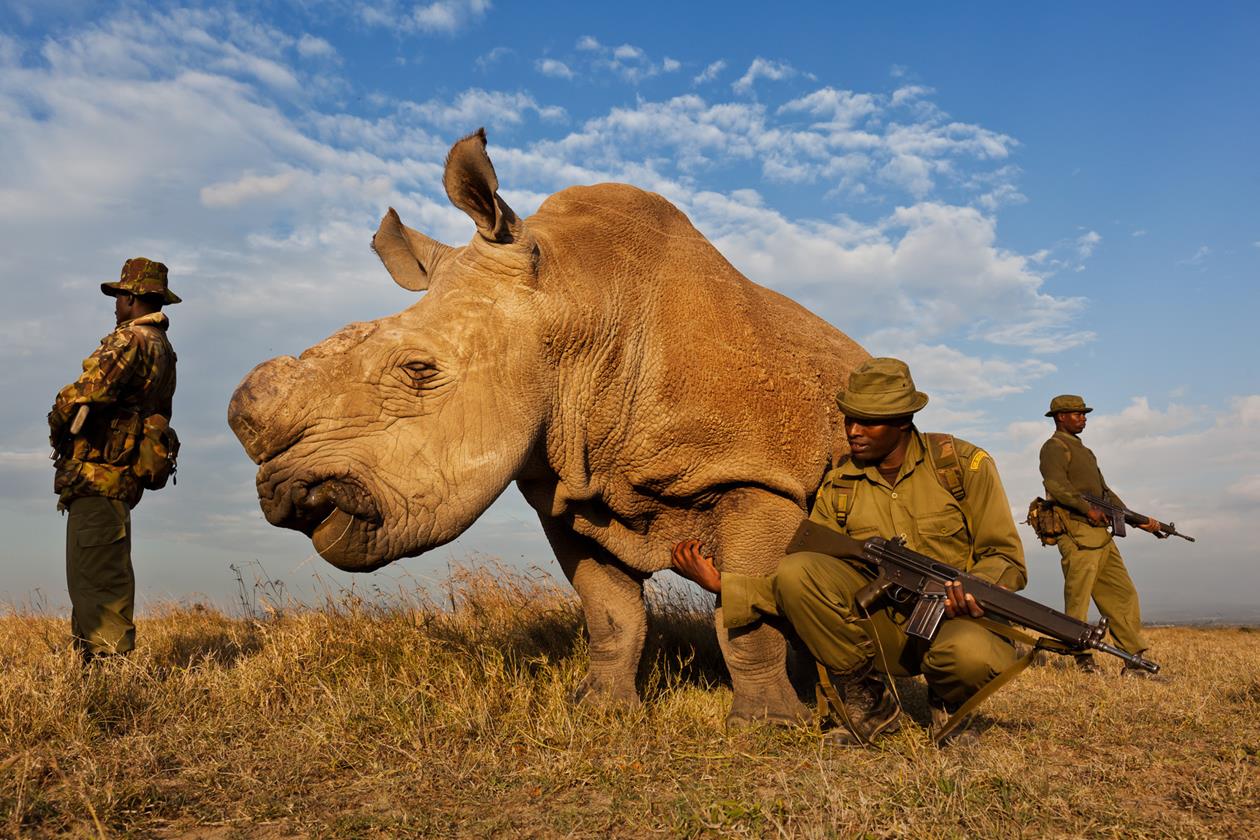 Narok
Narok is a beautiful and fast thriving town probably because it attracts lots of tourists who visit the Masai Mara. But before you even get to the Mara, there are lots of places to visit in Narok. Interact with the locals, who are mostly Masais and taste some of the delicious 'nyama choma' the town has to offer.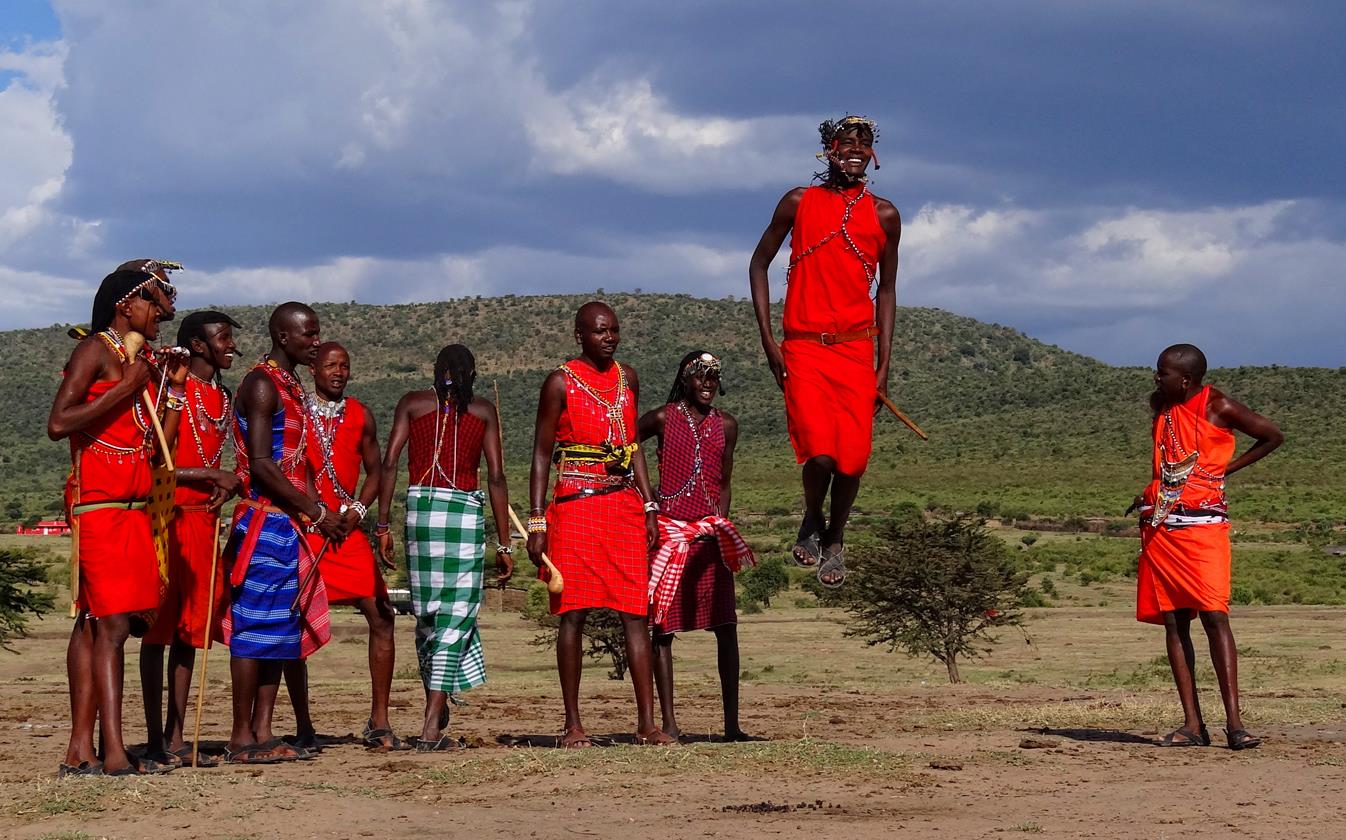 Lamu
If you are looking for a romantic getaway to impress your better half, this is it. Lamu has beautiful Swahili settlements with amazing features that make you appreciate the history of Kenya. The islands have endless beaches and some of the most exquisite beach hotels in the world.  It's easier to get to this town by air since there are scheduled flights daily from major towns like Nairobi, Malindi and Mombasa. And make sure you ride on a donkey while on the island. The small island has over 2000 working donkeys and they even have a donkey sanctuary that takes good care of the animals.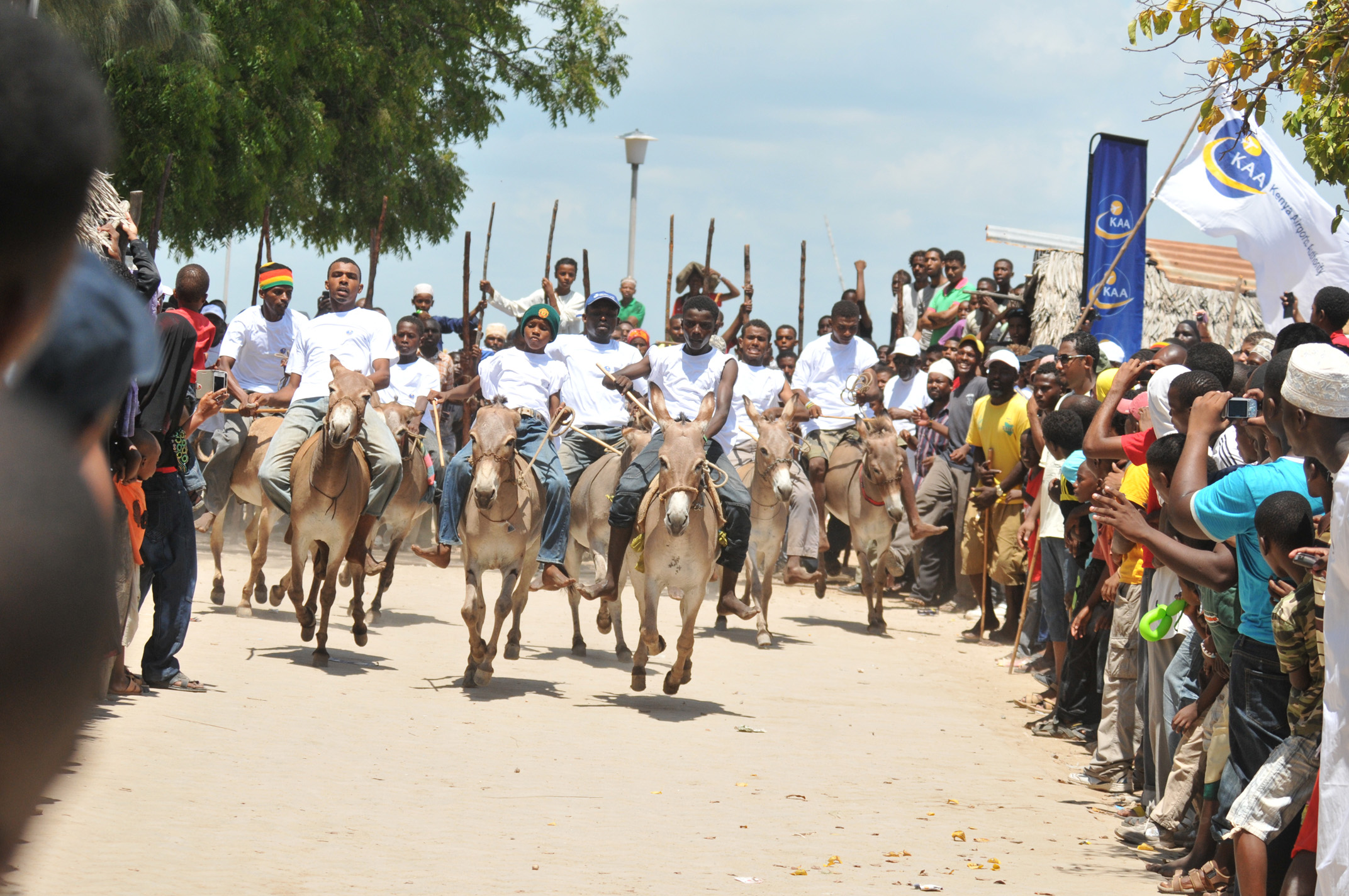 Machackos
Just 64 kilometers from Nairobi, Machakos is probably the fastest growing city in the Eastern part of Kenya. The small town has recently become popular for all the right reasons. The entrance to Machakos county is lined with beautiful flowers welcoming you to the attractive town. From the famous People's Park to well-lit streets, good roads, security and a modern stadium that can accommodate up to 5000 people, this is one impressive county. It's no longer considered a rural area due to the many developments that have been taking place recently.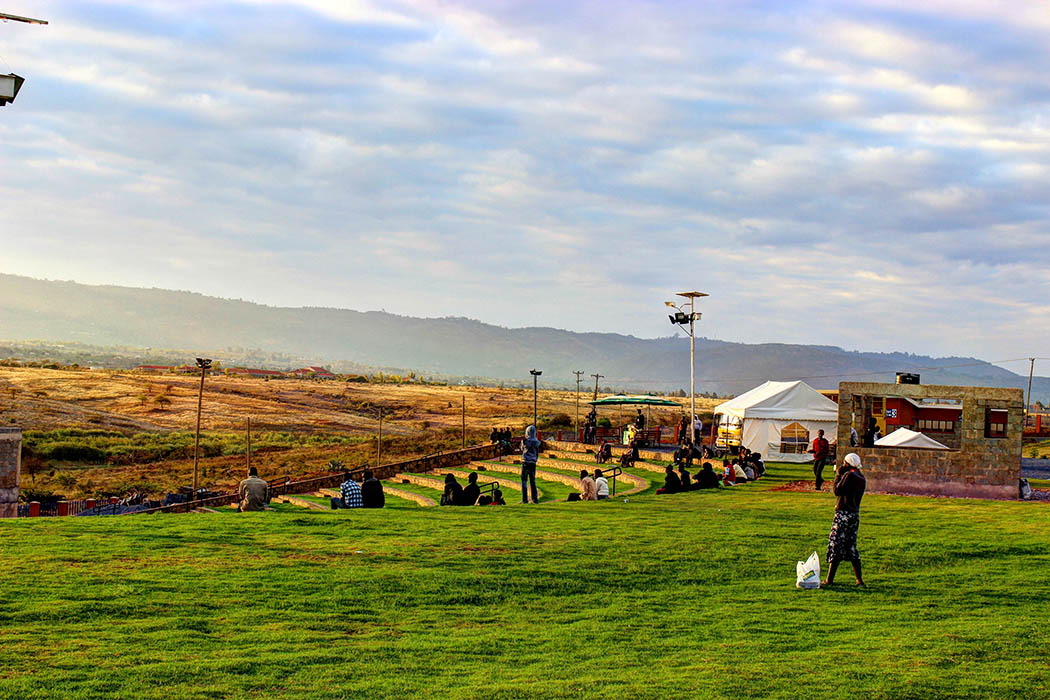 Easter comes early
Wake up your friends and family and let them know that this year's Easter has come early. No need to spend a whole lot of money travelling abroad when Kenya has lots to offer which you are yet to experience. Pick a town you've never visited before and take a road trip with the ones you love. This Easter, the best way to enjoy yourselves is to go on a one-of-a-kind vacation of a lifetime.