Booking a hotel in Nairobi seems pretty easy, right? Just pick a hotel, choose the dates, make your payments and there you go! But what if you make a major mistake when booking your hotel room and end up spending more money or having a frustrating experience? This is something you definitely want to avoid. We will show you how.
Most of us, at some point or the other, have made major mistakes when planning a trip that ruined the whole experience. After speaking to some of our frequent travelers, we thought it's important we warn you of what to avoid when booking your hotel in Nairobi and save your money and time in the process. Here are some of the problems we've heard about from our customers and readers who have made these mistakes in the past.
Big Mistakes to avoid when making hotel reservations in Nairobi
Whether it's rushing to book a hotel that you've been recommended to without doing any background checks or later realizing you've paid too much for a room that wasn't worth it, we'll cover all those hotels booking mistakes below. We really hope this guide comes in handy the next time you are making hotel reservations anywhere in Kenya.
#1 Expecting every request to be fulfilled
Most hotels in Kenya allow you to make requests on what you'd prefer when booking but these special requests are almost always not guaranteed. For instance, if you request that your room be fitted with a queen size bed as opposed to what is standard, don't be surprised if this is not fulfilled.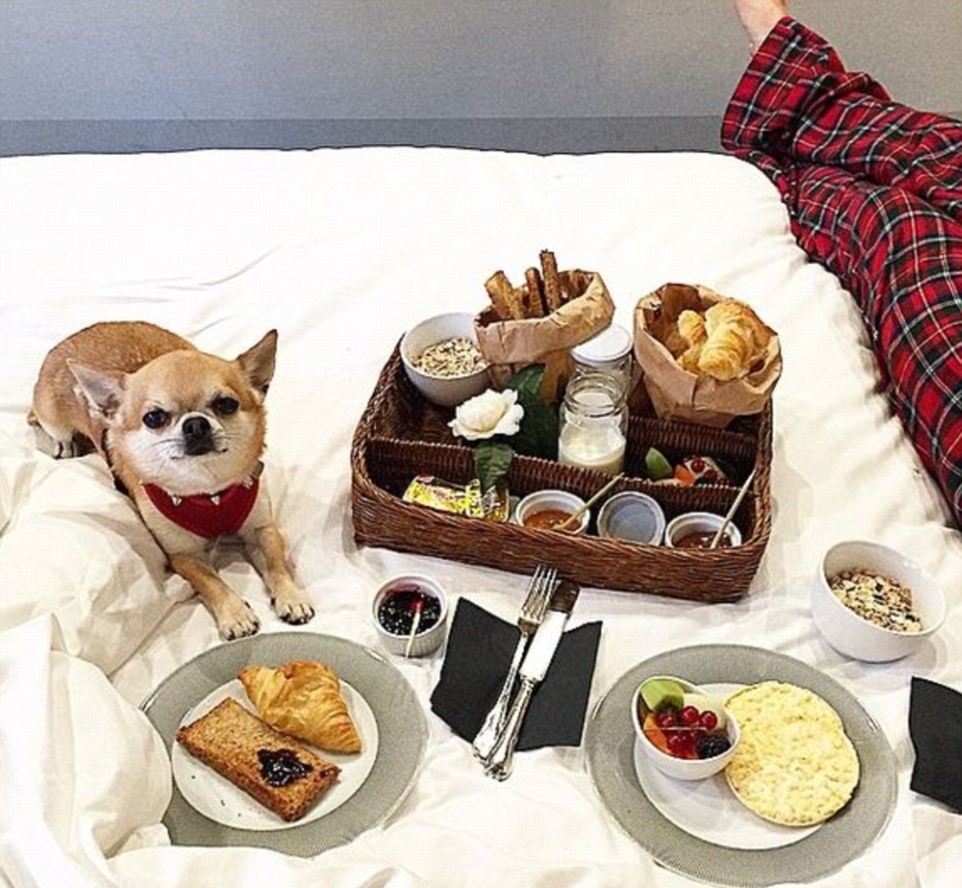 How to avoid this
It's always a good idea to call the hotel and find out if your request has been considered especially if it involves any medical reasons. Don't be afraid to make any special requests at the hotel for your own comfort and safety.
#2 Failing to double check the booking dates
Many travelers end up requesting the hotel to make a refund because of incorrect booking dates. In most cases, the money you pay for the hotel room is non-refundable so it's up to you to be 100% certain prior to making any payments.

How to avoid this
Confirm your check-in dates are correct before you make any payments. If you are still not sure about the travel arrangements, hold on and make reservations after you've confirmed your date of travel. This will prevent you from losing money on costly non-refundable fees.
#3 Failing to confirm the hotel name and location
It has happened more often than not. Many travelers, especially those who are new in Kenya have booked hotels in Nairobi without checking to see if it's located in the right place. They don't do any research on where the hotel is located and assume that most hotels which refer to themselves as 'located in the heart of Nairobi' are just a few minutes away from the airport.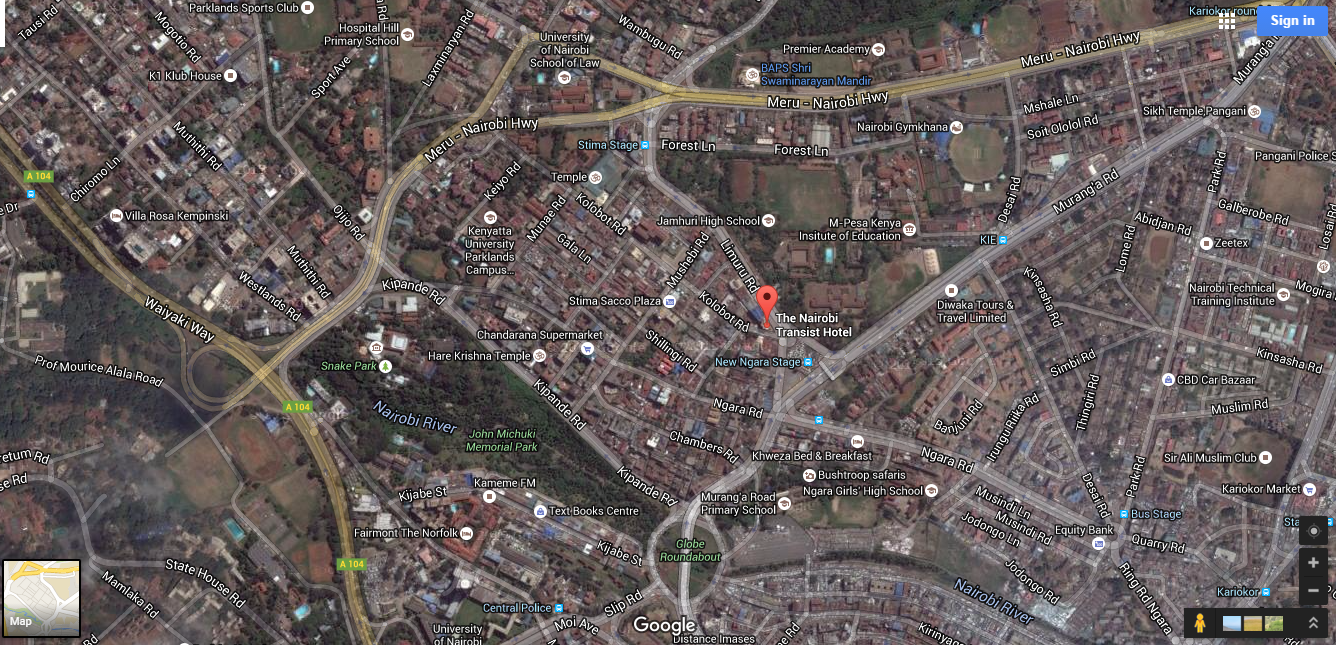 How to avoid this
Make sure you've found the hotel's main location before booking. You can check a resource like Google Maps to see just how far the hotel is from the airport or any other popular attractions in Nairobi. Know how long it will take you to get to the hotel by car or by public transport.
#4 Failing to include taxes and other additional costs
The prices quoted may not include taxes and other fees such as parking, cleaning and processing fees. Many travelers have found themselves in a dilemma when they've had to pay more than what they had budgeted for a hotel in Nairobi. Some of the fees that are commonly charged separately by most hotels in Kenya include cleaning, parking, taxes. Also, make sure to check whether the rate includes Breakfast or not.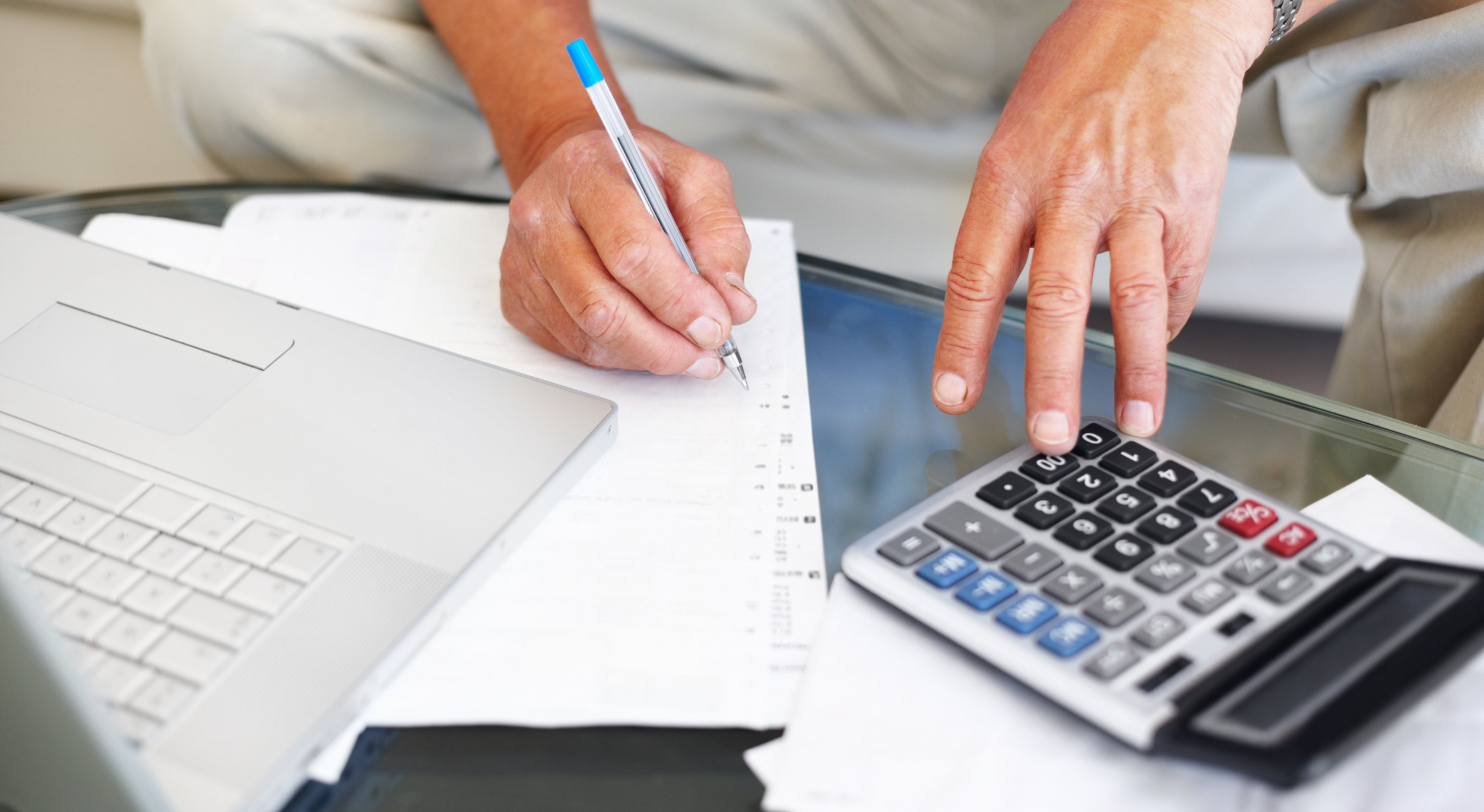 How to avoid this
Make sure you ask whether the price quotes are inclusive of additional fees mentioned above. Ask the hotel to give you a breakdown of all costs so that you always know what you are paying for.
#5 Failing to read reviews
You see stunning photos of a hotel in Nairobi and expect perfection when you arrive at the property. But upon arrival, you get the shock of your lifetime. Nothing the hotel said about themselves is actually true and you get to see it the minute you arrive.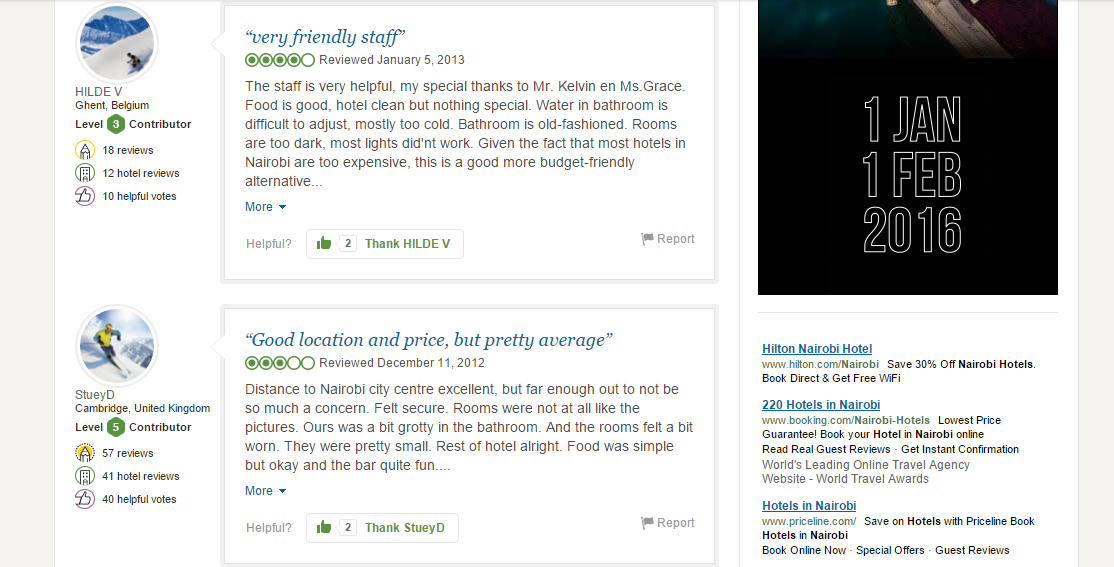 How to avoid this
Reading user reviews always helps you to get an unbiased picture of the hotel. But choose the review sites cautiously since some post inaccurate information to favor the hotel. You can even call one of the previous clients or ask someone to pay them a visit before you decide.
#6 Booking a hotel in Nairobi last minute
We all know how dangerous it can be to make travel plans last minute. Same applies to making hotel reservations, especially during peak seasons. First, you may end up paying higher rates, getting a room that's not up to the mark or being left without a room because everything has been booked.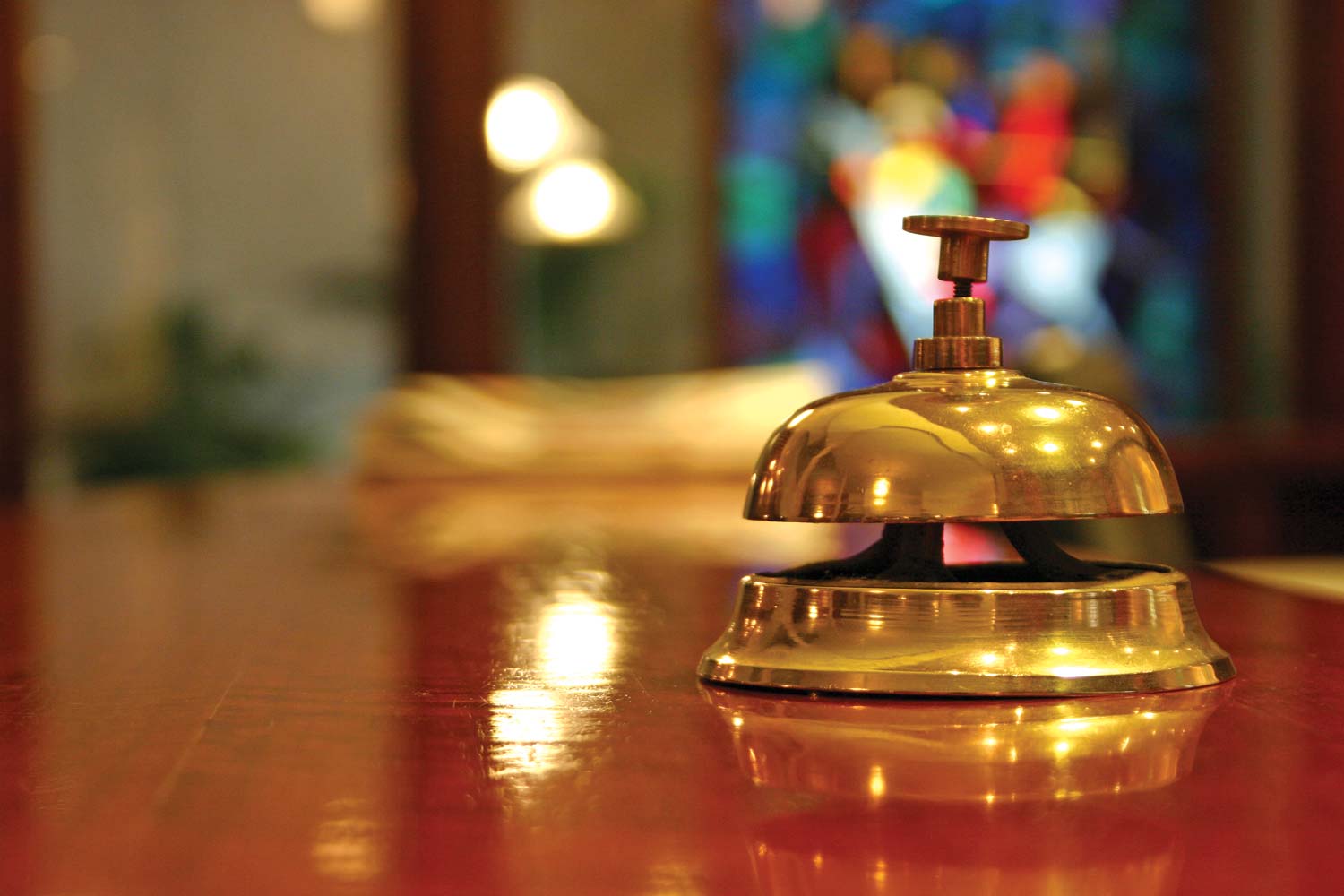 How to avoid this
We encourage you to book your hotel room as early as you can. As a rule of thumb, try and make bookings 20 days ahead of your arrival during the off peak season and at least 30 days ahead of your arrival date in those busy months. And whenever hotel prices seem to go up for some reason, book.
#7 Assuming the prices are fixed
Most travelers will ask about the hotel room rates and make payments even before they find out whether the hotel offers any discounts. But this is a mistake savvy travelers seldom make.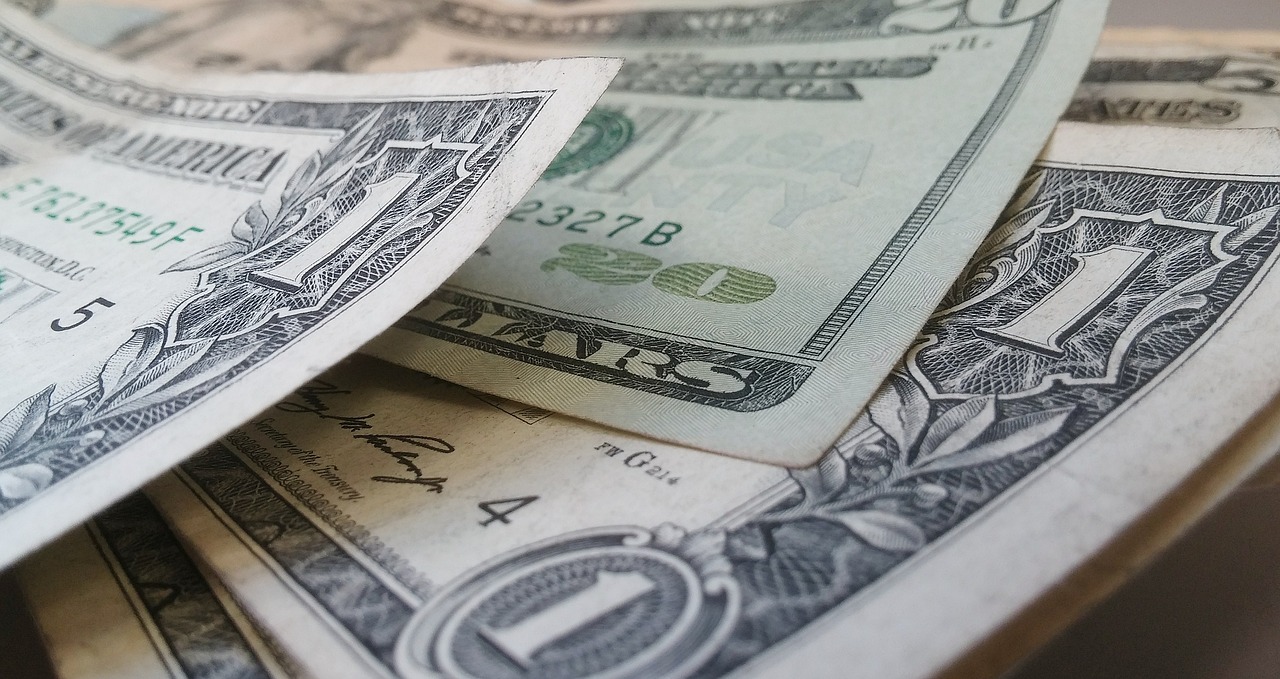 How to avoid this
Ask if you qualify for some discount before booking a hotel in Nairobi. Most hotels will charge you slightly lower than the asking price if you have good negotiation skills. Compare rates offered by different hotels, but make sure you don't base your decision on the price alone. Other factors such as security, special amenities offered, location and customer service should come into play.
How to book a hotel in Nairobi?
Most Nairobi hotels have online platforms where you can make bookings. We also recommend that you contact the hotel in person to find out more information about the room and their rates before making a booking. Make sure you also read reviews about the hotel in Nairobi and find out what previous clients have to say about their level of service.