When looking for accommodation in Nairobi, one of the things you should be more concerned about is if the space fits your situation. If you are travelling with your children, whether for business or pleasure, there is much more you need to consider.
it's very important to find a family-friendly hotel in Nairobi. Hotels can have special features that make families a lot more comfortable. So how can you tell whether a hotel will deliver the best experience for your children too?
7 Features of Kid-Friendly Hotels in Nairobi
Different parents have different needs and expectations when booking hotel rooms in Nairobi. Because travelling with children in itself can be a challenge, you need a hotel that makes your stay as comfortable as possible. Forget about the free snacks and decorated rooms that some hotels offer in order to appeal to younger children. There are a lot more important features you should be on the lookout for.
Below are some features you should look out for when staying in Nairobi hotels with your kids.
#1 Spacious rooms
Kids are more active than adults and they need enough space to play around indoors when they have to. You'll be surprised to see how the mood of your children changes when they realize the hotel room is just too small for their liking. Children tend to suffer from claustrophobia so choose a spacious room for them.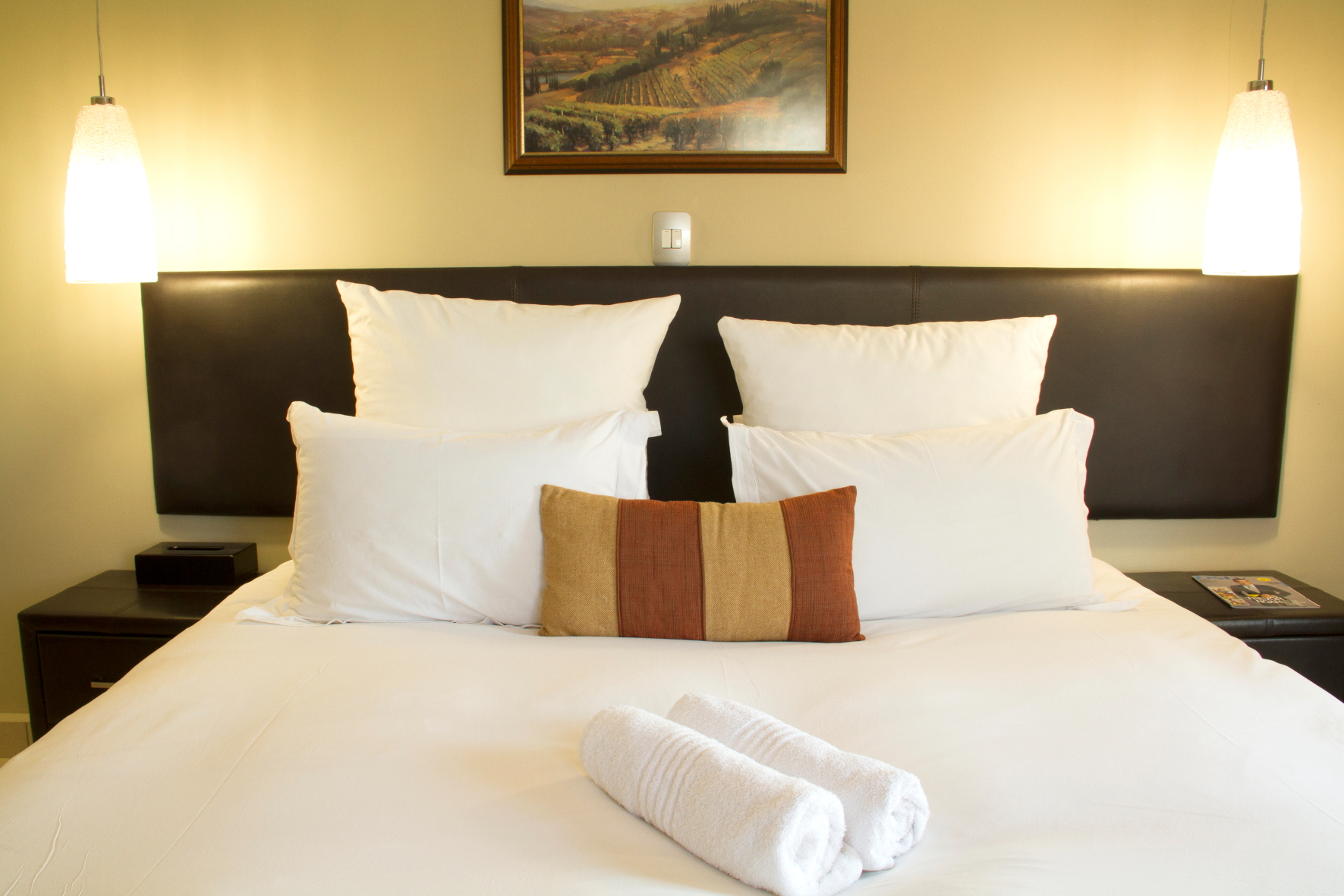 #2 A kitchenette
You may want to look for accommodation in Nairobi that offers you a small kitchenette where you can prepare some small meals for your younger ones. Furthermore, travelling with your entire family can be expensive and you can save a lot by having a home cooked meal once in a while. Children can be picky eaters and the meals at the restaurant may not work for them. Having a small kitchen in your hotel room can come in handy.
#3 Location
Family-friendly hotels in Nairobi are located close to popular attractions to make it easier for you to take your kids to enjoy outdoor activities. Look for a hotel that is located close to museums, parks, gardens or other attractions that your kids are likely to enjoy. Kids need to be kept active while on vacation so they should also be able to walk to one of the nearby attractions.
#4 Onsite activities
Family-friendly accommodation in Nairobi should have certain activities within the premises to keep kids occupied. It can be a secured swimming pool where you can go with your kids during your free time or other indoor sports like table tennis, basketball and badminton. Look out for hotels that also offer child-friendly luxuries like a mini massage or pedicure.
#5 Friendly staff
You need to ensure the staff at the hotel are kind and friendly to your kids. Your children may go out of control when in a new environment but a friendly team of workers who know how to handle kids can help you a lot. Read reviews from previous parents who have visited the hotel with their kids to see what they have to say about the staff.
#6 Cleanliness
It is important to ensure the hotel you choose is hygienic for the entire family. Children are very sensitive to skin infections and allergies so you need to ensure the bedding is properly cleaned and the atmosphere is fresh and healthy for your young ones. Ask the management about their level of cleanliness if you have any concerns.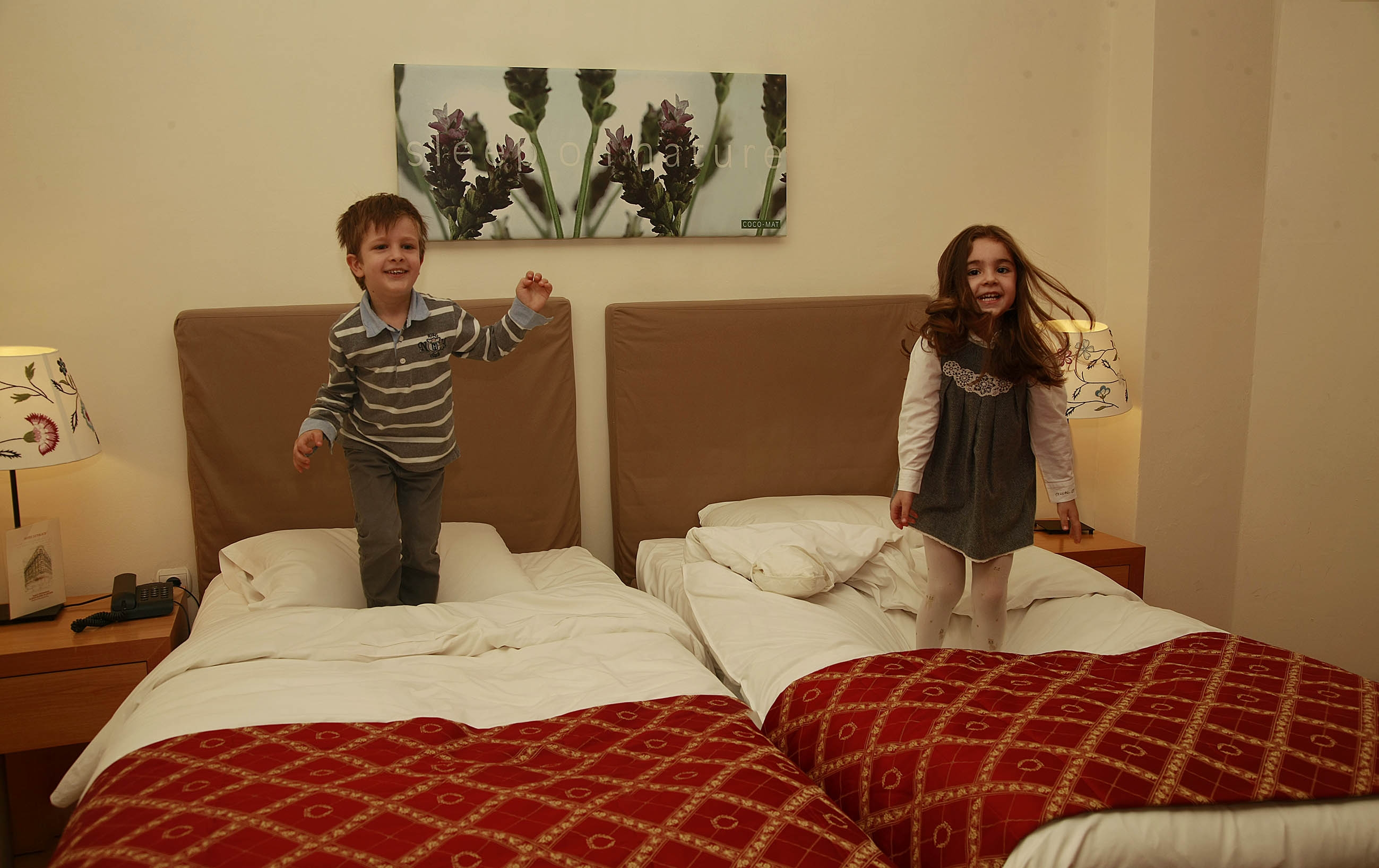 #7 Extras
There are hotels in Nairobi that go the extra mile to offer your kids some special extras which go a long way in making their stay more fun and comfortable. In some hotels parents of infants can request for sterilizers, extra blankets, baby toiletries and other stuff they may need from housekeeping. Others provide little toys and gifts to kids upon arrival.
Remember this when travelling with kids!
Travelling with your family can be a great bonding experience so the accommodation you choose in Nairobi should make you happy and comfortable. Look for hotels that have gone a step further to accommodate families. Don't be afraid to ask questions regarding your kid's safety and comfort during your stay. Finding a place where you and the kids will absolutely love should be your top concern.