This may come as a surprise, but great photography says a lot about the person taking the photos. A while back, travel photos were captured, developed, stashed away in boxes and forgotten. But today travel photos are more interesting as they not only capture the images, but also the spirit and the sensation of the trip. Photography is an art that not everyone is capable of capturing but still, photographs are necessary for the memories they represent. Travel photos give an individual something to reminisce long after the journey ended.
Top 5 Tips to Capture the best Travel Photos
Travel photos are some of the best souvenirs one can carry from a trip and keep for years to come. You need not to have a state of the art photographic equipment. Even a simple smartphone or point and shoot digital camera can capture some of the best and memorable shots. The following are 5 tips to capture the best travel photos:
Pick the right lenses
Traveling opens up a wide scope of ideas that even an individual who is not an avid photographer will desire to take a few shots. Having the perfect shots, however, depends on the type of lenses you pick to use during your travel. The lenses you choose to use will ultimately help or hinder you from getting the perfect shots. This is because, sometimes the focal point will be far off and you will need to zoom it in. Other times it may be right under your nose and you will be forced to zoom out to capture it. Therefore,  great  camera with adjustable lenses is ideal.
Move Closer
There is a famous quote that says "If your pictures are not good enough, they are not close enough." This literally means, if you need to capture more detail and interest in your photos, then you have to move closer to your subject. There are two ways to achieve this and come out with countless compelling images. You can either zoom in on your subject and capture a close up or simply walk closer to your subject and get your shots from a close range.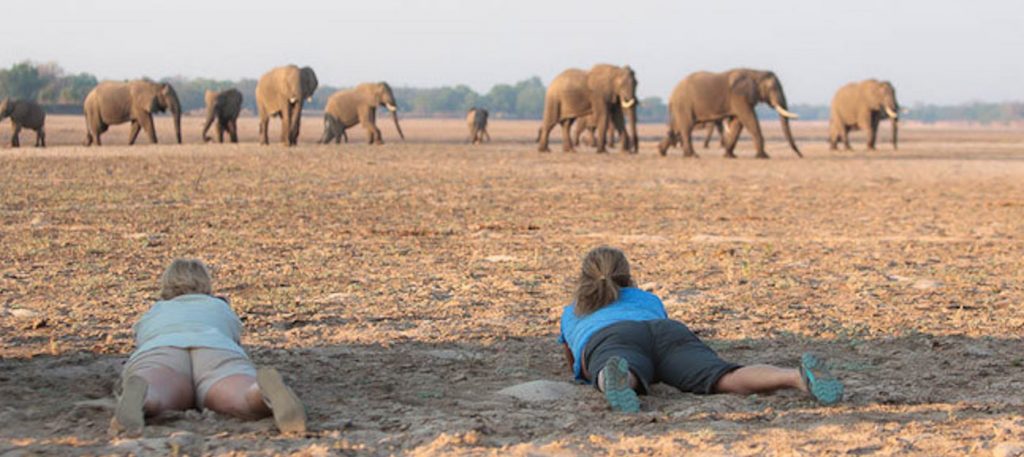 Keep moving
Some of the best shots ever taken are those that were taken when the photographer moved just a little bit. Moving makes it possible to re-frame the photo  or add something a little more in the background. Movement could be forward, shifting to one side or the other or even crouching down, just to reform and get the perfect shot. As a travel photographer you have a lot of control over what you are doing over the subject matter being captured.
When taking a photo of a person, emphasize the person
Traveling is more fun with company, therefore you may want to capture a few shots of your traveling companions. If you must take a shot of them in front or beside something interesting, ensure you frame the people in the photograph first before worrying about the background. If you put in more effort to get the attraction behind, you may end up cutting off the top of someone's head or cut off their feet.
Zoom in and out until you like what you see
A good camera for capturing the best travel photos is one that has a zoom feature. This can save you from physically moving forward and backward just to get the best shot. Simply use the zooming feature and zoom in and out until you notice something interesting and if you like what you see, take the shot!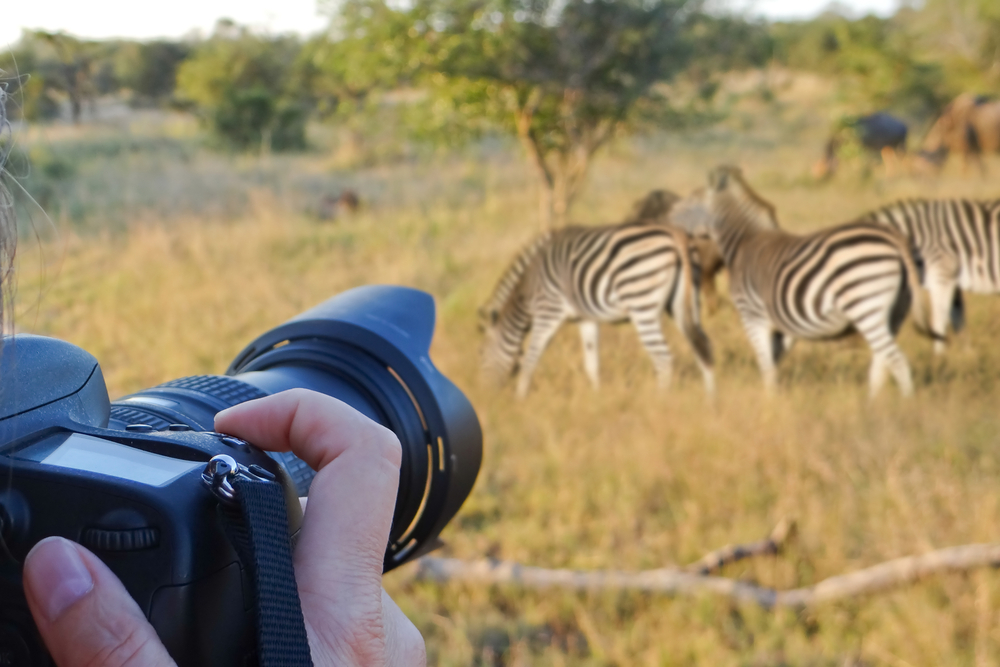 If you are looking to really improve your travel photography skills, master your camera, and use the above tips to take breathtaking photos whenever you travel. Travel photography is a way to visually take people around the world. When and where you go, be sure to capture the people there, their culture and different ways of life.