Kenya is the cradle of mankind and has the most breathtaking beauty, hence attracting many visitors. You will find a number of historical sites within Kenya that you can get historical information from. It is also home to the big five that many people only see on television documentaries. Before taking that thrilling trip down to Kenya, there are a few things that you need to keep in mind about traveling to Kenya.
The following are top 10 things you need to know about Kenya before traveling down here:
Kenya is Home to One of the Wonders of the World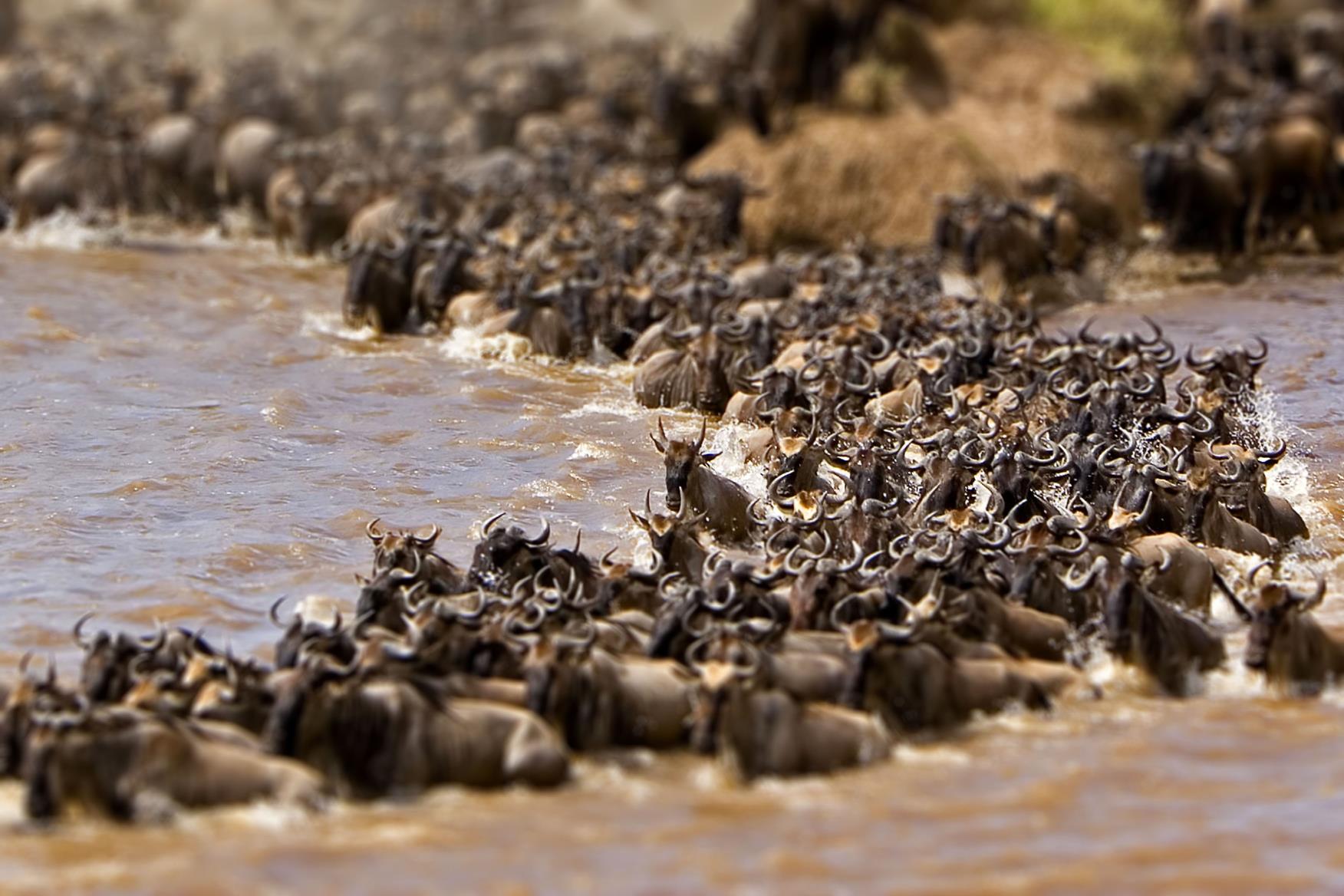 Yes, the wildebeest migration it is! More than a million wildebeests, zebras, antelopes and gazelles cross the crocodile infested Mara River in Kenya to Serengeti National Park in Tanzania. This has always been seen as the most spectacular phenomenon in the world as visitors watch in awe how the animals fight for their lives from the crocodiles in order to live another day.
Kenya has the Friendliest Weather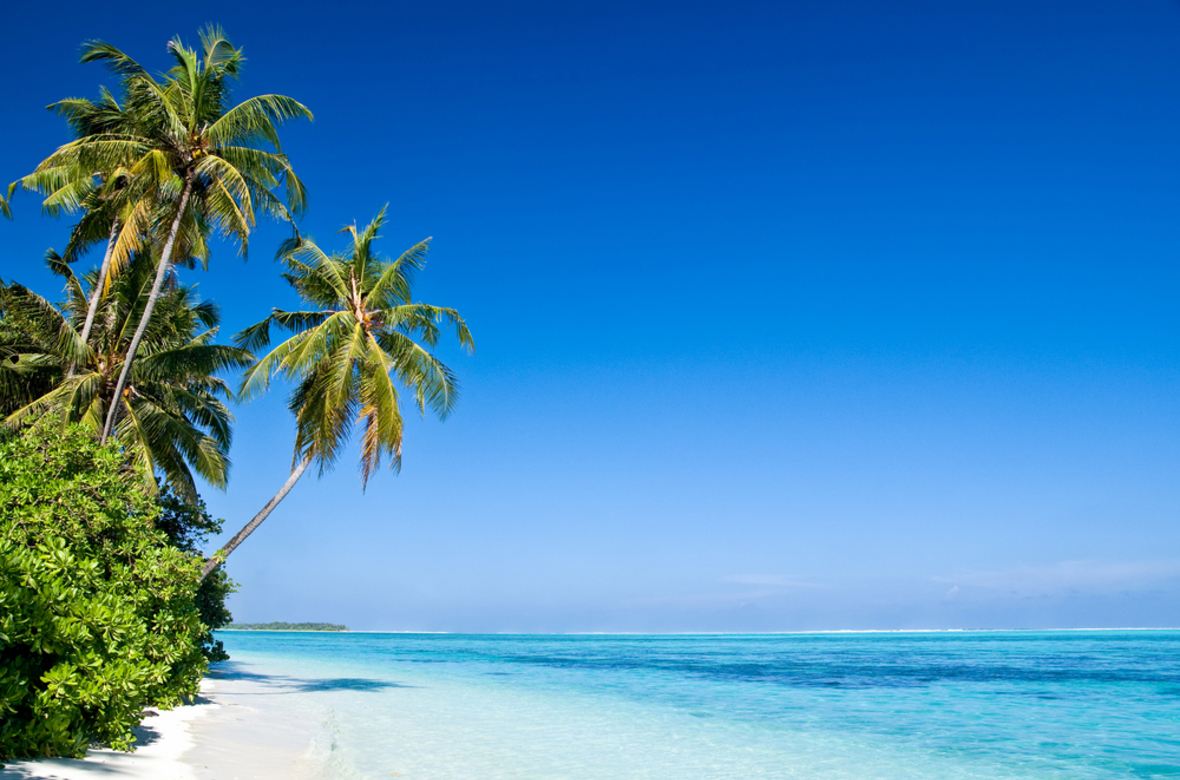 Anyone who has ever been to Kenya will agree to the fact that Kenya's weather is quite friendly. Not too cold, neither is it too hot. Kenya does not have extreme weather conditions like some other countries do.
Diversity is the Language in Kenya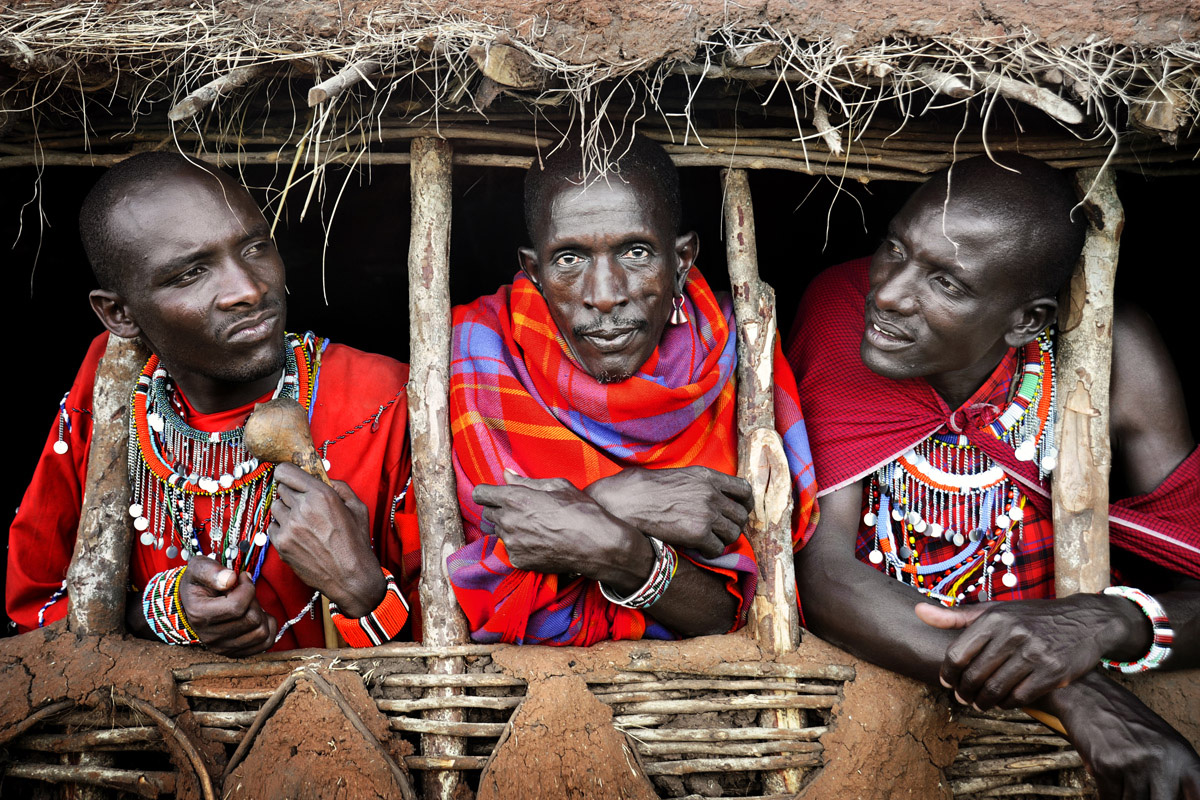 Kenya is full of diverse culture, with over 40 indigenous tribes. This only means that there are a lot of things you can learn in Kenya from the different tribes. This ranges from their culture, their way of life and most of all their foods. Make sure you get the best from your visit to Kenya.
The Kenyan Flag is Symbolic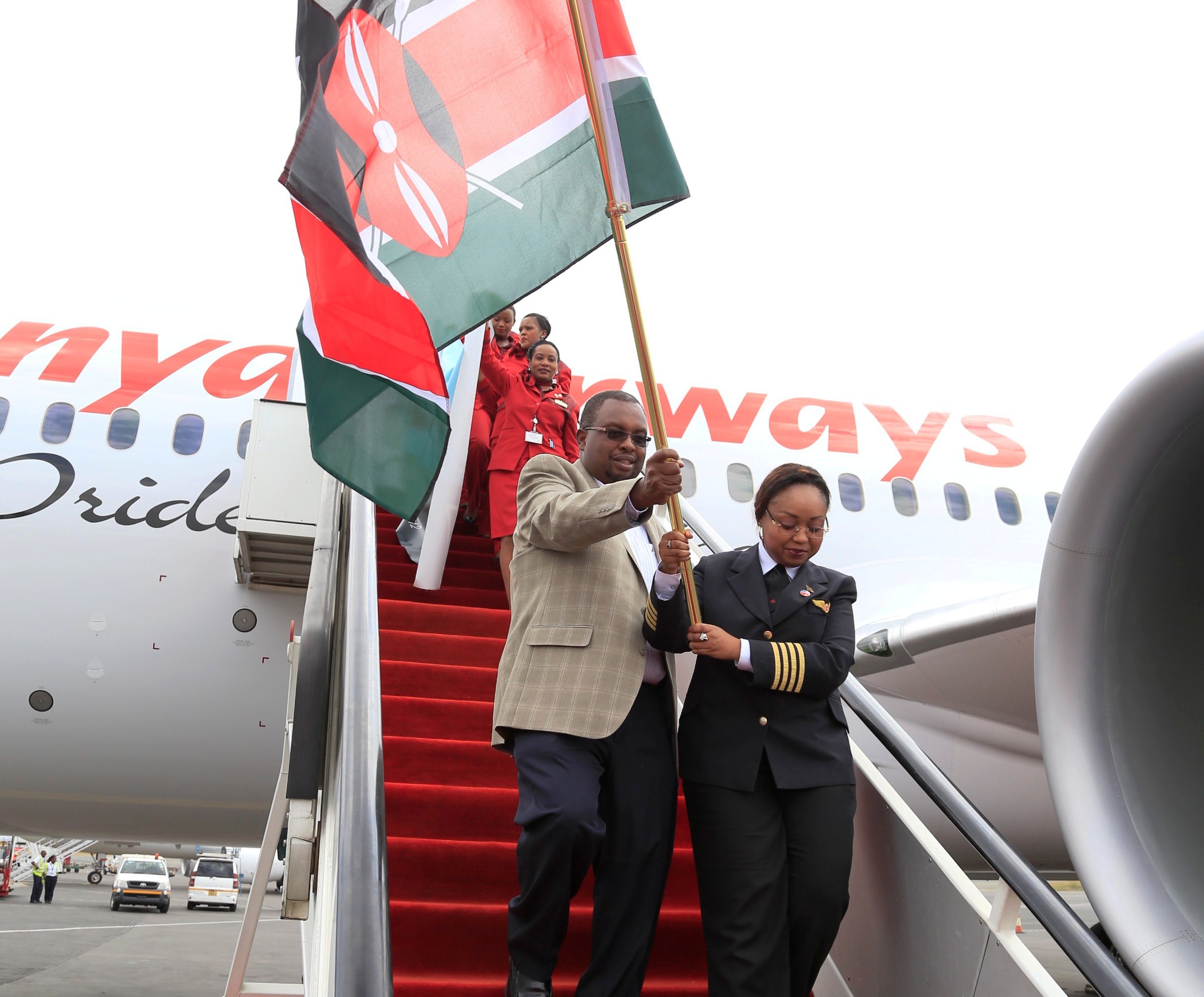 Adopted in 1963 after independence, the Kenya flag is symbolic of the struggles its people went through to obtain freedom from the colonial rule. It has four colors. Black that signifies the color of the people, white signifies peace, red signifies the blood shed for freedom while green signifies the landscape. The Masai shield and spears in the middle simply signifies the freedom that Kenya gained afterwards
A Historic Transformation Happened in Kenya
It is only in Kenya, where someone comes in as a princess and leaves as a queen. Queen Elizabeth was in Kenya when her father, King George VI passed on. She then unofficially rose to the ranks of Queenship miles away from home. May it be known that it is always said, "She went into the trees a princess and returned a queen."
Nobel Peace Prize Winner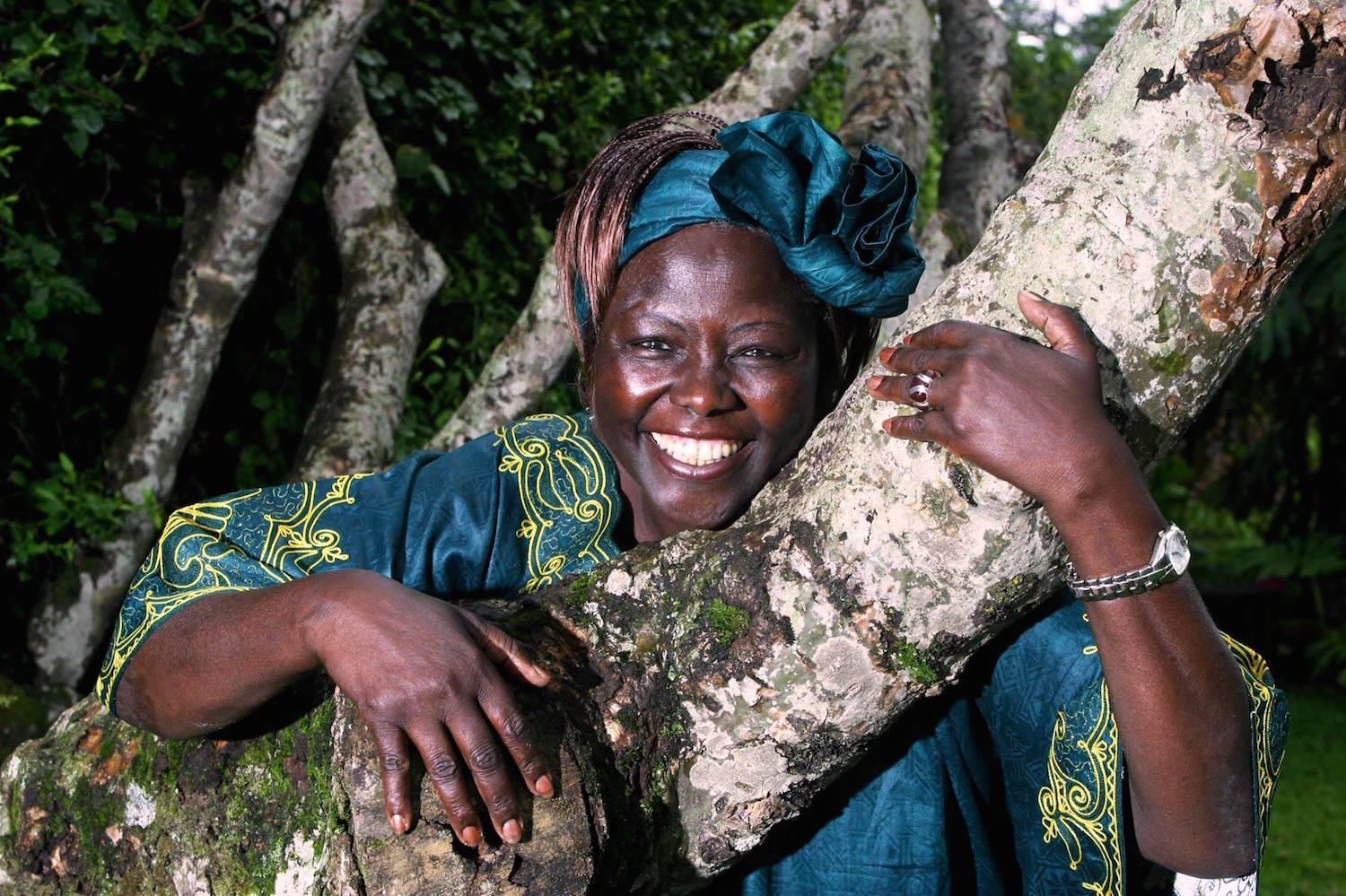 A little bragging is allowed when it comes to the Nobel Peace Prize. Kenya is home to the first African woman to win the Nobel Peace Prize. The late Prof. Wangari Maathai won the Nobel Peace Prize in 2004 for her unrelenting contribution towards a sustainable environment.
The Largest Slum in East and Central Africa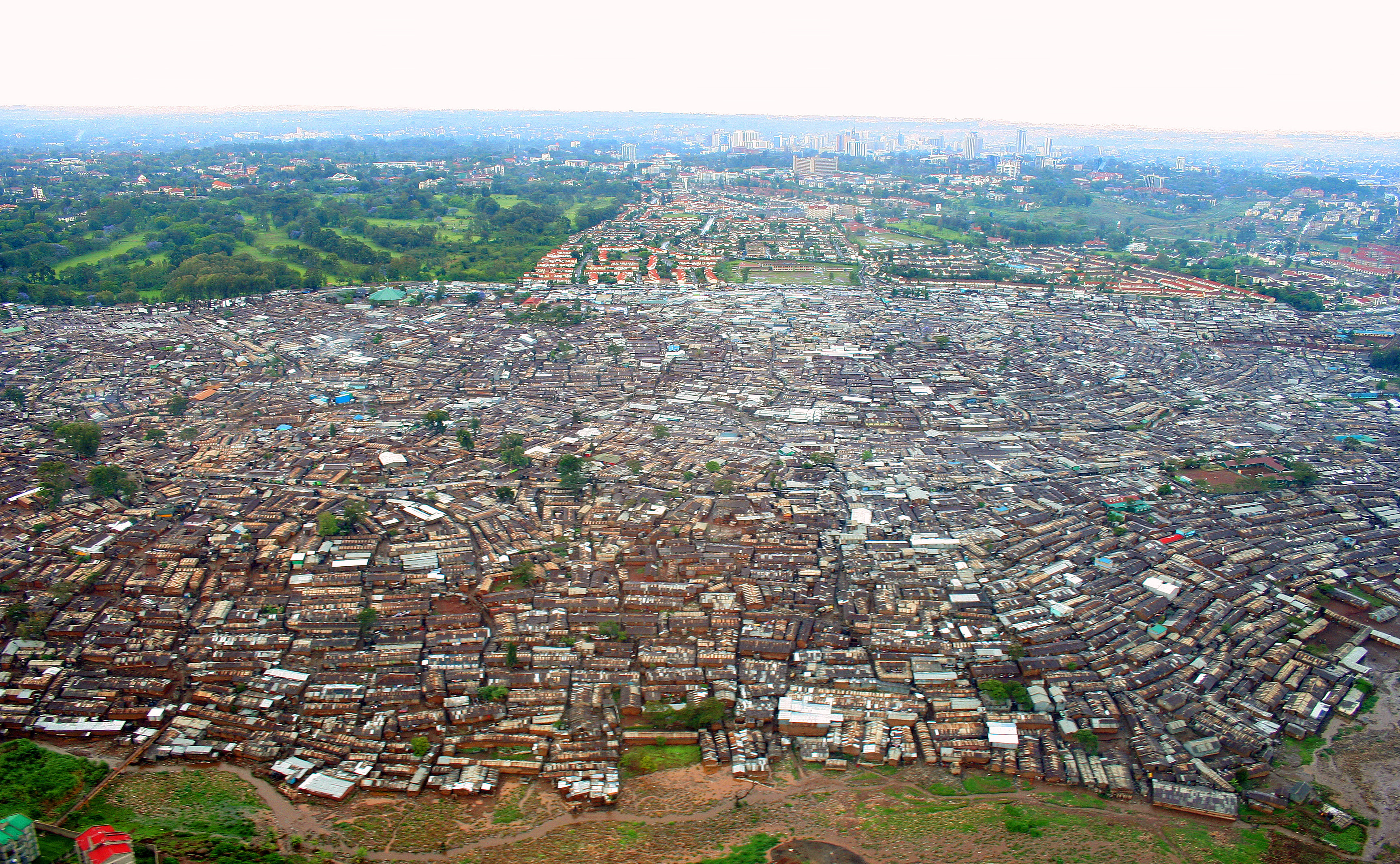 Kibera or Kibra is the largest slum in East and Central Africa and the second largest in Africa after Soweto Slums in South Africa. One incredible thing to note about this slum is that some of the successful people in the country, especially in the music industry were brought up in Kibera slums. This is a clear indication that where you come from or where you are doesn't really matter. What matters is where you are going and where you want to be.