Kenya offers a number of incredible experiences that only people who have traveled can live to tell. Both local and international visitors have planned on taking trips in Kenya and they all got immersed in the rich blend of history, glamour and beauty that keeps you drawn and wanting to visit some more.
You too can get immersed in this natural beauty that Kenya is, coupled with its friendly people and amazing cuisine. All you need is a guide on things to do and places to visit while in Kenya. There are so many activities you can indulge in. Below are some of the things you can do while in Kenya:
Visit the game parks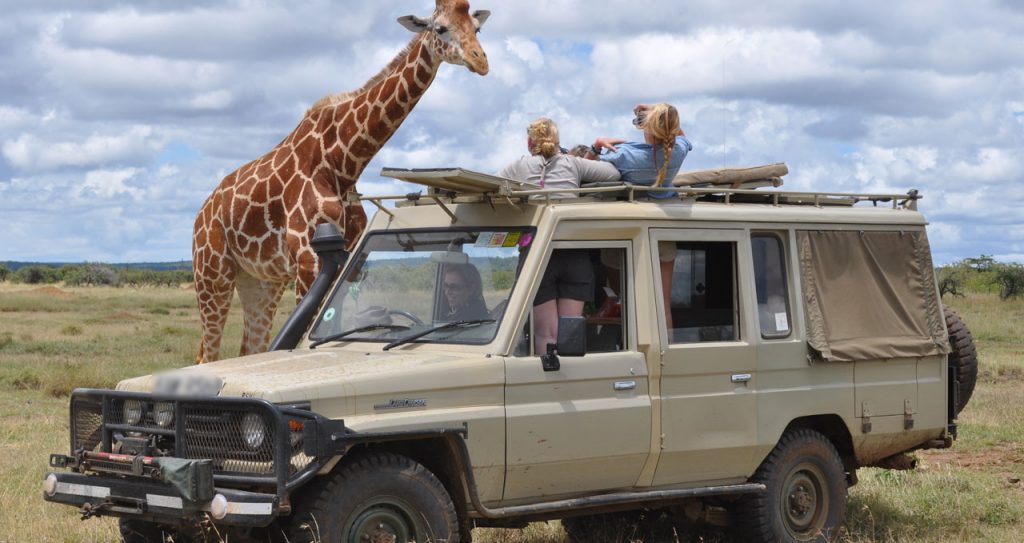 Kenya has built its fame from the numerous herds of coveted game animals earning as a spot as one of the original safari countries within Africa. You can take a trip down to the Mara, Nairobi National Park, Amboseli National Park just to name a few. Once here, you can get to commune with nature right in their natural habitat, away from the TV you have always viewed them from.
Explore Kenya's coral coast
Some visitors stay in Nairobi throughout their stay, but Nairobi is not the only place one can visit while in the country. Some people do not necessarily enjoy game reserves and can therefore take a trip down to the coastal town –Mombasa. This old Arab town offers a lot of activities on the sandy beaches like scuba diving, water-skiing, snorkeling or swimming. You can visit one of the popular resorts and have fun as you tour the historical town.
Visit Bomas of Kenya
Bomas is the Swahili word for homestead. Kenya is home to 42 ethnic groups and the Bomas of Kenya brings the entire country in one place. It should be on your list of places to visit as you might not be able to visit each ethnic group in Kenya.  It brings together the diversity of Kenya and lets you in on the wonderful cultures that make up this fascinating country. These are displayed in living styles, crafts, music and dancing. Get the chance to witness the traditional dances as well as acrobatic shows that gives you a sneak peak of what Kenya is made of.
Shop till you drop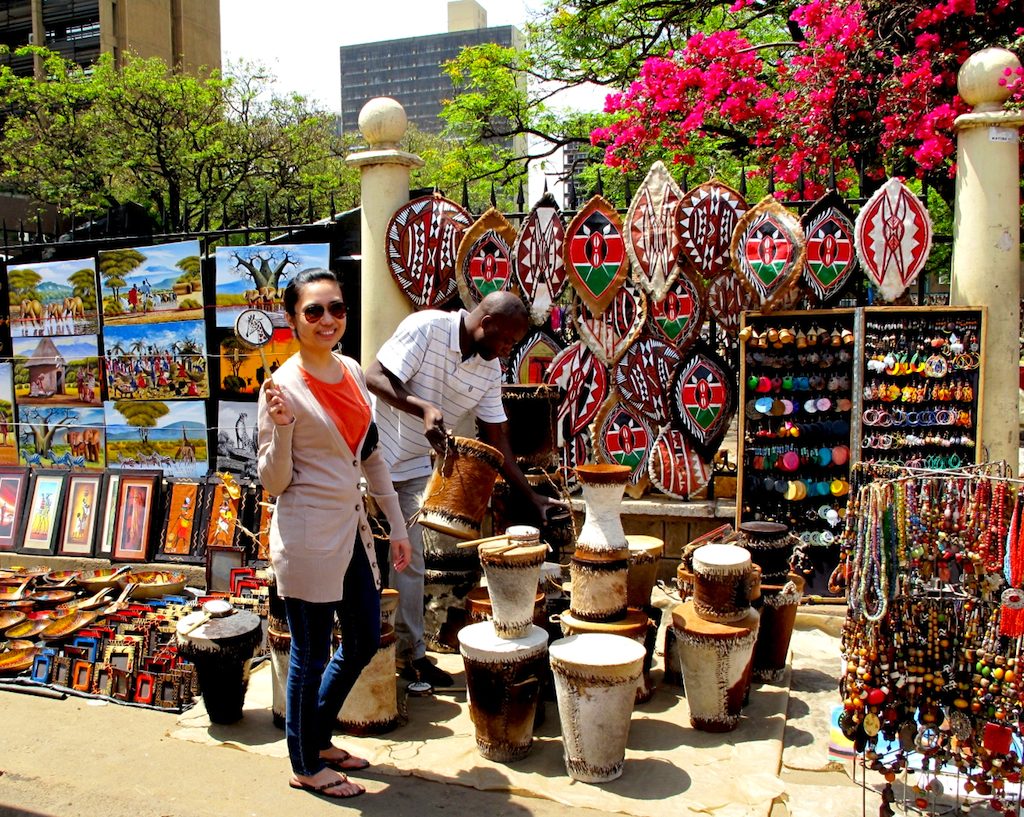 How would people back home know you were in Kenya if you do not carry a few souvenirs with you? Kenya has countless market places where you can go and buy a few artifacts and other items to bring back home with you. The best thing about Kenya is that you can buy these things from anywhere; on the streets, in shopping malls, in workshops, supermarkets and anywhere else as long as you need it and can afford it.
Hike Mt. Kenya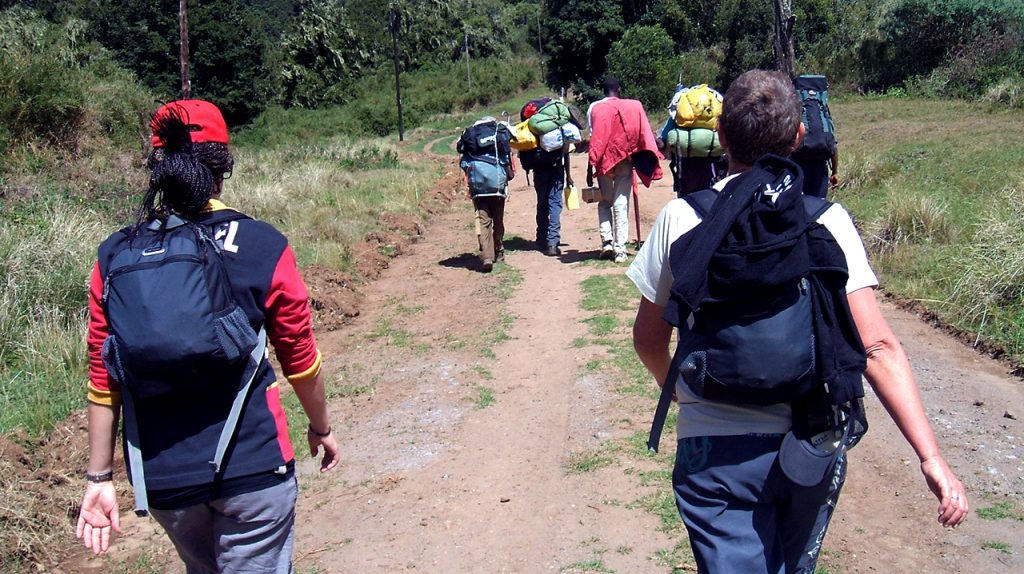 If trekking and hiking is your idea of fun, Kenya has this one too in the offering. You can gather around a few friends and go hike the summit that is Mt. Kenya. You will have to be physically fit for the challenge and carry a few essentials that you must have. What you need to carry will be communicated to you by the guide who will be leading you in the hike.