There's a class of tourists who are yearning for a more authentic experience of Nairobi. They don't want to follow the bandwagon of going to the tourist attractions and getting back to their hotels every evening. They want to experience Nairobi just like a local. So what would we recommend? If you are tired of doing the touristy things and you want a more local experience, here's a great guide to start off with.
Board a matatu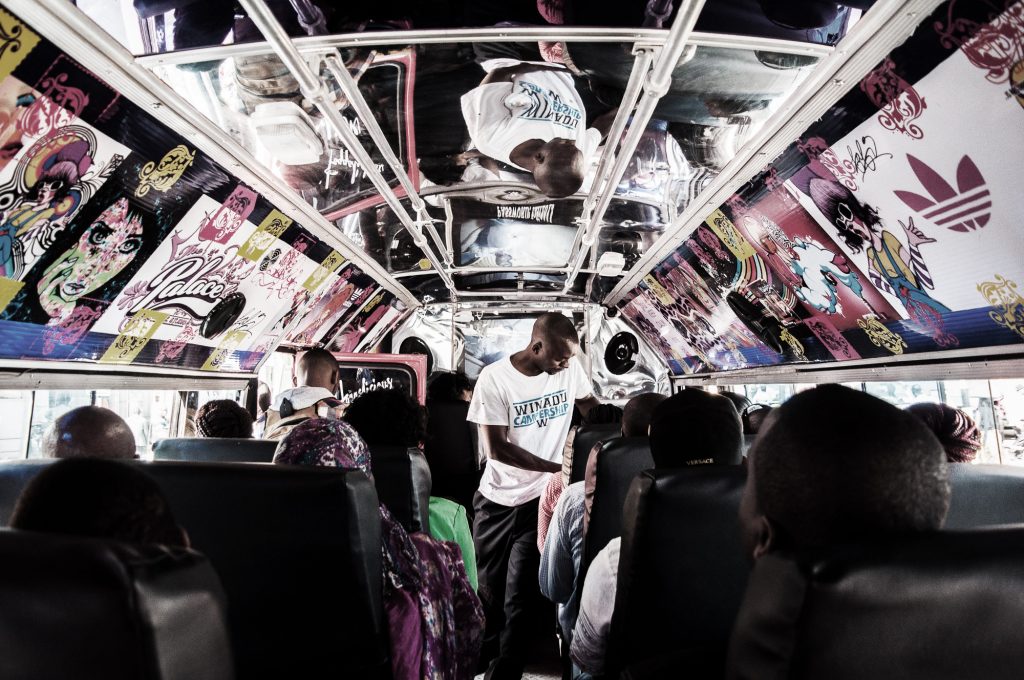 Matatus are mini buses in Nairobi that provide public transport from different places in the city. Some have loud music, huge TV screens and unruly touts. It's going to be a really new experience if you've never used this kind of public transportation before. But be careful when riding in a matatu in Nairobi. Some matatu drivers are known for their harmful driving skills without paying any consideration to other motorists. Get to know which routes are safe for tourists before you take the ride.
Eat grilled maize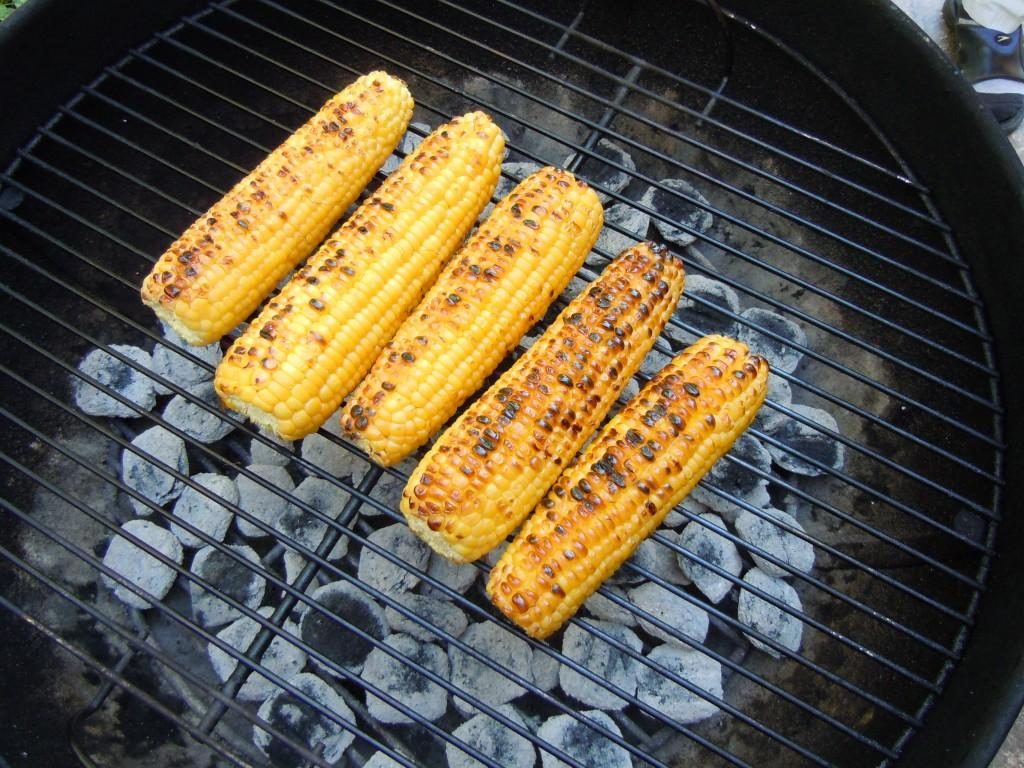 You can't claim you've experienced Nairobi like a local if you haven't tasted grilled maize with some chili and salt. This is one of the most common snacks sold by local vendors in Nairobi. The maize is grilled over coal and salted with some lemon to give it a taste that locals love.
Enjoy African street food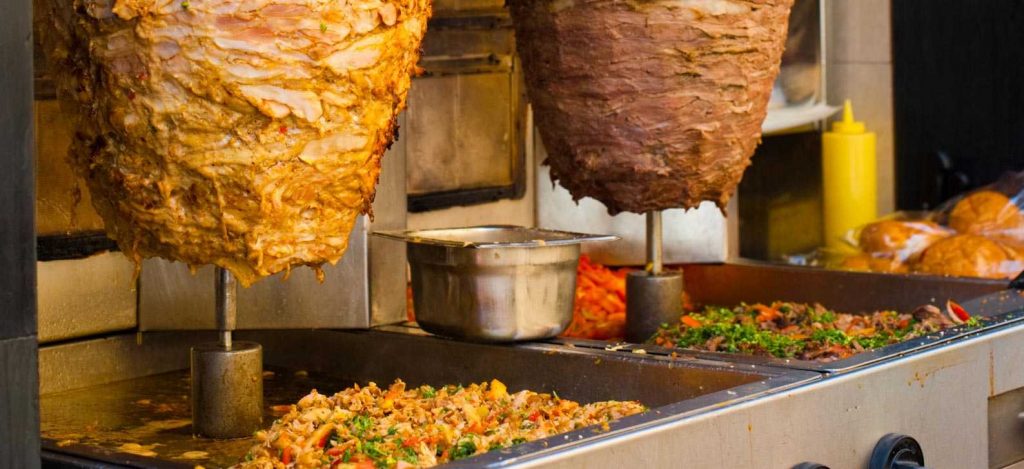 There are so many hotels and joints that sell Kenyan food which you'll find nowhere else in the world. The likes of ugali, githeri, Sukuma wiki or African chapatis prepared by the Swahili will leave you craving for more. Forget about the hotel meals you are used to and ask your tour guide to take you to a 'kibanda' that sells tasty and healthy African dishes. Don't be surprised to find out how Kenyan food is starch oriented.
Eat Nyama Choma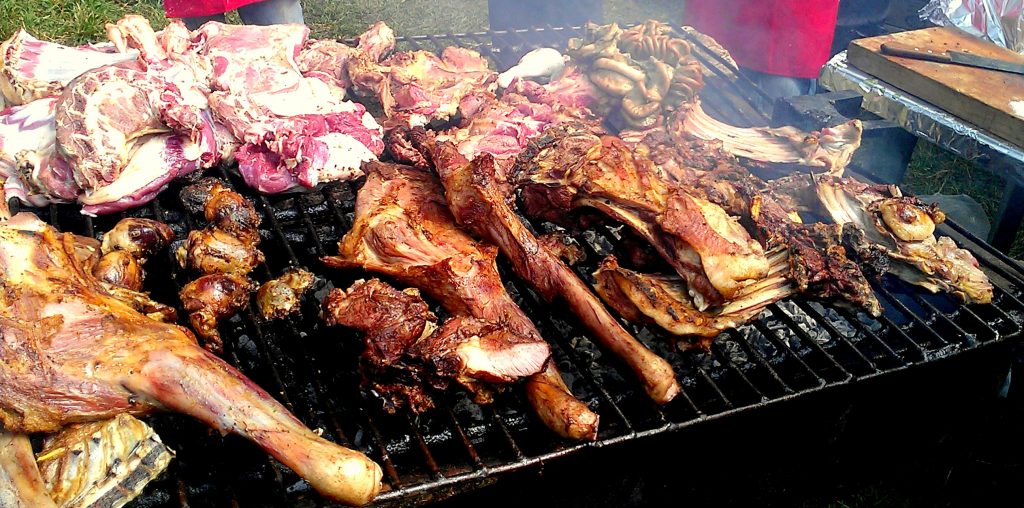 Don't say you've experienced Nairobi like a local if you haven't eaten tasty nyama choma. This is simply grilled meat that has been sliced and served with kachumbari (mixture of tomatoes, onions and other vegetables) on a chopping board. There are so many joints in Nairobi that are well known to serve the most delicious Nyama Choma so ask a local to drag you along.
Shop at the masai market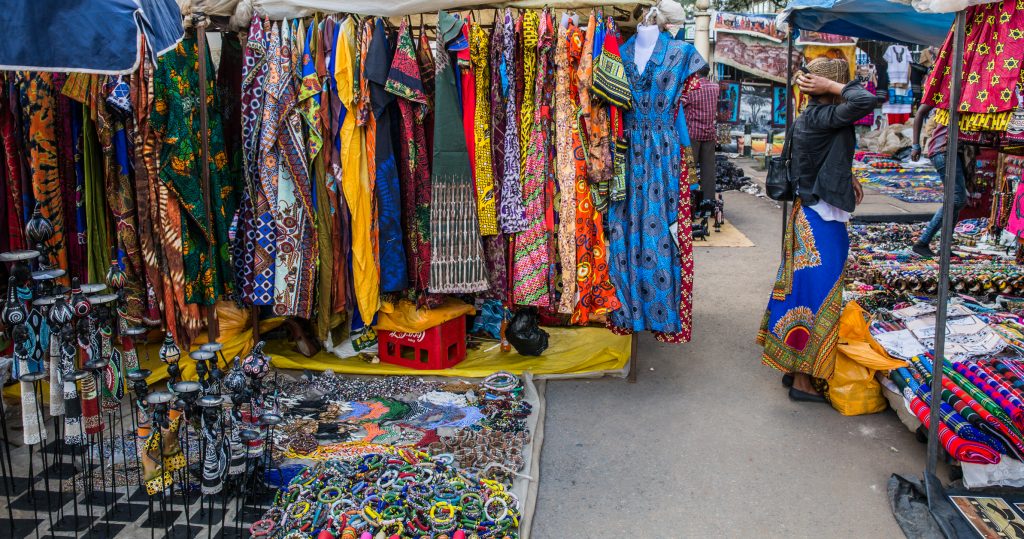 If you really want to carry souvenirs for your friends back at home, visit the Masai Market for lots of options. You'll get to visit different shopping centers where you can buy antiques, wood carvings and even African clothing to dress like a local.
Watch a football or rugby match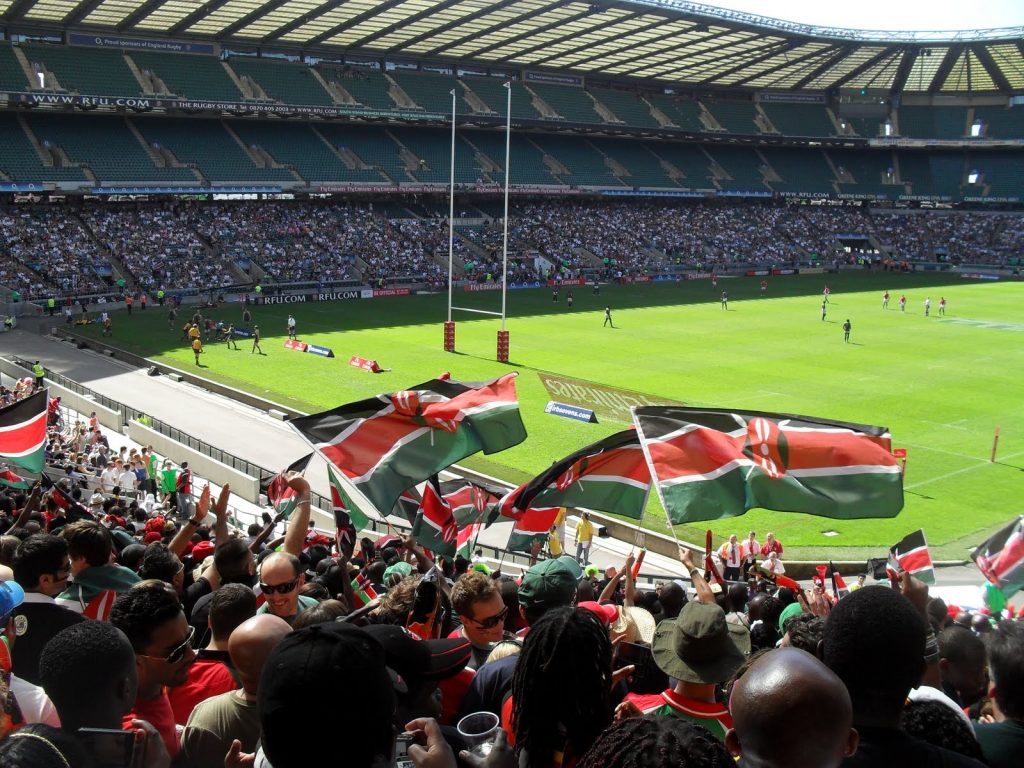 Kenyans are passionate about football and rugby. Try to attend a local football match at any of the popular stadiums. You can also enjoy an international match by watching it on TV in a club or restaurant in Nairobi. Get to interact with locals and have a good time.
Visit the gikomba market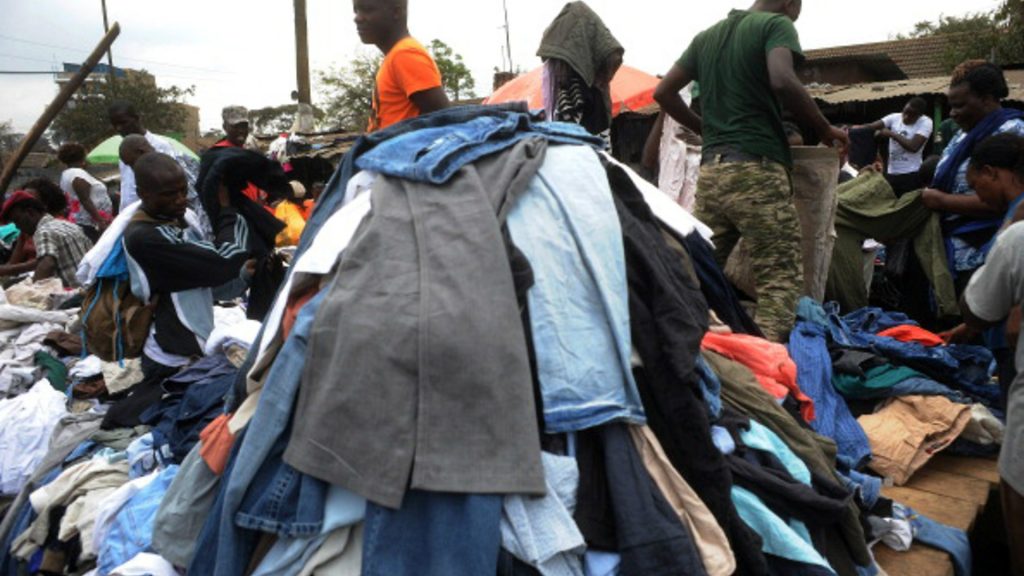 The Gikomba Market is one of the biggest local markets for second hand clothing in Nairobi. Here you'll find lots of shoppers rummaging through huge bundles of clothing and bargaining with vendors. It's one of the main shopping areas for locals who are looking for cheap second hand clothing. But be extra cautious when visiting Gikomba market and make sure you go with someone who is familiar with the area. It's easy to get lost in the chaotic mess and some places can be really draining.
Enjoy Nairobi nightlife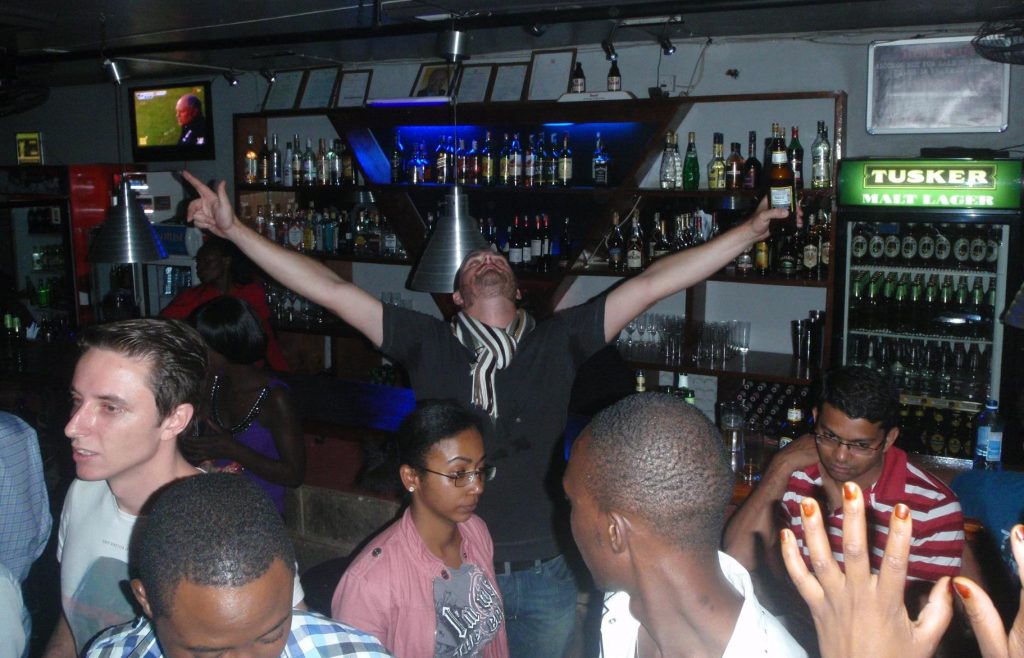 Nairobi can have a very interesting nightlife, especially when the weather cooperates. You can get a local to advise you on the latest hotspots, depending on the kind of crowd you prefer. There are clubs that play all kinds of music in Nairobi. Whether you are looking for a cool environment to listen to Jazz or a more energetic crowd that enjoys rap music, there are lots of options to choose from in Nairobi.