It can be quite hectic to look for the best conference rooms in Nairobi considering the high rate of competition. When the time comes for you to find a conference room in Nairobi, the hustle comes in when trying to find the perfect place that actually suits your agenda, and preferably, budget. Sometimes the most profitable ideas come up in conferences that are held away from the familiar office. This is one of the reasons why managers choose to hold conferences away from the office.
Tips on how to choose the best conference rooms in Nairobi
There are a number of things that need to be looked into when choosing a conference room in Nairobi. Some of the things to keep in mind include:
Select a place that resonates with your goals
There are different purposes that corporate meetings serve, for instance, a team building event is not the same as a managerial meeting. A team building event may require an outdoor setting since it usually involves some outdoor activities. A managerial meeting on the other hand, requires a quiet hotel with quality conference room facilities since most decisions regarding a corporate company are made in the conference room. The moment you know what you want to achieve, you will be able to eliminate the choices that do not meet your goals.
Find a place with a good reputation
Reputation, and a good one at that, is important in every angle, even if the purpose of the meeting is team building. A good reputation means having good historical records regarding the services the facility offers. It helps to go through the rating section of the service provider's website (if there is any) to find out what other people are saying about it. You really don't want to book a conference hall that has no facilities like a projector, or one that is not set up in time.
Choose a place with good accommodation
Most of the time corporate meetings can last more than one day that is why it is important to choose a facility that provides quality accommodation. Ensure all the executives and other attendees are all covered when it comes to accommodation. There is no need of holding a conference in one hotel and spending the night in another.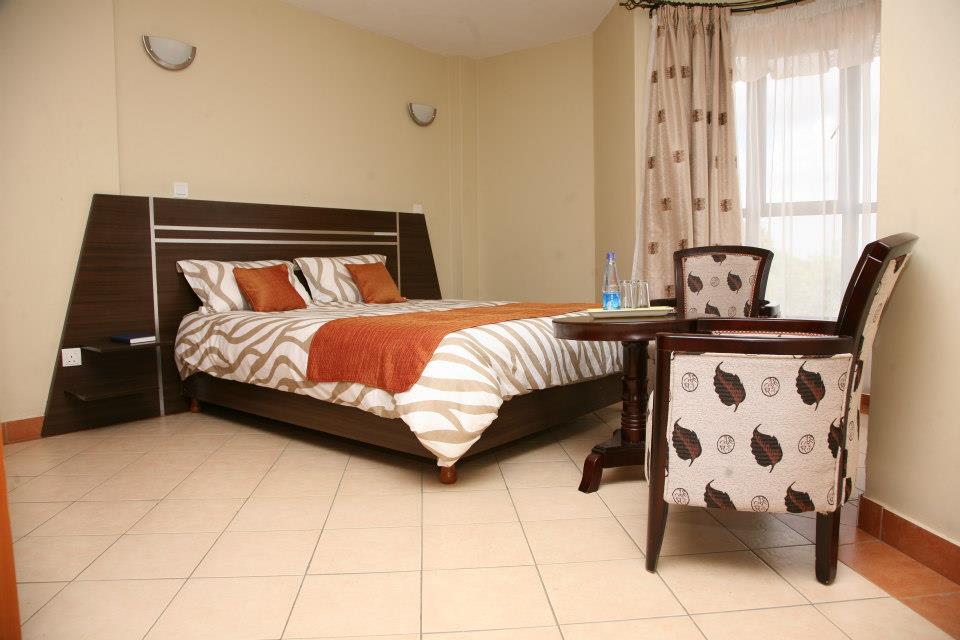 Do not forget to check the security of the place
It is important to check on the security details of the chosen facility. Putting the security of your delegates first builds trust. Secure environments also make for excellent meetings and gatherings. Delegates might not concentrate when they know they are not safe where they are. Therefore, when choosing a conference location, ensure it is in a place where residents feel is safe.
Extra Facilities
Adults, just like toddlers, can only be serious for so long and conferences can consume the mind and make the delegates exhausted. To take care of this, find a conference room that has extra facilities that can be used to relax the mind. For instance, you can find a place with facilities like swimming pool or gym, outdoor activities like trekking or horseback riding, excellent restaurants and bars where delegates can grab a drink or two to unwind.
Whether you are planning a conference, meeting or a party, the above tips can help you choose just the perfect place that fits your preference. There could be more to holding a conference, but choosing the best venue is paramount for success.