The hospitality industry is one of the most exciting career fields that an individual can get into. The career opportunities are found in hotels, restaurants, bars, country clubs, cruise ships as well as theme parks and many more. Being in the hospitality industry is both challenging as well as exciting as you get to meet a lot of people every day. It therefore requires one to be charismatic, have people skills, have the drive to work in this line of profession, but most of all, be able to stay cool under pressure.
If your desire is to be in the hospitality industry someday, here are tips that will help you jumpstart your career:
Get the relevant education
Being successful in the hospitality industry requires an individual to be self-driven, hard-working and willing to learn and grow. You need to have the classroom learning combined with hands-on experience. Although most of the learning takes place on the job, it is important to have the relevant academic qualifications for a career in the hospitality industry. Make sure you have knowledge of the standards and practices of the hospitality industry.
Find someone to mentor you
Success is not a solo event, we all need someone to hold our hands and direct us to the right path. Reap your knowledge from the industry's veterans. Find someone who has been in the same industry for a long time and ask them about their successes and failures. Communicate with them your desire to grow professionally and allow them to mentor you the best way they can.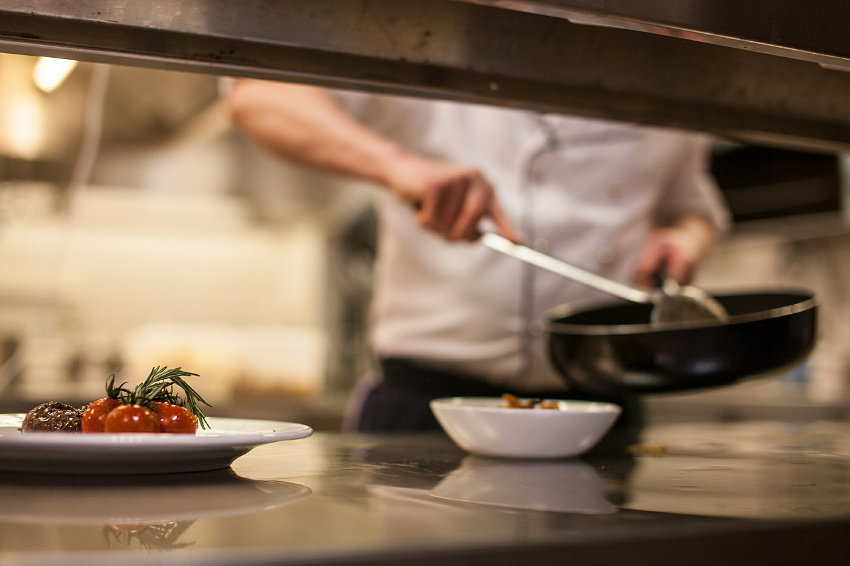 Work on your leadership skills
If you desire to be a leader in the hospitality industry someday, you have to start acting like a leader as early as you can. Get organized, keep a detailed calendar and have a to-do list with priorities outlined. Work efficiently at every task given to you, however little. If you are just starting out in the industry, work hard to get noticed. Be innovative and come up with something that has never been done before. This way, you will begin to climb the ladder up to where you want to be.
Be a team player
Hospitality just like any other career is not a one man game. You will always have to interact with people at all times, especially your colleagues. Be a team player and work together with the others in order to achieve a common goal. Treat your colleagues with positive regard at all times, share your skills and knowledge with the rest of the people and build others. As you build the person next to you, you build yourself as well. Do not overlook the simplest of gestures like smiling.
Learn to stay calm under pressure
The hospitality industry is one of the industries with the most pressure mostly because you deal with people all the time. People have different attitudes, characters and temperaments. Learning to be level headed and staying calm at all times will make the difference for you. You will be able to handle just about anyone or anything that comes your way, however they come. You also need to perfect the skills of multi-tasking and prioritizing the need of others. Learn also to manage your stress so that your work life does not encroach on your personal life and vice versa.
Above all else, keep it in the back of your mind that the hospitality industry is very competitive. Therefore, you will be required to work hard and work smart in order to stay at the edge of competition. Always develop good business relationships that will open up a world of opportunities for you in the hospitality industry.