It is official that Kenyans love their beer, and they love it more with some company around them. Kenyans are actually considered one of the biggest consumers of beer in Africa. There are so many brands within the Kenyan jurisdiction that a consumer can pick from. The following list captures some of the most popular beer and wine brands in Kenya today:
Tusker Lager
This is arguably one of the most popular and best known beer brands in Kenya. It is owned by East African Breweries Limited and is by far the highest selling in East Africa. The slogan itself "Baada ya Kazi burudika na Tusker" (After work, relax with a bottle of Tusker) is by itself an invite for consumers to indulge after work. It is made from the highest quality malt barley grown in the Rift Valley.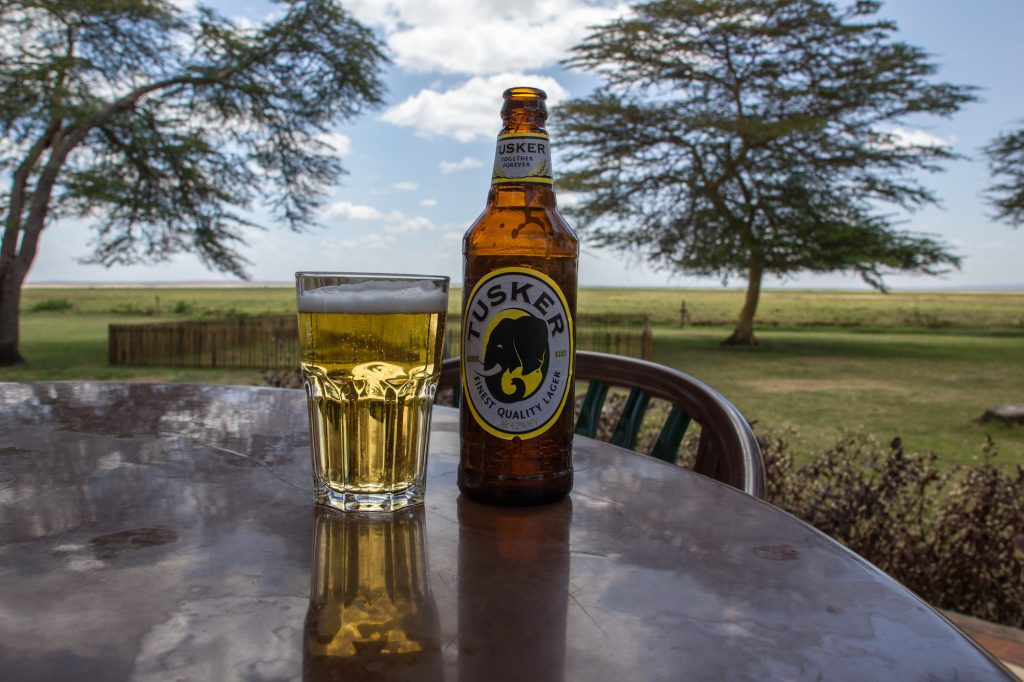 Guinness
This beer originated in the brewery of Arthur Guinness (1725-1803) in Dublin, Ireland. It is by far one of the most successful beer brands in the world and also among the popular ones in Kenya. Its flavor is derived from roasted, unmalted barley.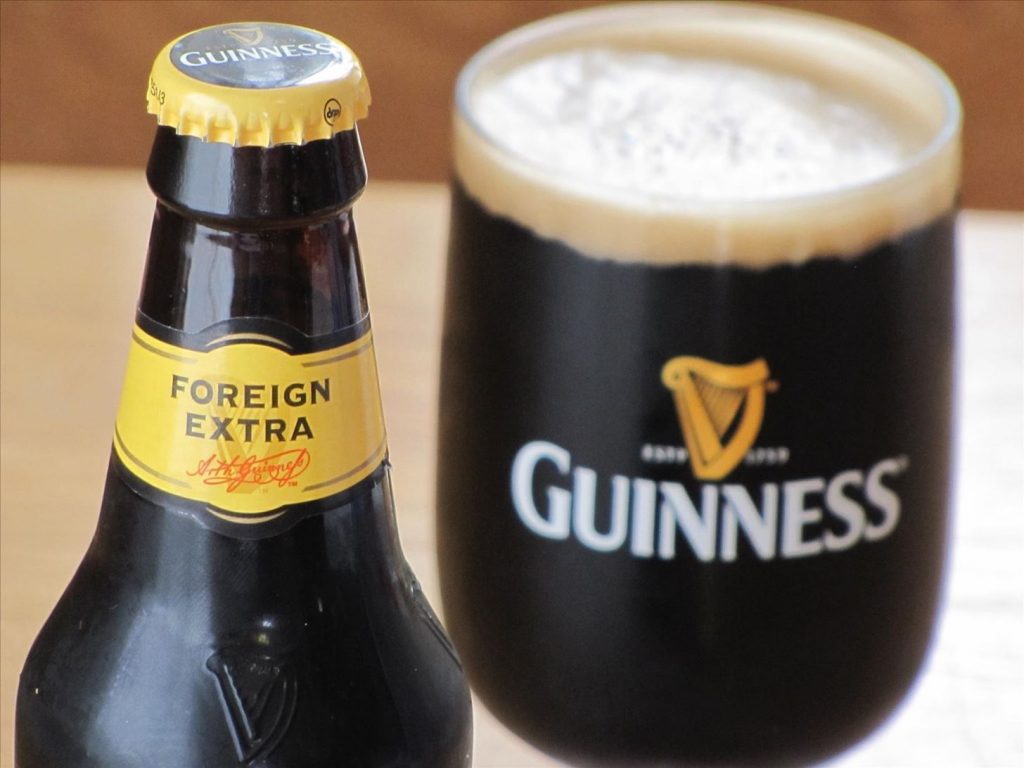 Pilsner
The brewing of Pilsner was inspired by the original process of brewing the first Pilsner in Eastern Europe. It comes in a 500ml bottle and 330ml can. Its slogan is "Imara kama Simba" loosely translated as strong as the lion.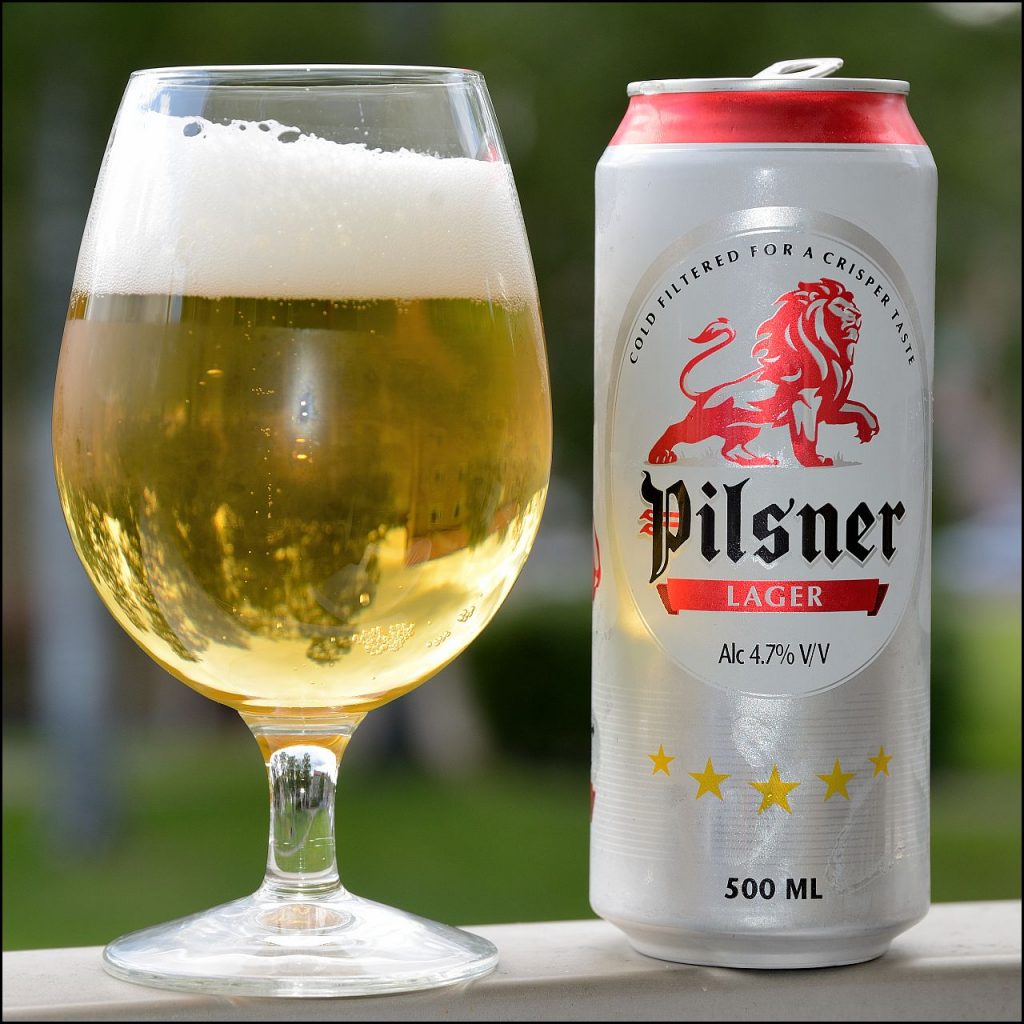 Tusker Malt
This is just a variation of the Tusker beer, but with a higher ABV level. It is also a brand from East African Breweries Ltd and is actually its first premium brand. Tusker malt lager was was initially launched in Kenya as an export only brand but today local consumers can also access it. It has a smooth premium taste because it is brew much longer than the contemporary lagers.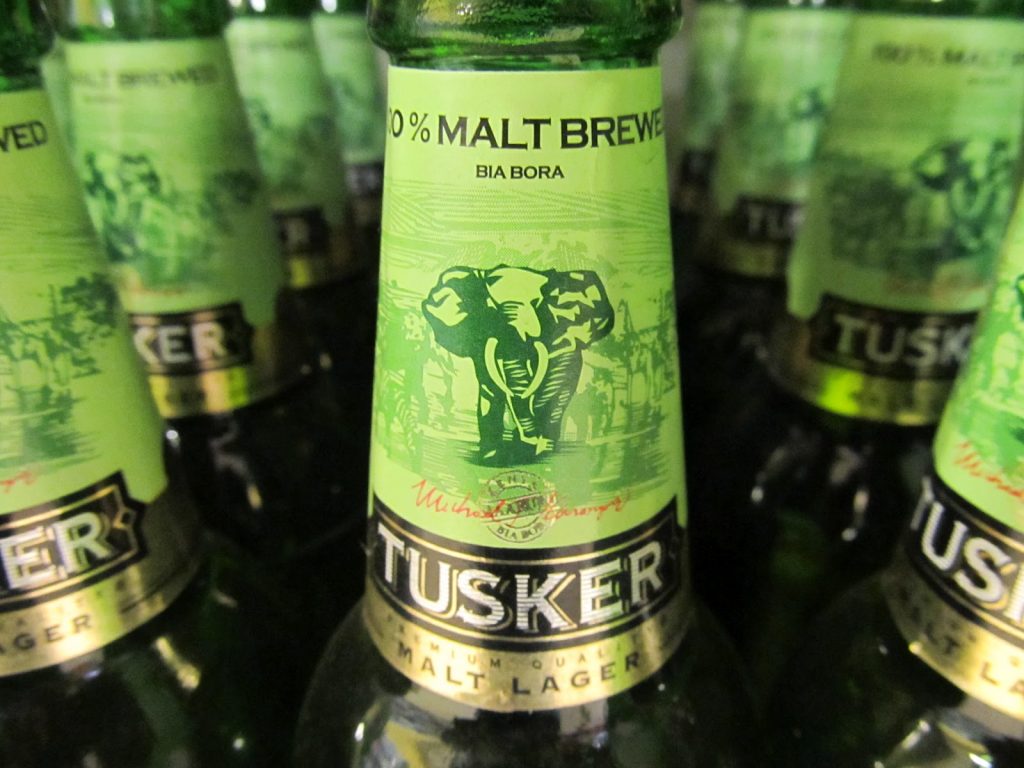 Heineken
Heineken is produced by the Dutch brewing company Heineken International and got its name from the very first brewer in 1873, Mr. Gerard Heineken. It is a pale lager with 5% alcohol content. It's mainly made of purified water, malted barley, hops and yeast. Its flavor is also derived from roasted unmalted barley.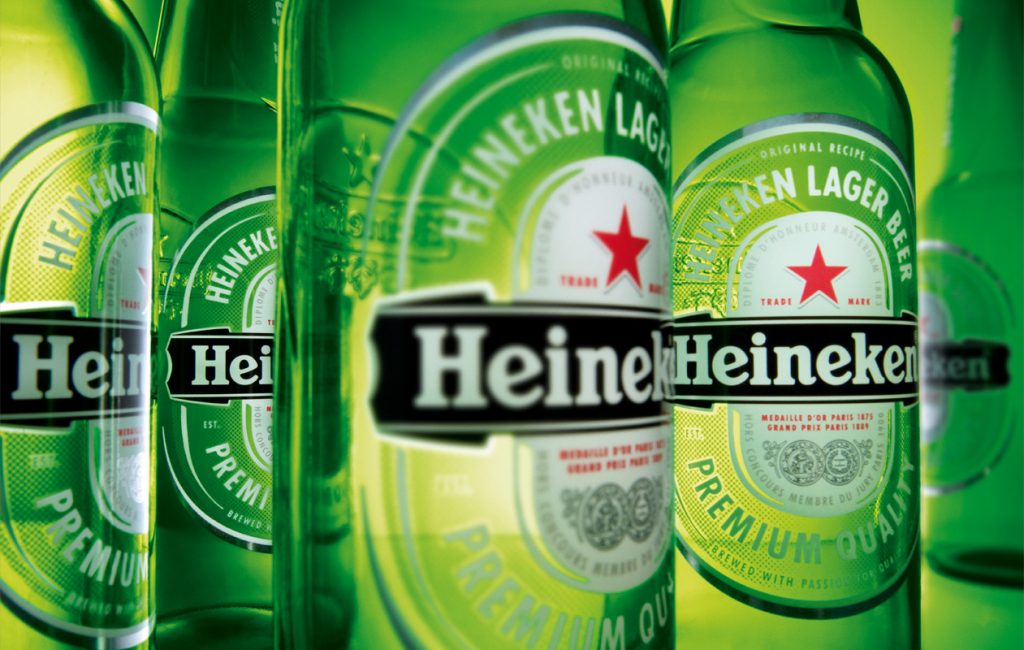 Summit Lager
A product of Keroche Breweries, Summit lager was first introduced to the Kenyan market in 2008 as the first brand to launch the brewery. It is more like the company's flagship beer and is brewed in cool conditions using slow acting brewer's yeast or bottom fermenting yeast. It has a flavor of hops, grains and water.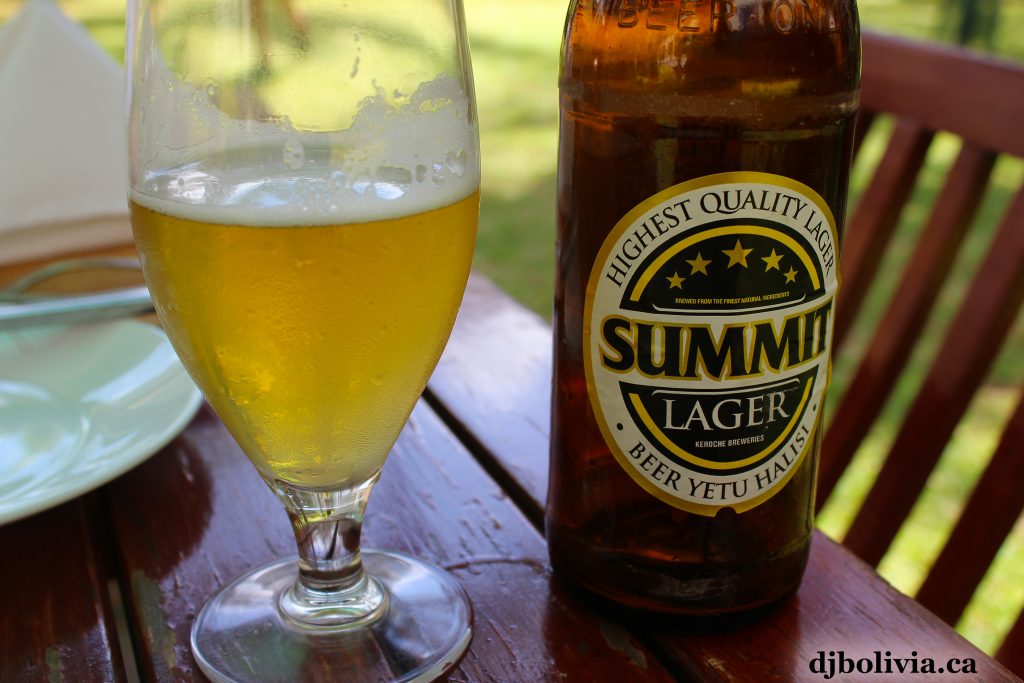 Tusker Lite
Just like the name suggests, it is a Tusker beer that has a lower ABV. It was introduced into the East African market in 2011 and is a low carb beer. It is unique because it is brewed with natural ingredients with an aim of delivering an easy drinking experience. It comes in a 330ml bottle.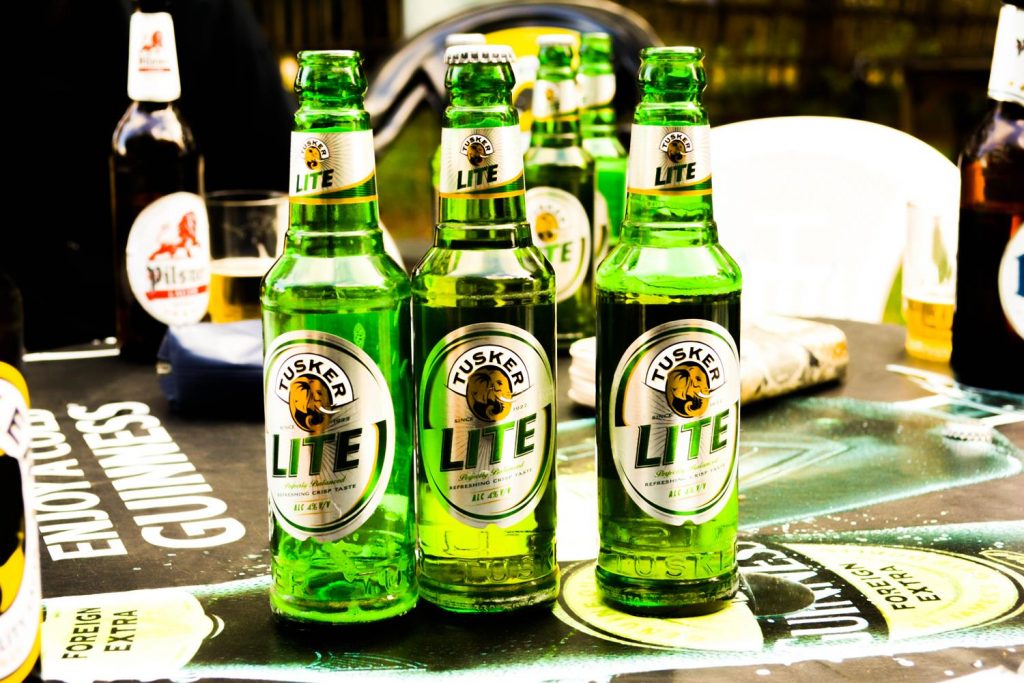 Image Credits: http://thewineandfoodreview.com 
Senator
Senator Keg mostly targets the lower-income consumers who have shown the need for a hygienic and affordable bonafide beer. It has an ABV level of 6.0% and is made from barley. It was launched in 2004 by enya Breweries Limited with the support of the government.
The list above is not conclusive. These are just some of the beer brands found in Kenya but there are more. Visiting Kenya without having a taste of the locally brewed beer cannot go down well. Walk into a local joint, grab a bottle as you enjoy soccer on the big screen!