A majority of people have a sweet tooth that they feel the urge to satisfy every once in a while. The problem, however, comes when they have to worry about the waistline in the process. The good news is hat sweets and treats should not necessarily be off limits if you want a healthy diet. All you need to do is choose carefully. Saturated fats are responsible for high cholesterol levels in the body which, then may lead to heart attacks, strokes, sluggish circulation and kidney problems. To avoid all these diseases, but still treat your sweet tooth, there are best healthy dessert options that you can reach out for any time. Below are the top 5 best options for healthy dessert:
Lemony Yoghurt Pound Cake
This dessert is prepared using olive oil, Greek yoghurt, egg whites, and whole wheat flour. The heart healthy olive oil and the protein rich Greek yoghurt take the place of butter in this lemony pound cake. Egg whites also help in reducing calories, fat and cholesterol while whole wheat flour boosts fiber.
Marbled Banana Cake
This is the perfect reason to save your ripe bananas! To give it a healthy twist, it is made using bananas, vanilla extract, whole wheat flour, eggs and buttermilk. It is whipped with a little chocolate to ensure a chocolate taste in every bite.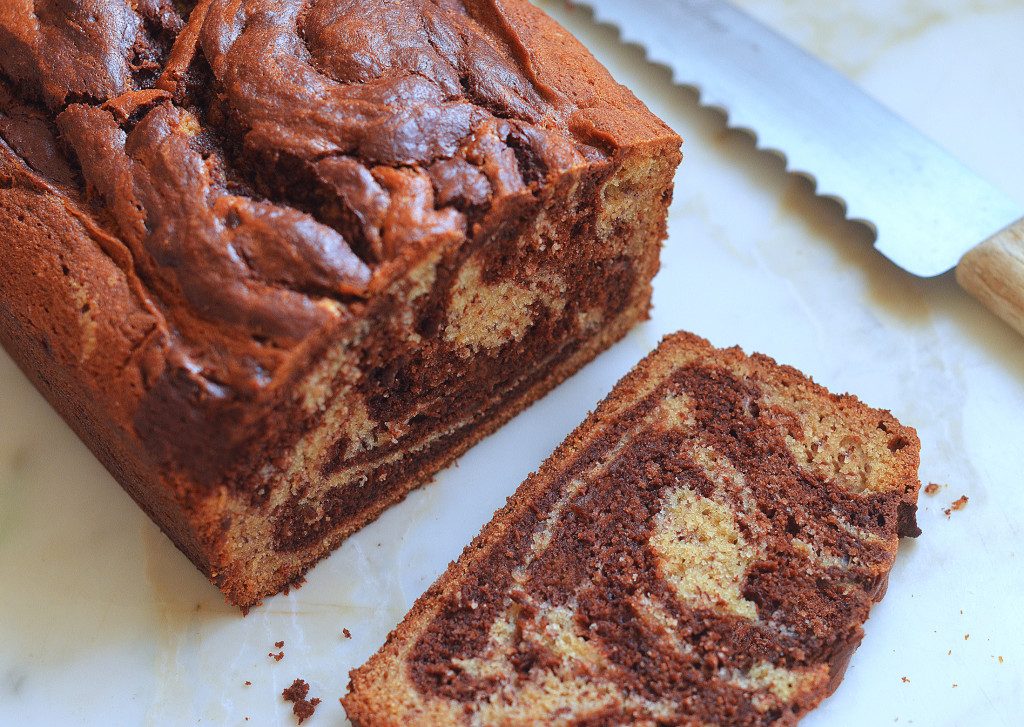 Oatmeal-Flax Chocolate Cookies
Nothing screams healthy like oatmeal and flax seeds. You can easily find many other ways of consuming your oats instead of the conventional way of pouring milk into a bowl of oats. Another creative way to consume oats is by making oatmeal cookies with a little touch of chocolate.
Low-fat Cheese Cake
You can still enjoy your cheese cake without worrying about the effect it will have on your waistline. This is because it can easily be made from low fat ingredients like cinnamon crackers, Neufchatel cream, egg whites, and fat free cream cheese. These will make your cake tasty and healthy with the same measure.
Crunchy Peanut Butter Thins
These can act as a creative alternative to your regular peanut butter cookies. They are made from Chia seeds which are a great source of omega 3 fatty acids – the good fats that our bodies require. Chia seeds can be found in the health stores like Healthy U in Kenya among other healthy shops, if you don't find them in your regular stores. They are whipped with peanut butter to make them more tasty.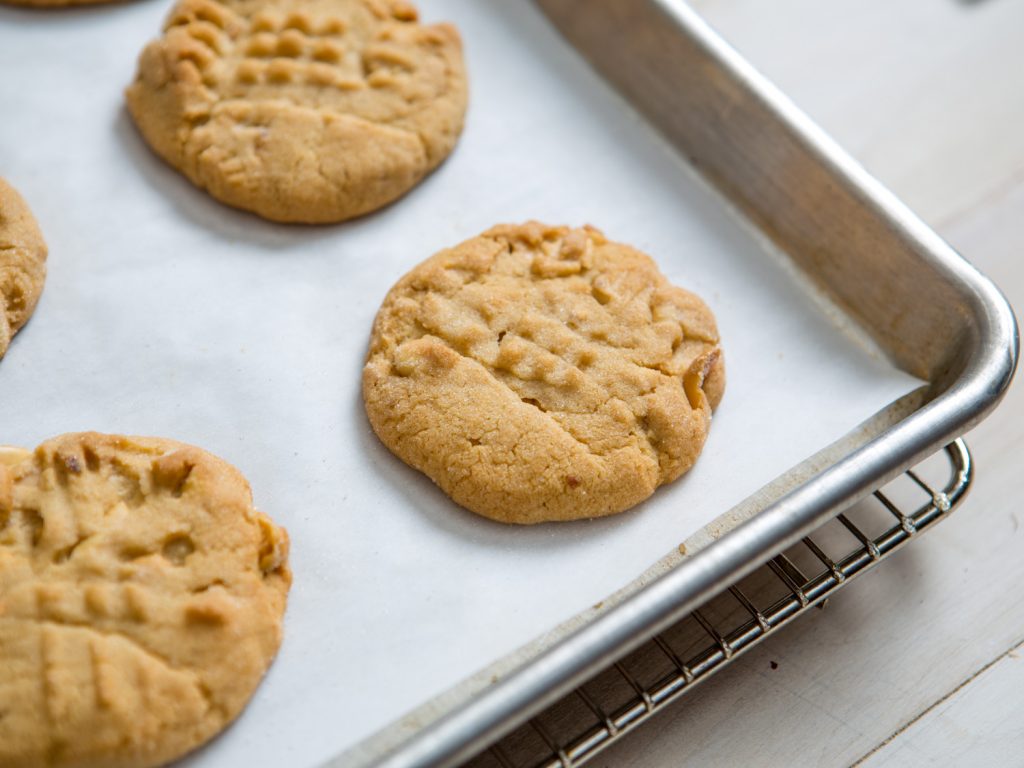 The above are sure ways to satisfy your sweet tooth without feeling all guilty about it. You can indulge once in a while, but redeem yourself by having one of the above healthy options.